Why Time Management Is a Form of Self Care
When you think of self-care, you probably think of face masks, bubble baths, taking an afternoon nap, eating your favorite comfort snack, or buying something off of your Amazon wishlist. These are all perfectly lovely things to do for yourself and they definitely qualify as self-care. But self-care is more than just a pamper night or treating yourself. Self-care is taking care of your body, mind, and spirit so that all aspects of yourself can function in harmony. It is making the right decisions for you. It is taking the steps to prevent yourself from sabotaging your own health or opportunities. Ultimately, self-care is bettering yourself and your life in ways that you have control over.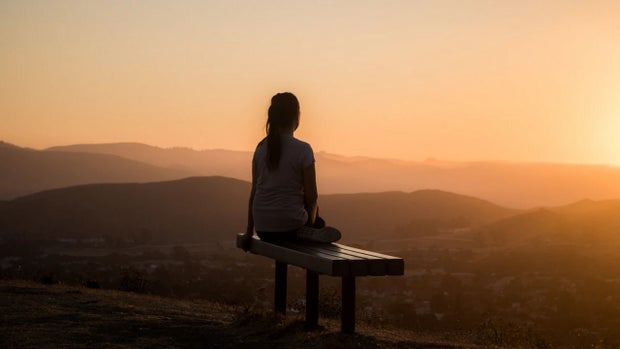 @sagefriedman on Unsplash
Time management is one of the most effective ways to practice self-care. We have all heard that managing your time well can result in academic success. However, it can also result in so much more. Managing your time well allows you to lower your stress levels because you no longer have to do things last minute. Have you ever left an obligation for the last possible second? It's not a good feeling. It can create tension with others which can lead to arguments. It can create panic within yourself. This tension and panic can easily prevent you from doing your tasks well because you're running against the clock.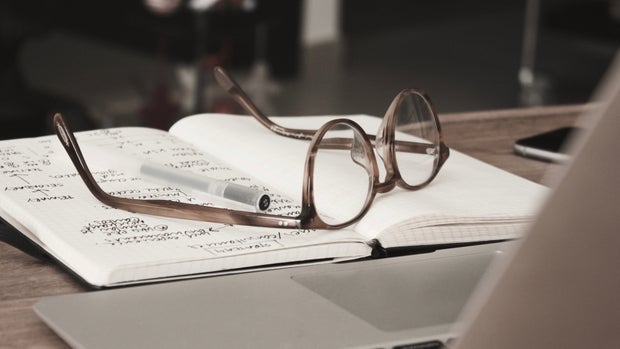 Photo by Dan Dimmock from Unsplash
I know that when I don't manage my time well I find myself mentally and physically scattered. When I sleep late and wake up late, I lose daylight hours that I could use to exercise outdoors and enjoy the sunshine. When I procrastinate homework assignments, I worry throughout the week and then stress throughout the entire process. Wasting my own time only results in me not being able to do all the things I would like to do. When I manage my time well, I allow myself to have a proper pamper night or to spend quality moments with friends and family. Time management is a tough skill to master, but I find that it's a skill well worth working hard to attain. It can feel like a lot of work to change your time-wasting habits, but it ultimately makes life easier.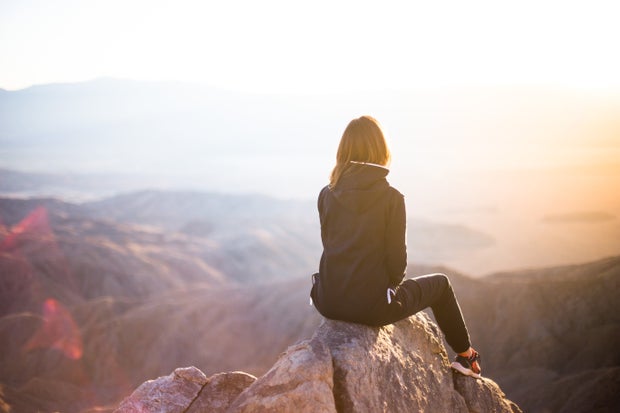 Denys Nevozhai
You owe it to yourself to be able sleep an adequate amount, to enjoy your day to its fullest, to spend time with and communicate with friends and family, to explore your hobbies and passions, and to focus on your studies. Of course, obligations and life tend to get in the way sometimes. It is impossible to plan every moment and have your life go according to plan. However, being proactive in your chores and tasks and setting aside time to relax will prevent burnout in the long run. We all need a break every now and then. Time management can help you have a break waiting for you when you unexpectedly need it.
There is no correct way to manage your time. What works for you might not work for your friend, your sister, or your classmate. Everyone spends their time differently! Think about how you can make the most of your day. Whether it's creating a morning routine, writing a schedule in a cute planner, or simply starting your homework one hour earlier in the day, you will thank yourself for mindfully cherishing your precious time!