What Yoga Practice Has Taught Me
I'll be the first to admit, working out isn't my favorite thing to do. After lockdown started in Massachusetts last March, I found it incredibly hard to be motivated to workout and couldn't imagine myself going on runs everyday like most of the people my age were doing, or at least those that showed off their routines on TikTok.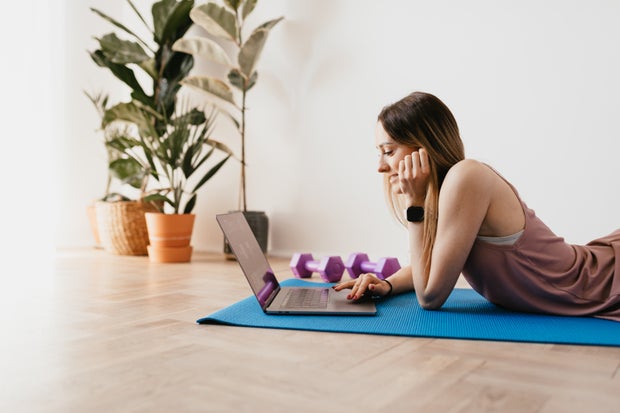 Photo by Karolina Grabowska from Pexels
Cut to a sisterhood event for my sorority when one of my sisters led a virtual yoga session for the chapter over Zoom. It started out a bit bizarre to say the least, with everyone trying to adjust their computers and cameras as well as balance the sound of our yoga leader's voice with her perfectly selected playlist consisting of Harry Styles, Billie Eilish, Taylor Swift, and Rex Orange County. 
After a few minutes of that confusion we were all situated and began our ~flow~. Our vinyasa flow consisted of a flow from downward facing dog to warrior poses and much more. At the end we laid in shavasana (lying flat on the ground) and listened to "Falling" by Harry Styles for a good 5-8 minutes. Needless to say, it was the most relaxed I'd ever felt.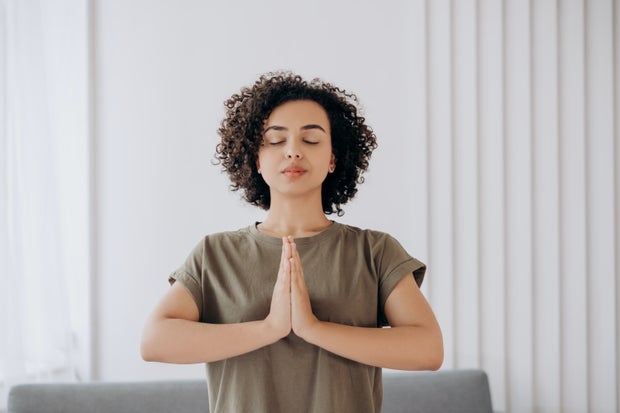 Photo by Mikhail Nilov from Pexels
After that reintroduction to the wonders of yoga, I got back into a semi regular routine of doing some yoga in the mornings on the weekends and anytime I could spare after a long night of homework on the weekdays.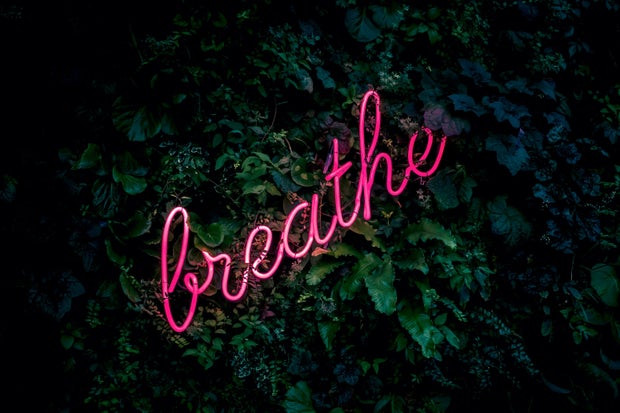 Photo by Fabian Møller from Unsplash
I've learned that yoga, the breath, and stillness are one of the few "escapes" to our bustling world that anyone can create themselves, and I think that's beautiful. It's one of the few workouts that can be catered to any physical ability and any mental space.
I also took away that yoga doesn't have to be an outlet for relaxation alone, but can be used to wake up and feel motivated. You can do yoga for certain chakras or with a specific intention in mind. Yoga can be adapted for whatever space you're working with.  
If you want to lie on the ground and just breathe to recenter, yoga is for you! If you want to incorporate some core exercises and strength training to get your heart rate up, yoga is for you. If you want to escape for a few minutes and reset your mind and body, yoga is certainly for you. You can do yoga sitting in a chair, on a small space of rug in your packed dorm room, or in your backyard.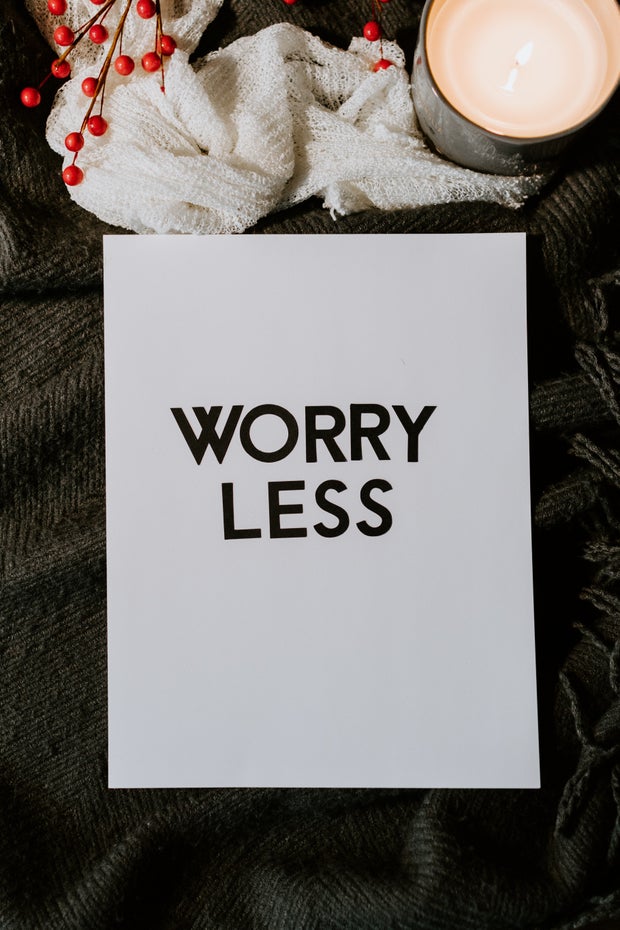 Photo by Kelly Sikkema from Unsplash Some yoga resources!
Yoga with Adrienne → one of the best yoga YouTube channels I've found, she's such a sweetheart and her practices are incredibly diverse 
"What Yoga Does to Your Brain" → video by TED-Ed!