It's been almost a year since quarantine began, and I think everybody would agree that they've changed in some ways throughout the year. I would say I'm a much different person than I was last February, so I compiled a list of ways I've changed throughout this year living in a pandemic.
I've learned that I can't control everything
It's true that change is inevitable sometimes, and nobody expected COVID-19 to be this long and hard. So, I decided to take what I get and try to use it in positive ways. There are definitely hard moments, but trying to think and be more optimistic about things has helped me and my mental health a lot.
I've learned to let myself grow (and let others grow)
Not only have I changed after this long year, but so have my family and friends. Learning to let each other grow and change is something I've loved doing. Plus seeing where we are today compared to a year ago blows my mind. Even though it can be new and feel out of my comfort zone, letting change happen is okay.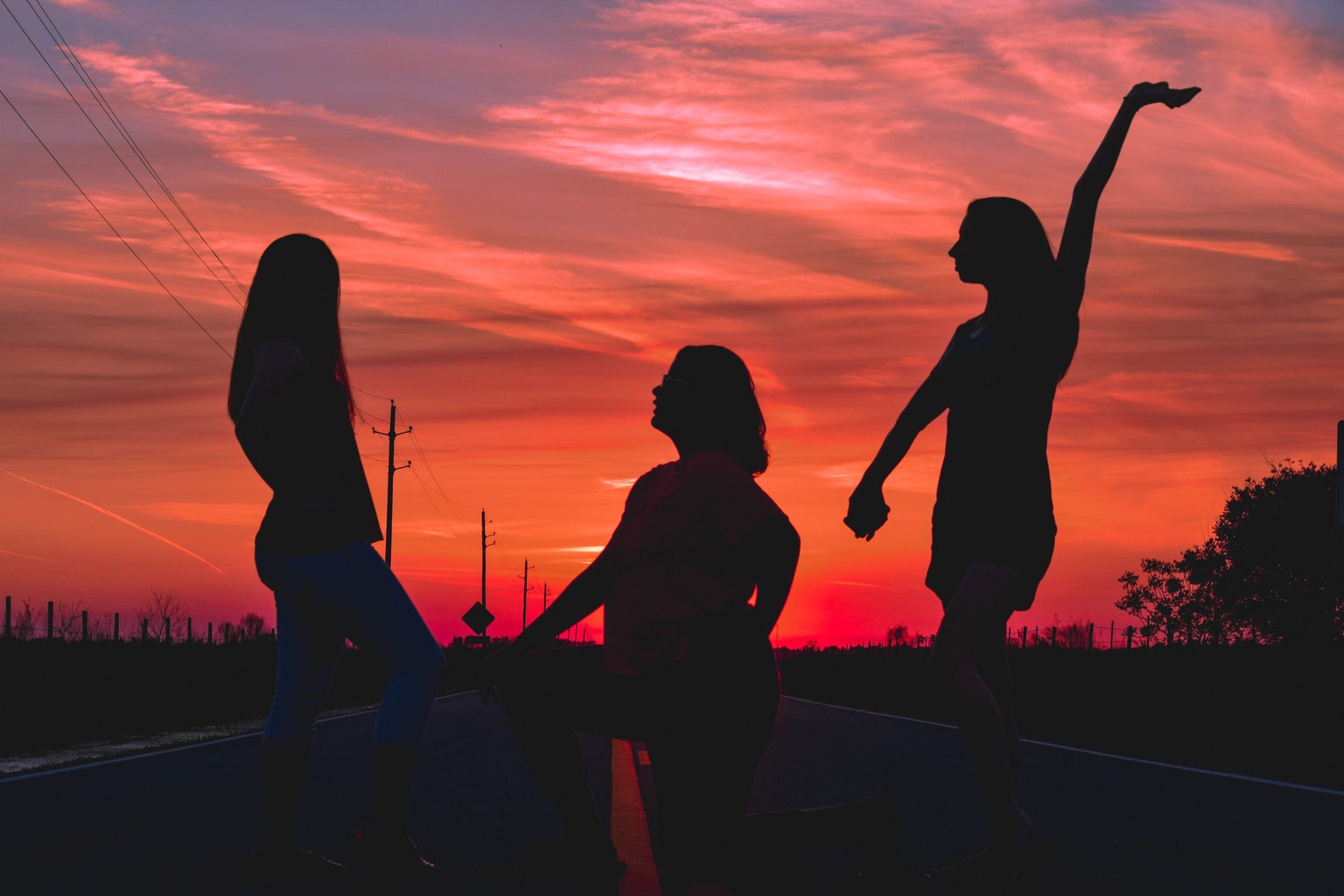 I've learned how to budget my money
I usually have a job during the summer, and I was accepted to work for a daycare last spring, but sadly it was closed due to COVID-19. This pandemic left me without a job for the whole year, except for when I was able to infrequently DoorDash. I'm grateful to have parents who helped me out, but not having an income of my own left me to learn how to budget as much as I could for the year. It was definitely hard at first, but eventually, I realized I had to make a change in the way I spent my money and what I spent it on.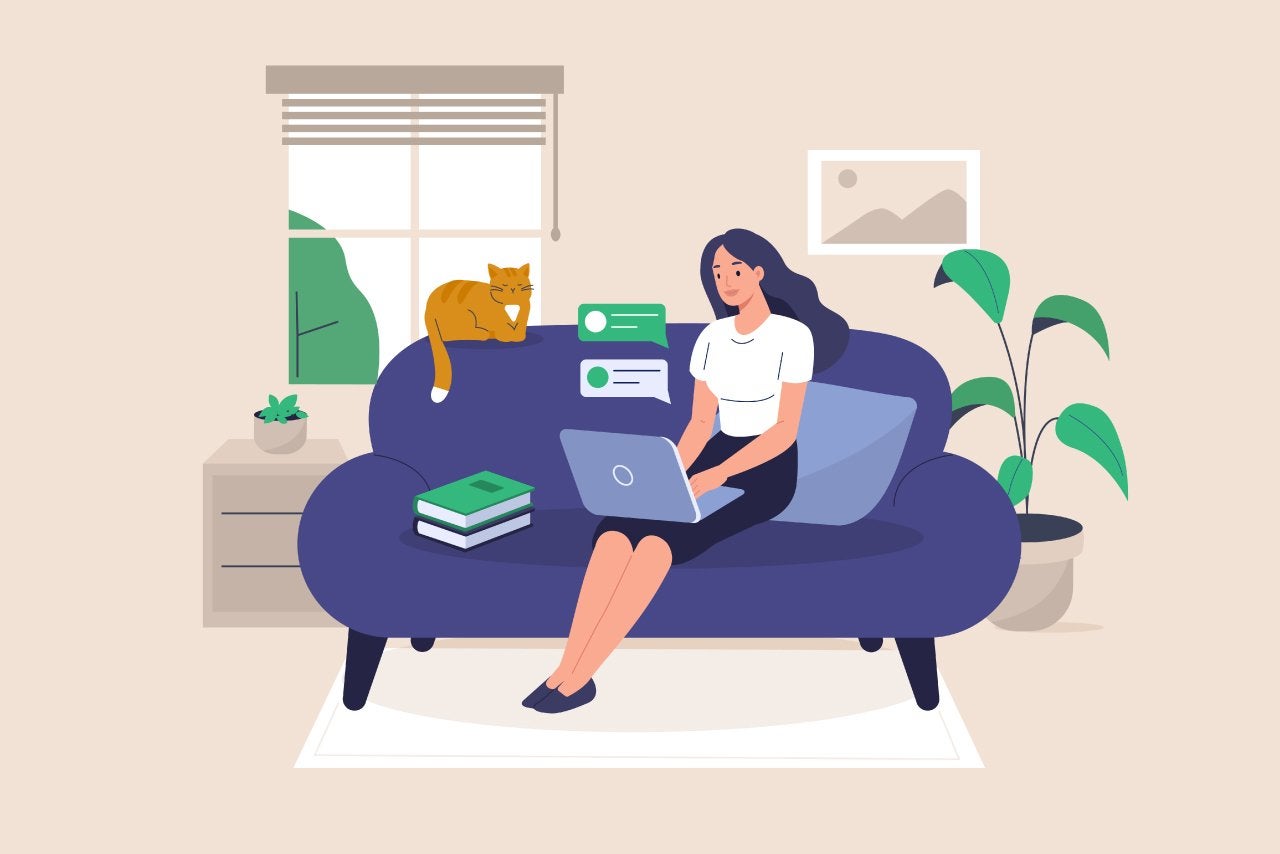 I learned how to cook
Without being able to go out to dinner as much (also to save money), I stayed inside and learned how to cook for my parents and roommates, and honestly, I'm glad I did. It's still something I'm learning today. It requires time and patience, but once you start getting the basics down, cooking can be a stress reliever and really enjoyable (plus delicious!).
I learned more about myself
I continued hobbies like painting, bracelet making, and even started my own earring business! With all the new free time, I used it to try and find new hobbies that I enjoy and where I can do them by myself and indoors. I also read more now, and it's helped me a lot to stay sane while being inside all day.
Even though this year has been stressful, and we have a long way to go, I have changed in a lot of different ways – probably more than I would have in a normal year. With all this being said, I still have my struggles and stress of living through the pandemic. I recommend taking this time to learn more about yourself, and most importantly, staying safe and healthy.