NEDA week is a week dedicated to spreading the awareness of eating disorders. Eating disorders are varying, complex, and do more than hurt a person's relationship with food. They affect every aspect of life, making recovery a long road. 
Every year, NEDA has a new theme for their week, and this year's theme is 'Come as you are 20/20 (hindsight is 2020).'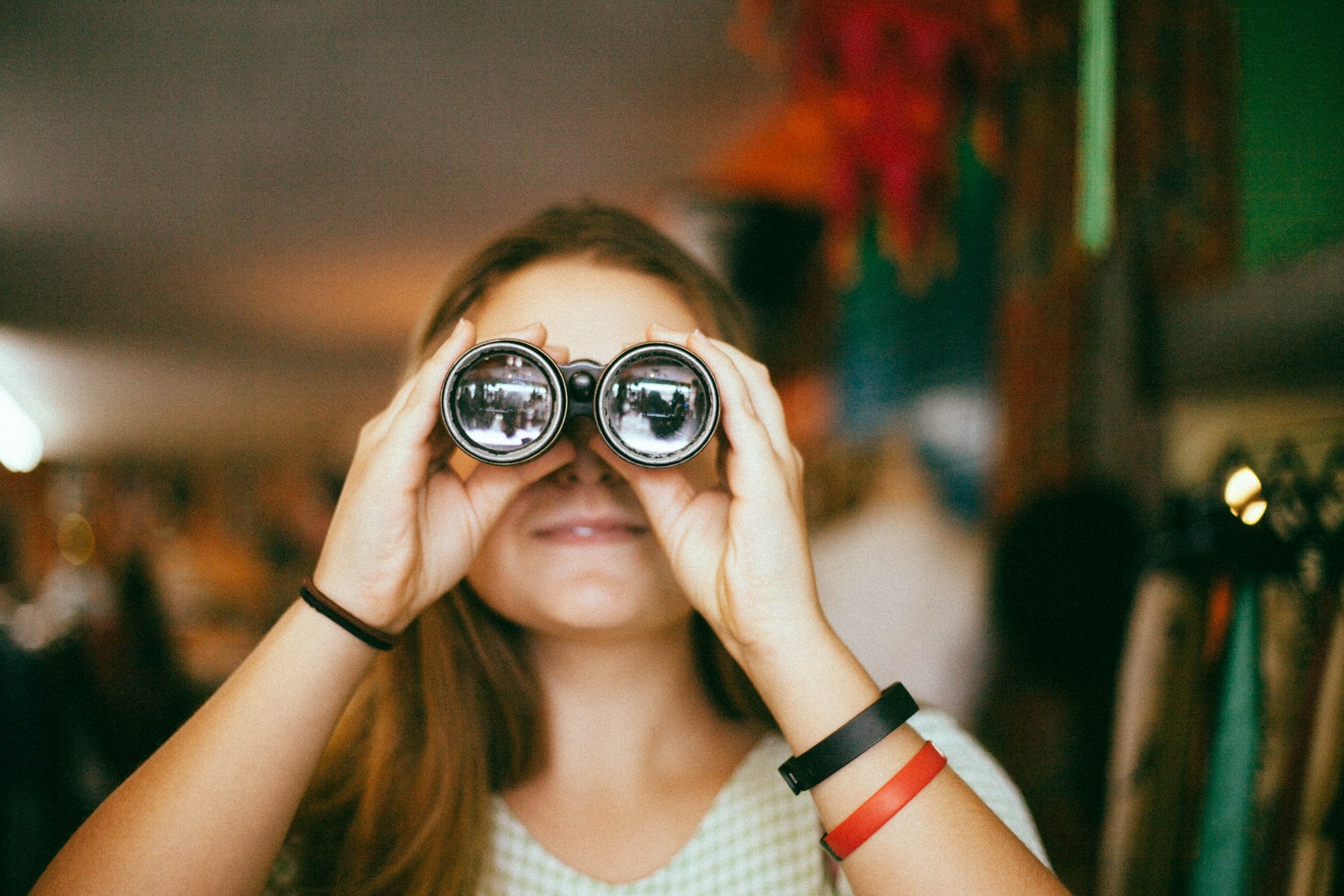 The point of this theme is to reflect on the steps those in recovery have taken, and celebrate them, no matter how small. This is something people with an eating disorder tend to struggle with recognizing, especially considering the fact that recovery tends to be one step forward and two steps back. This theme really focuses on how even small steps in recovery can count more than taking none. It highlights that even when you feel like you've fallen farther, recognizing that you can make changes is what is important. 
Anyone can help raise awareness- whether you've had an eating disorder or not! You can do this by using NEDA's graphics, sharing a story, sending love to someone you know with an eating disorder, or even going to NEDA's website for tips. 
In honor of NEDA week, I've also decided to share a bit about what they do, and how to help.
Types of eating disorders and who they affect
While the most talked about eating disorders are anorexia, and bulimia, there are multiple different kinds. These mental disorders are also usually paired with others such as depression, anxiety, and OCD. 
According to the NEDA's  (National Eating Disorder Association) website, "20 million women, and 10 million men will suffer from an eating disorder at some point in their life." 
Not only can the degree of this ravaging mental disorder vary itself, but it affects people of every age, race, gender, religion, socioeconomic status, sexual orientation, and ability. 
Common eating disorder symptoms 
It's important to be able to notice some of the tell-tale mental and physical signs of eating disorders to help you or a loved one. Below are some common symptoms*:
Changes in behavior regarding weight loss, dieting, control of food 
Preoccupation with food/weight/dieting 
Uncomfortable eating around others 
Over chewing, or moving food around the plate 
Skipping meals, or taking small portions 
Withdrawal from usual activity 
Mood swings 
Trouble concentrating 
Fainting 
Dental problems 
Menstrual irregularities 
Thinning hair/brittle nails 
Muscle weakness
Poor immune functioning 
*This is not a complete list, but some of the more recognizable signs. It should be noted that there are many kinds of disorders and many different signals. There are also a few signs more specific to certain disorders. It's also important to note there can be many biological factors. 
How to help a friend with an eating disorder
NEDA ambassador Gina Susanna also came out with a great article about how to help a friend. It's important to remember that you should be patient and understanding when trying to help someone (or even yourself). Some people may not even show signs. So if someone tells you that something has been happening, stay open and listen. You never know what's happening behind closed doors. 
If there is one thing I would want people to know about eating disorders, it's that we need patience and love. Those of us with eating disorders are harder on ourselves than anyone will understand. So when we act on our disorder, or we are having trouble, it can be incredibly hard to accept and reach out for help. Do not accuse, question, or push a friend or loved one about their issues. While it is important to help them in an emergency, they must help themselves too. We need to know that no matter how many set back we have, we always have someone who will not judge us by our side. 
Helpful resources
That being said, not everyone has this option/support. If you feel like this, the NEDA website can give you access to help. You can use their screening tool, and map of providers. They also have a "where to start" page. 
If you want more information or want to learn more about eating disorders, how to help (like NEDA walks, legislative advocacy, the Body Project, or volunteering), or what steps to take, these links will help. You can also call: 800-931-2237 or Live Chat, in case you aren't comfortable talking and have access to a computer. They also allow you to text about a crisis. Just text: 741741. 
Remember: if you are in an emergency, or feel like you are, or will be in immediate danger, please call 911. 
Your health, both physical and mental, come first.