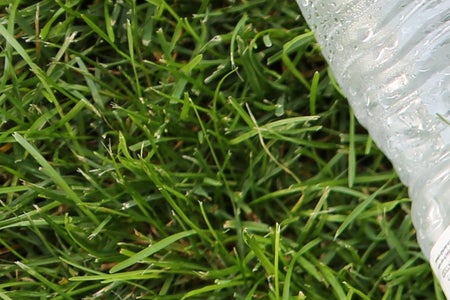 I Did Dance Fit for 8 Weeks in a Row and Here's What Happened
When the Rec Center first opened here at UConn I was very intimidated and nervous to go. During high school I wasn't the most active person so I wasn't sure how to go about starting to exercise. 
My first semester I went to the gym 5 days a week for 45 minutes and it completely changed my life. I found an outlet, a place where I could put on my headphones and tune everyone out. It was incredible. I was the healthiest I had ever been and I couldn't have been more happy and proud of myself for the progress I made. During winter break I didn't work out once. I couldn't think about getting myself to exercise, so coming back for second semester was tough. I was so unmotivated and didn't want to think about going back to the gym. The first Thursday back from break a bunch of my friends signed up for dance fit and they encouraged me to tag along. I was definitely hesitant, I had never taken a class at the rec before. But I went, and it was absolutely incredible. Since that first Thursday I have gone every single Thursday since. 
Dance fit is pretty much zumba and it is a great way to get cardio in, without killing yourself on the treadmill. You dance to bomb music and just have fun. The music is a mix of latin music, Meghan Trainor bops, and even the queen Kelly Clarkson. The music is very empowering and always has the message of love and take care of yourself. The environment is so supportive and I have loved going every week. Through going to dance fit for 8 weeks in a row, I've become more motivated than I was first semester to be active and take care of myself. I've found such a strong love for zumba and dance in general, and I even participated in the four hour zumbathon here at UConn. And you know I was front and center at huskython when it was zumba hour.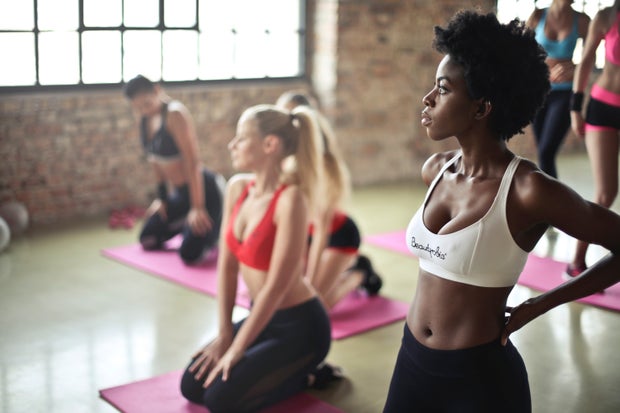 Unsplash / Bruce Mars
I highly recommend taking a Dance Fit class at the Rec Center. All of the instructors are really nice and give you an amazing workout. My favorite class is Thursday's at 7:30-8:30 but they provide classes Sunday-Friday. Get your best dancing shoes on and head over to Dance Fit! You won't regret it.