How to Combat November Burnout
November in St Andrews is arguably one of the busiest and toughest months of the school year. With impending deadlines, classes coming to an end, and the looming stress of exam revision, you can quickly become overwhelmed.  Not to mention the lack of sunlight and cold temperatures, it's easy to succumb to the desire to crawl back under your covers and never come out.  If the November gloom is getting to you, here are a few tips to help you get out of your rut and have a productive and fun month:
Develop a new routine
You may have had a routine that you followed in the beginning of the year when the weather was warmer and there were fewer assignments to complete.  Switching up your routine for the winter months may help jumpstart your productivity and make the dark November days a little less gloomy.  Try to stick to habits - every Tuesday go to a coffee shop, buy yourself your favorite drink, and get ahead on some reading. Alternatively, try using every Sunday as a day to clean up your space and head into the next week organized and energized.  Habits don't need to just be productive, in fact scheduling a movie night with your flatmates every Thursday or a Facetime with your friends back home will give you something to look forward to as a reward after a long day of work.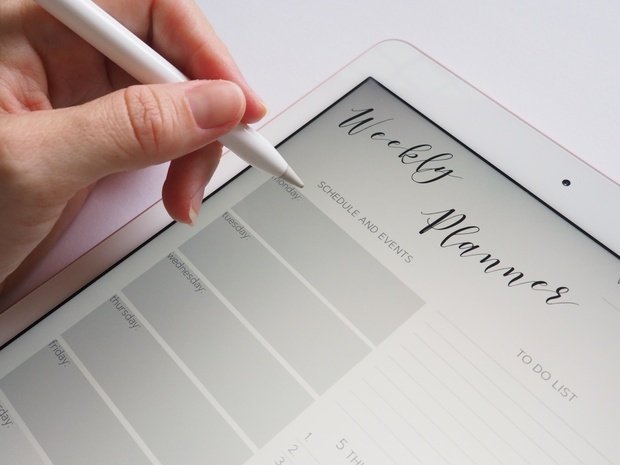 pexels.com
Get Outside
Making sure to get outside at least once every day was a habit that my mom constantly nagged me about on the phone, and I reluctantly considered - and I am not kidding when I say how surprised I was at the difference that it made to my mental health.  I've started to go for walks around town at 4pm every day and it really helps me to reset for the rest of my workday.  I love listening to music and walking on Lade Braes as the sun begins to set and take in the fresh air.  There are so many great walks around St Andrews, I love going down to Hallow Hill and walking around the park - especially while the leaves are still colorful.  Even if it's just for 20 minutes, getting outside is a great way to reset and help combat cabin fever.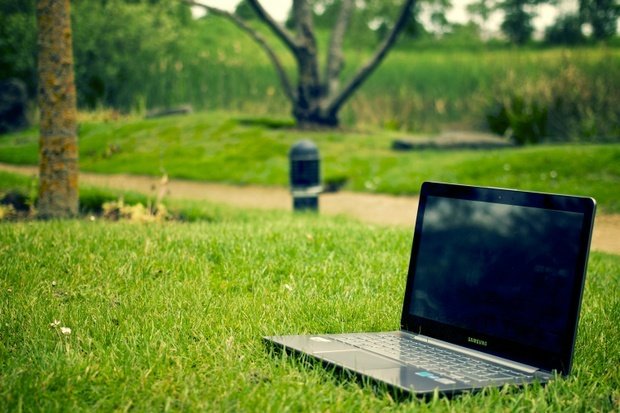 Photo by Picography from Pexels
Try Some Cozy Recipes
Cooking has become something that I've really looked forward to at the end of the day, especially when it involved something that is warm and filling. Recently, I've been making a lot of soups/stews which are not only delicious, but they also store well so you'll have plenty of leftovers. This chickpea stew is one of my absolute favorites, as well as this Greek tomato soup. In terms of breakfast, I also love having porridge with raspberries and some Nutella to warm me up in the morning, and it keeps me full until lunch. But, when all else fails and you have no energy left with which to cook, ordering takeaway from Maisha never disappoints.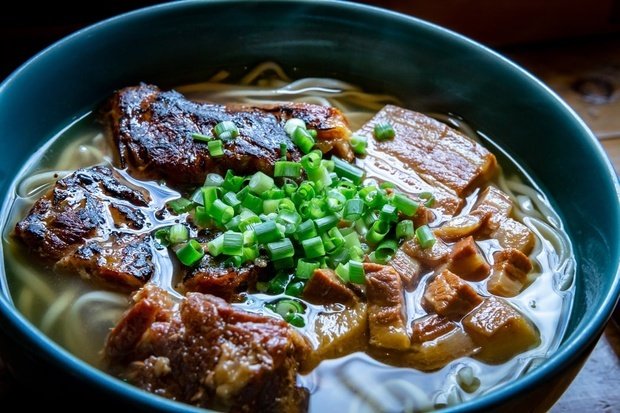 Photo by 8-Low Ural from Unsplash
Get in the Festive Spirit
November in St Andrews is often packed with holiday celebrations and traditions, and while this year looks very different, it doesn't mean that we can't still celebrate. Try putting up some festive decorations around the flat (our flat has a mini Christmas tree and we were a little too excited to decorate it) or baking some festive treats to drop off to your friends.  If you don't celebrate Christmas or aren't quite ready to embrace the holiday spirit, try Facetiming some relatives or cooking a recipe that reminds you of home.  While this year has been incredibly difficult for everyone, it's important to find reasons to celebrate.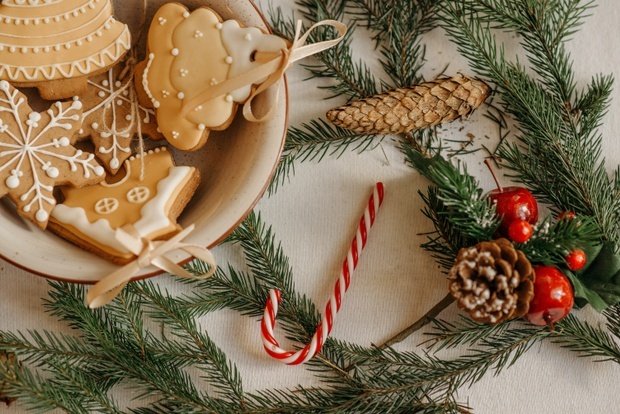 Photo by Pavel Danilyuk from Pexels
November can be a stressful month, but hopefully, these tips gave you a bit of help for resetting your routine and embracing the cold winter months. Even if these tips don't do the trick for you now, I would still encourage you to celebrate how far you've made it in this semester, you've earned it.