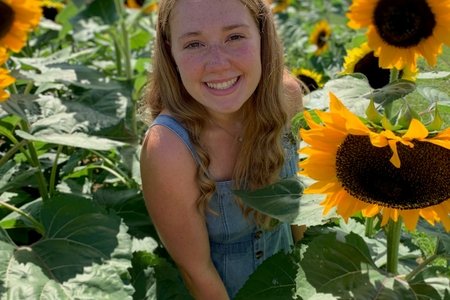 Original photo by Kelsey Baron
10 minutes with Maddie Kousoulas: Wellness Community Assistant
From Rockland County, New York, Madison Kousoulas is a Junior Psychology major here at Siena College. She also balances a minor in Educational Studies, a minor in Human Resource Development, several very important leadership roles on campus, and close relationships with her friends and family. This year she is a part of the first group of Wellness Community Assistants on Siena's campus. How does she balance it all? We asked her! 
Her Campus Siena: How did you choose Siena?
Maddie Kousoulas: When my older sister, who is 15 months older than me, came to visit campus, she came home and told me that she had found my place. She said the people were all friendly, loved talking and were just like me, and Siena ended up being probably my number two or three school. Everytime I visited campus I liked it more and more, I think I visited it three or four times! My biggest fear going into college was that I wouldn't be comfortable, and I found that at Siena I felt comfortable and that included the time before I was even an official part of the community. On one of my last visits I was talking to some students and felt like they were treating me like I already went to Siena. I remember turning to my dad and telling him then and there that I wanted to go to Siena.
HCS: What roles or responsibilities do you have on campus?
MK: I am a Wellness Community Assistant (WCA) and one of three Co-Coordinators of the Ambassador Team. The WCAs are a new role on campus that I'm really excited to be a part of. and as a Co-Coordinator I lead programs at admissions events, plan meetings for the Ambassadors (tour guides) and Pathfinders (Freshmen who volunteer with admissions), and basically try to give families the Siena experience without being able to show them everything during this pandemic.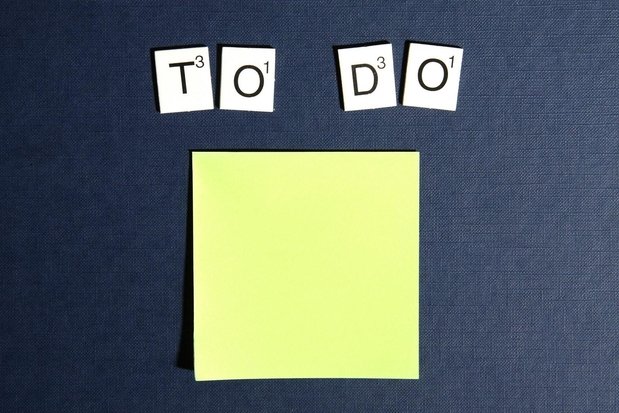 Pexels
HCS: What is a WCA?
MK: A WCA is a Wellness Community Assistant, there are five of us on campus and we are basically Community Assistants that have more specialized training in specific areas like anxiety and stress, grief and loss, relationships and basic whole person wellness. We meet with students who are referred to us through administration or other CAs and talk about strategy building, teach coping skills, and help students figure out better pathways to achieve their goals. It's a brand new program and I'm really excited to be a part of it.
HCS: What are you passionate about?
MK: I'm passionate about knowing more about myself so that I can help others to do the same. I'm really interested in mental and emotional health, which is part of why I enjoy being a WCA so much. The additional training really helps me to help others and that is what I want to do as a school counselor in my future.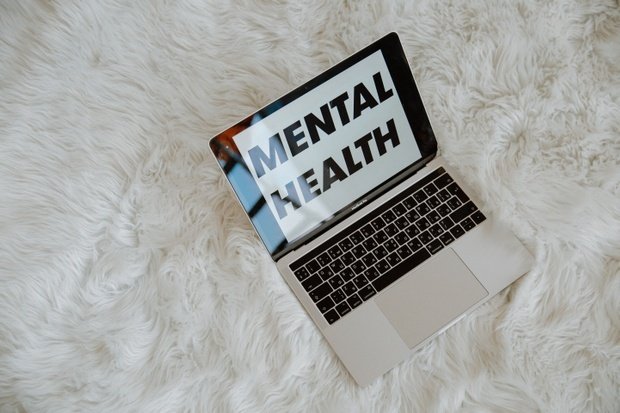 Photo by Polina Zimmerman on Pexels
HCS: What is your favorite part about being a Saint?
MK: Definitely the community/family aspect of being at Siena. It's somewhere that you don't need to be afraid to ask for help and people are not judgemental. I'm always excited to go back to school, not afraid or nervous, and I've found in my experience that it doesn't feel cliquey, like high school, here. One of my greatest fears is falling in public and I know for a fact that if I fell in public at Siena, people would stop to help me pick up my things and make sure I'm okay. 
Maddie loves being a Saint, and her joyful, caring personality fits right in at Siena. With all that she has accomplished in only about two and half years, we are excited to see what she achieves in her Senior year and beyond!