Five Relaxation Strategies to get you Through the Semester
Breaks from classes are always so nice and refreshing, but in what seems like a few minutes, you're back on campus attending classes and really just trying to survive the semester. The second you step on campus grounds, the stress of classes, sports, and other extracurriculars hit you like a truck. In a matter of seconds, all the fun and excitement from the Holidays escape your mind leaving you barely able to think about the next sixteen weeks. So how can you stay calm, cool, and collected this semster? Well, here are a few tips and relaxation strategies to help get you through this semester. 
1. Use a Planner
 It's always more stressful when you can't even remember what homework you are supposed to get done. I always try to write down all of my assignements in my planner as they get assigned in class. I will say this task is so much easier at the beginning of the year, but it seems to slip away from me toward the mid-to-end of the semester. When your schedule gets super busy, it might help to write a list of your assignments down on a post-it note or separate sheet of paper in the order that they are due or in the order of priority. 
2. Take Plenty of Breaks While Studying
 Make sure to plan in study breaks when making your agenda for the day! To stay refreshed and motivated, watch an episode of Netflix or scroll through social media for a little bit after studying for awhile. Be careful with this one! If you can't watch one episode and move on, try a different break activity. It helps to find a friend to keep you accountable during this time. If you plan to take an hour break inbetween subjects, tell your roommate or suitemate the plan and ask them to check in to make sure you've gotten back to studying. 
3. Saturdays are for the Girls... or Boys!
Try to pick a day to just relax and have fun with your friends (for a few hours at least). I know certain weekends it feels impossible to get everything done, but by getting your mind off of it for a few hours you make it possible to comeback refreshed and motivated to get the work done. Focus and motivation are half the battle in studying and it's not easy to focus for really long periods of time. After a really busy week, you deserve a break from all the work you've done; spend it doing something you enjoy!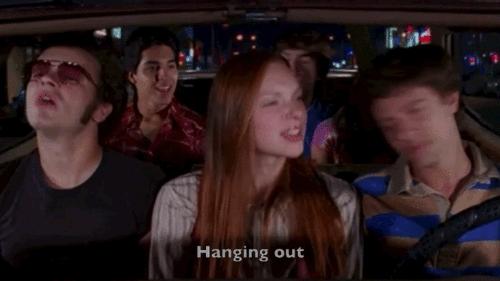 4. Reward Yourself
 My roommate is the best at this one! After an important test, assignment, or presentation treat yourself to a nice dinner, delicious dessert, or even some retail therapy. Splurge a little bit! We don't do it often, we're broke college students. This little treat to yourself can get you through the day, week, or month. 
5. Make Sure You Get Plenty of Sleep
 This one pretty much speaks for itself. Without the right amount of sleep in a night, you are bound to be sleeping through classes and be dragging through the rest of the day.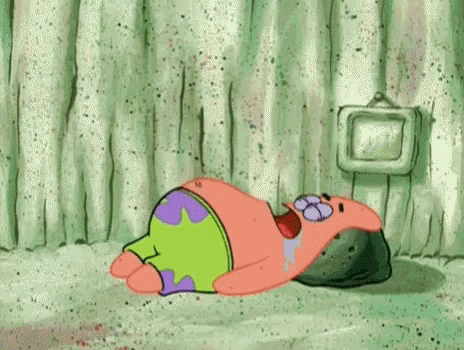 Image Credits: Planner, Break time, Hanging out, Treat yourself, and sleeping.