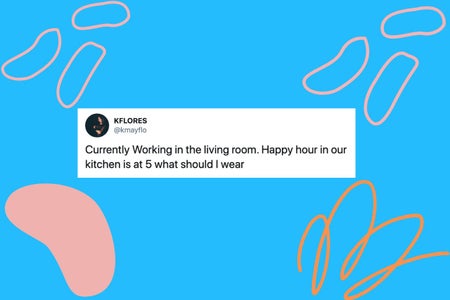 How To Stay Busy During Quarantine
We are now a few weeks into quarantine, and for some, staying inside has become a challenge. I know I am feeling antsy lately, while missing my friends and family immensely. However, we can take this time to practice some self care, be productive, reach out to old friends, and maybe even take up a new hobby or two! If you're running out of ways to stay entertained, here's a few ideas to spark your creativity!
Giphy
1. Try a new workout:
With gyms being closed, this is the perfect time to experiment with a new workout routine! YouTube has an endless selection of workout videos: ranging from dance workouts, all the way to yoga, weight training, cardio, and everything in between. Recently, I've been enjoying the POPSUGAR Fitness YouTube channel; this channel is full of workouts that are fun, and will definitely have you sweating!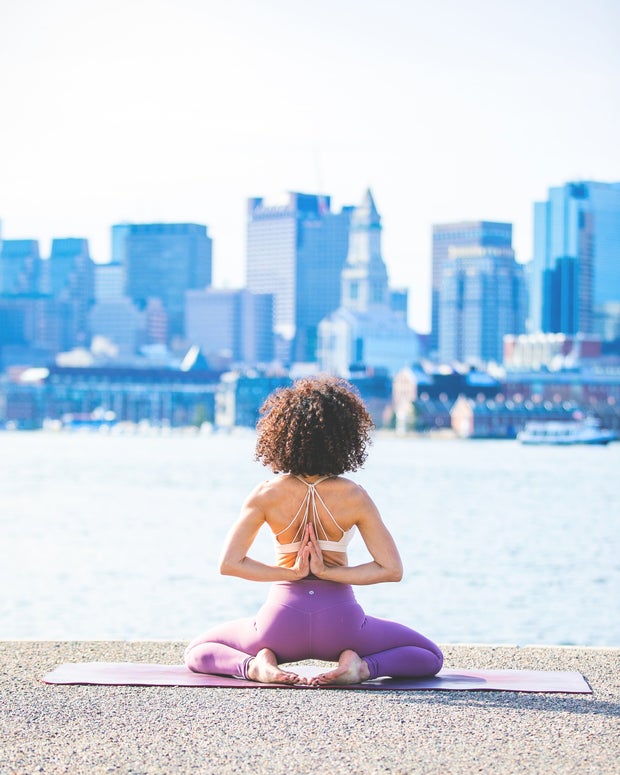 Todd Kent
2. Learn something new:
What better way to spend your time than expanding your knowledge. Podcasts, Ted Talks, and reading, are just a few of the thousands of educational outlets available to us. Learn how to cook a new meal, how to build something, or how to write a song! Knowledge is valuable, so take this time to learn something you have always wanted to know!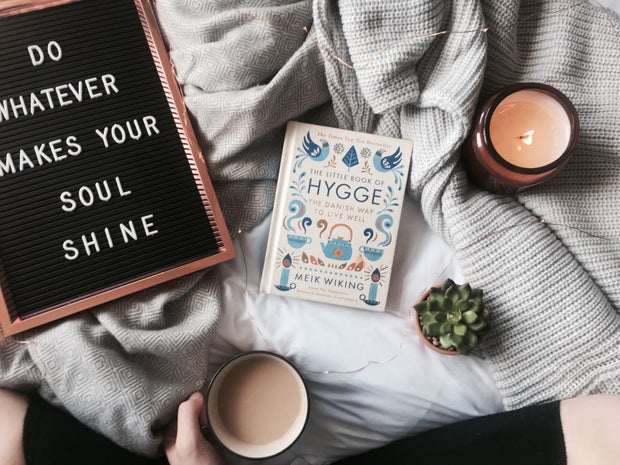 Stella Rose on Unsplash
3. Take a nature walk:
Take the opportunity to enjoy the outdoors by taking a walk to appreciate the nature around you. Bring your dog on a walk, go for a run, or bring a camera and practice your photography skills! Although we must practice social distancing, we can still enjoy the outdoors while maintaining a safe 6 foot distance from other people who might be out enjoying nature from afar!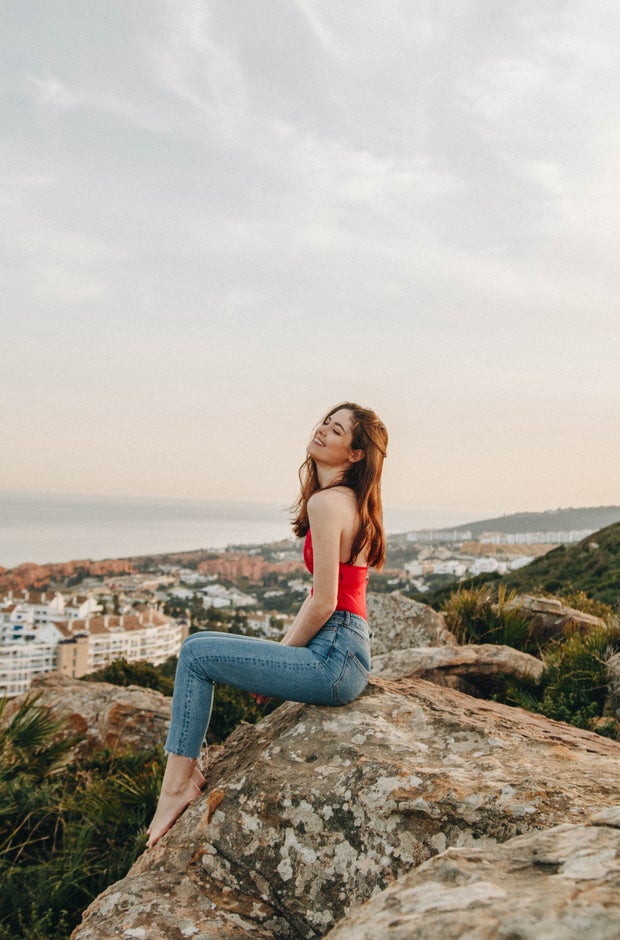 Photo by Sonnie Hiles on Unsplash
4. Try a new local restaurant: (Take out, of course!)
During this difficult time, it is important that we support our local businesses. Whether that be a donation, purchasing a gift card, or ordering take out food; contributing to local businesses is a great way to support your community! (Plus, you might discover a new favorite restaurant!)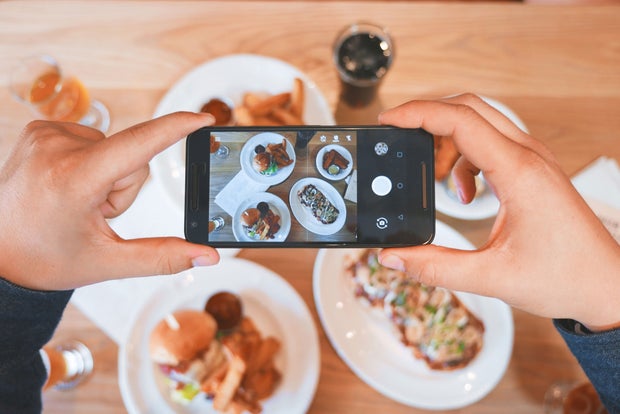 Eaters Collective/Unsplash
5. Try a Pinterest DIY:
Pinterest is a great platform for inspiration and creativity. Try a new recipe, re-style your clothes, or discover a new way to organize your closet; the possibilities to enhance creative potential is unlimited!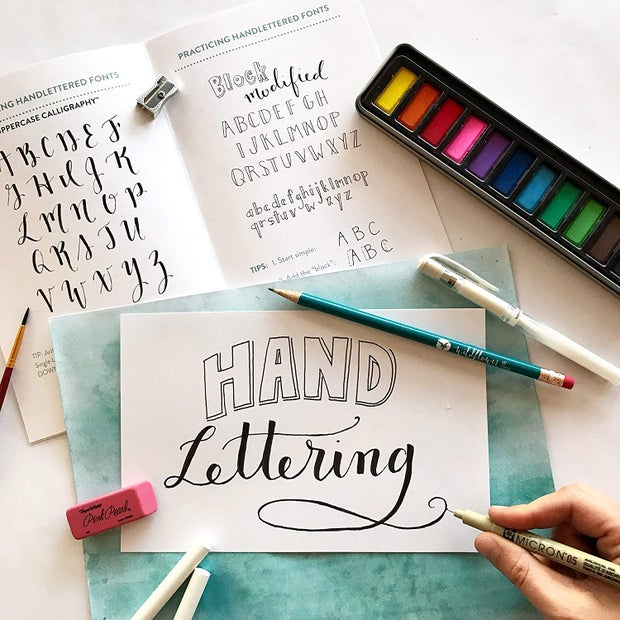 Amazon  
6. Most importantly, reach out to loved ones:
Technology allows us to stay connected, and it is important now more than ever that we reach out to those we care about. A simple text or phone call to an old friend can make someone's day! Video chatting with your grandparents or a distant relative will help relieve the loneliness everyone is feeling right now. You never know who needs a friend, so make sure to let your loved ones know you are thinking of them!
    Although keeping busy is helpful during quarantine, it is important to note that it's okay to relax and take care of yourselves. You do not have to be productive every day; relaxation is important for self care and mental health. With that, if you or someone you know are struggling mentally or physically during this difficult time, do not hesitate to reach out for help! You are not alone, and we will get through this! I hope this message brought everyone peace of mind and inspiration.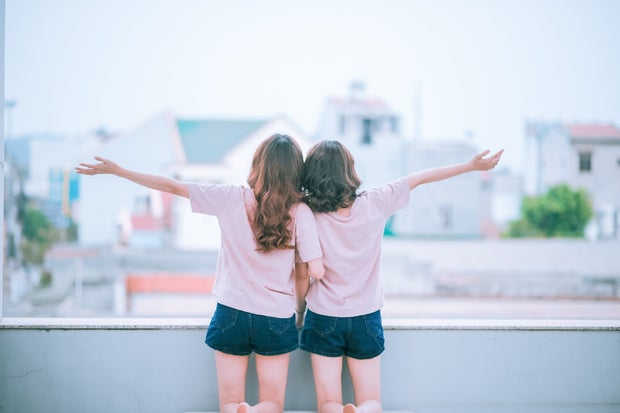 Photo by Pixabay from Pexels