'Fall' Into Healthy Habits
Here we go again… it's back to school! This is yet another cringe-worthy article preparing you for this school year. Let's recap the summer: you spent all summer working and getting motivated to be super organized this year. During this, you bought a planner and scheduled your days so that you got everything done and vow to never procrastinate again. You even got cute new gym clothes to prepare yourself for the new athletic building at Sacred Heart.
As an added bonus, you bought all healthy groceries and looked up healthy recipes to make, to which you did. Life was good in the summer and you hoped this would carry into the school year. Now school started. The first week was perfect; not much homework and perfectly planned days that consisted of class, gym, and healthy eating. Week two came and your routine was still there but you're trying to juggle your classes. Week three flew by and you realized you only went to the gym twice and had McDonald's last night. Now we're in week four (I think, right?) and you're in shambles. You forget to eat one day and your class work is starting to pile up. But, it is not too late to go back to our healthy routine from week one. I'm here to help you continue your healthy habits that you promised yourself during the summer.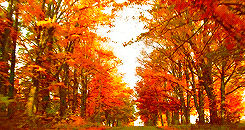 I'll admit, I'm not perfect and I am definitely guilty of the above scenario. However, after trial and error the past few years of college, as a senior now, I can say that I finally developed a routine that I have (mostly) followed since the start of school. Here are a few steps that help motivate me continuously:
1. Develop a routine that you KNOW you will stick with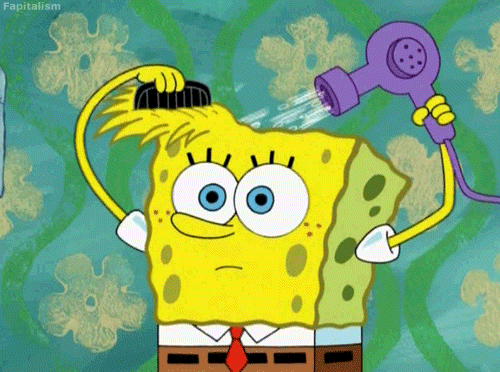 A routine is essential. My routine day-to-day changes, but I try to make a check list for myself and cross out the assignments and tasks I get done. Crossing off tasks that I accomplished for the day is so satisfying and a stress relief. When developing your routine, make sure you know you can get those things done for the day. Don't add random tasks that you are iffy on. If you can't get them done today, do them tomorrow. 
2. Meal prep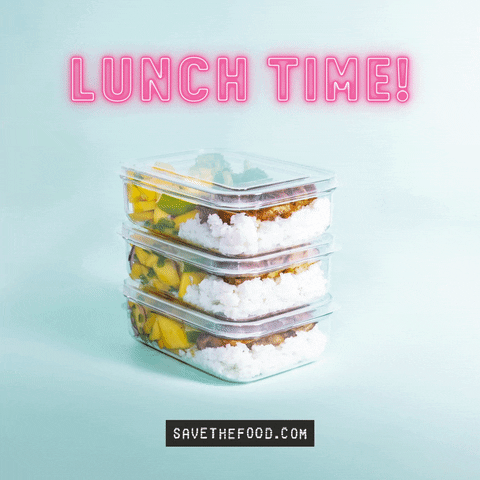 Since I live in an off campus house this year, buying food and being an 'adult' is a game changer. I go grocery shopping every other week and buy enough food to last me the week. I usually make chicken, which I plan out to last. Buying frozen veggies to add on to the meal is essential to get those good carbohydrates and nutrients in. 
3. Take time for yourself at least once a day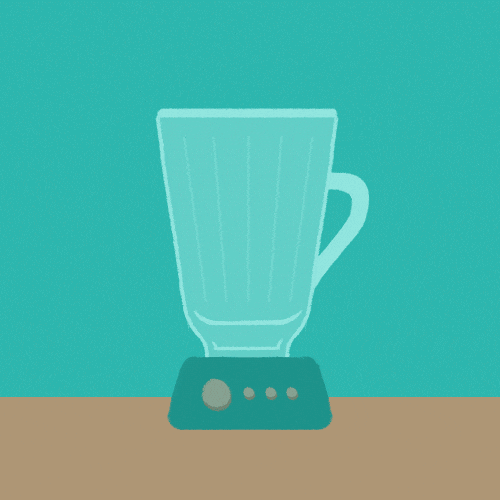 In today's world, we live where we are constantly busy and running around all day until we are overwhelmed. I sometimes find my mind racing throughout the day to get things accomplished and panic when I don't need to. When I feel like this, I stop everything, and just breathe. I make sure to take time for myself to watch pointless YouTube videos or to do a face mask. Self-care is priceless and essential for your health.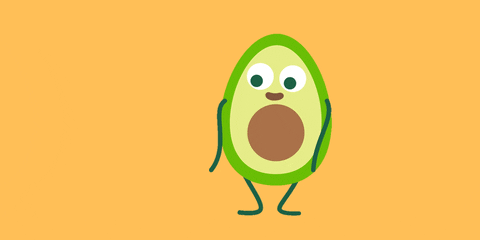 Those are a few tips that help me stay on task. So far this year it has been working. Let's make this school year as stress-free and healthy as possible.