How to Stay Spooky on a Time Budget
Although some people may not agree with me, I think fall is one of the best times of the year. I love to take in the season and prepare for one of the greatest holidays, Halloween. This has probably been my busiest semester so far; I've applied to major scholarships and grad schools on top of working three jobs and taking 6 classes. In all the hassle, I haven't had the time or energy to dive into fall the way I would like. Instead, I've had to find ways to squeeze te season into my schedule--and you can, too!
Creepy Candles
Whenever I'm in my room doing homework, I light a candle. Usually, I light my favorite burnt marshmallow one, but any fall scent will do. I also read something recently that described candles as tiny pet fires and I haven't been able to get over it since. What's witchier than a pet fire? 
Spooky Soundtrack
If I'm doing some typing, showering, folding laundry, or walking to class, I listen to my fall playlist. Generally, these songs are alt rock and feature the mellow, slightly sad tones that I associate with fall. If I'm feeling particularly spooky, I switch over to my Halloween playlist. (I also have dozens of playlists so feel free to check them out!)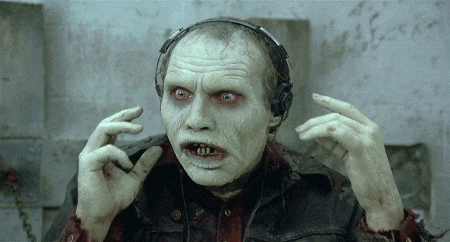 Fall 'Fits
Sometimes, you've just gotta dress the part. I'm not saying you have to don a dull costume, but it's an option. Sometimes I wear my favorite fall boots or a pumpkin colored button-up I have. If your whole outfit seems like a bit much, try wearing spooky socks everyday. It's a great way to get your energy in the right place and you don't have to show anyone if you don't want to.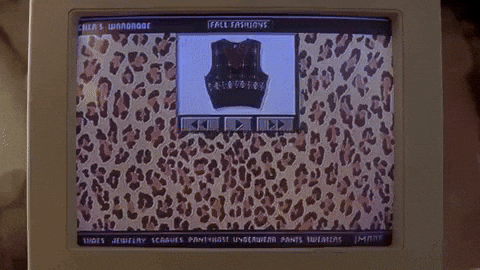 Deadly Doodles
One thing you can't get out of is class and homework. But you can't do homework forever! You and your brain need a break every now and again. In those little breaks, doodle in the margins of your notebook. You can do cute little mummies, a werewolf or two, even a vampire. You can relax and celebrate the season at the same time.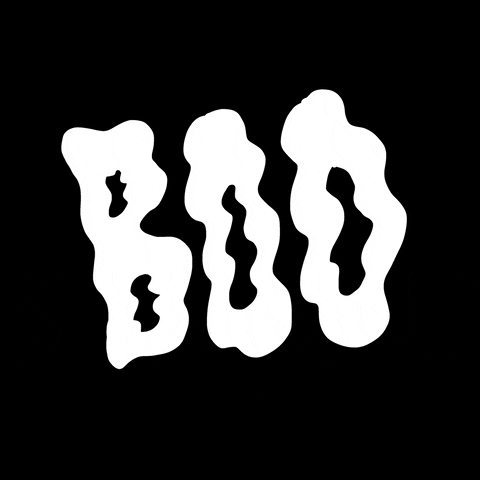 I know you're busy this year, but you still get to have fun and celebrate the small stuff. Just because you're a boss bitch doesn't mean you have to be sulky instead of spooky. You deserve it, boo.