Let's Talk About Mental Health Resources on Campus
Nearly every student on a university campus today can recall horror stories about the barriers to mental health care. Whether it be personal or heard through another, narratives of days spent attempting to secure a coveted appointment, or weeks spent with a name languishing on a seemingly endless waitlist, the care being offered by these institutions simply fails to uphold the standards that students deserve. 
Given the pandemic, rates of mental health struggles have skyrocketed, especially among university and college students. In a study conducted by Stats Canada, it was found that the age bracket of university-aged citizens (aged 15-25) was most likely to report moderate-severe anxiety symptoms and a decrease in overall mental health as a consequence of lockdown fall out in nearly every aspect of life. Yet, despite the dire need for increased services, limitations are firmly in place that has held students back from being able to achieve what is being expected of them.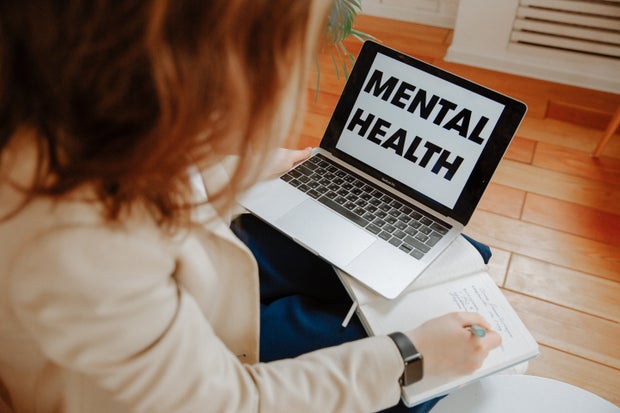 Photo by Polina Zimmerman from Pexels
What few services we do have ready access to, fall short in their ability to create true impacts on the mental health of students. Universal, baseline approaches cannot provide true solutions. There need to be personal services that are available at all times. Emergency or not, personal aid is a requirement to avoiding tragic outcomes. 
The largest disparities are created by the lack of specialized care for specific groups of students. Universal programs are not sufficient to meet the needs of all. Institutions must recognize that the needs of a student are not solely in the realm of education. With multiple intersectional identities being embodied in the lived experience of students, specified services are required. Having these specialized counsellors only available after weeks to months of waitlists only allows for worsening conditions to be quickly discussed and once again dismissed. Without greater capacity, the efficacy of these resources plummets. 
Sexual violence, racist comments, attacks against LGBTQ students; are all events that we have bared witness to on the Queen's campus alone. Just this week, there was a tirade of racist, anti-Semitic, Islamaphobic, and misogynist rhetoric being spewed during a guest's Zoom lecture as it was hacked. It is bad enough that the perpetrators of these attacks often go on without a stitch of consequence to their actions, yet the students who are on the receiving end are left with empty words of condemnation from administrators. If anything is done, they have simply referred away to existing "resources'' that remain to be static programs that cannot address personal concerns in a manner conducive to treating the core issue.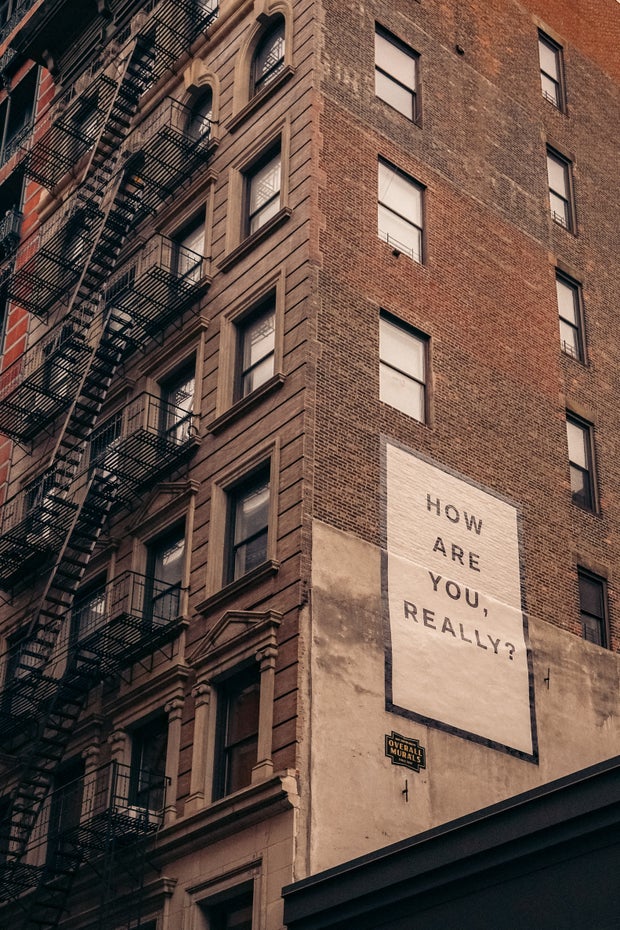 Photo by Finn from Unsplash
As I write this, actions are being taken by students to address these issues and I implore each of you to aid in these efforts. The Queen's Backing Action on Climate Change (QBACC) group has begun a petition calling for increased resources for students. An account on Instagram (@reformstudentwellness) has additionally begun to flag the disparities in the sentiments of compassion and the reality of ignorance that plagues Student Wellness Services. This is not new. It is a cycle of begging administrations to take seriously the pleas of students who are just trying to stay afloat and then once again having these concerns forgotten.
Students are not just numbers to boost a reputation. We are human beings who require aid in our journeys to educating ourselves. It is with great privilege that we attend these institutions, however, this privilege in education does not mean privilege to be above periods of struggle. Mental Illness is a reality that many of us will face. There is no way around it. It is not only an act that is needed but rather necessary; higher education institutions must prioritize the health of their students. 
Resources on and off-campus: 
Better Help - Provides counselling via messaging or phone calls with trained counsellors that are matched with you to maximize benefits received. Arrangements for free services can be made on the basis of financial need. 
Sexual Assault Center - Immediate access to crisis support by phone or text through 613-544-6424 or 1-877-544-6434. Further support is available for further counselling services lasting 10 sessions or 6 months depending on the stream of care chosen.
KFLA Addiction and Mental Health Services  - Offering services for both mental health and addiction care, as well as aid in housing and legal support. Contact through 613-544-1356 in Kingston and Frontenac, and 613-354-7521 in Lennox and Addington.
Empower Me - Access to counsellors, consultants, and life coaches, with specialized care for identity-related needs and some languages upon request. To contact call 1-833-628-5589 (press 0 for crisis services). Available throughout North America.