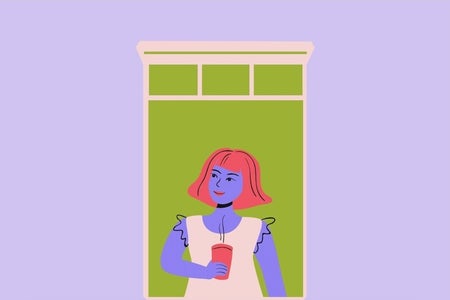 Original Illustration Designed in Canva for Her Campus Media
Growing Up Fast: Reflections on my Undergrad Experience
I decided in my fourth year of University that I wanted to take a fifth year. This was mainly because I decided at the beginning of fourth year that I wanted to go to grad school, and my grades from the past three years were definitely not getting me there. However, I also feel like in the back of my mind that I decided to take a fifth year because I was kind of scared of moving on. I came to Queen's at 17 years old. I graduated high school a year early, so keen to get out of my hometown and move on with my life. From first year to fifth, everything has gone by in such a blur that it can feel hard to imagine that I have truly spent five years here in my undergrad.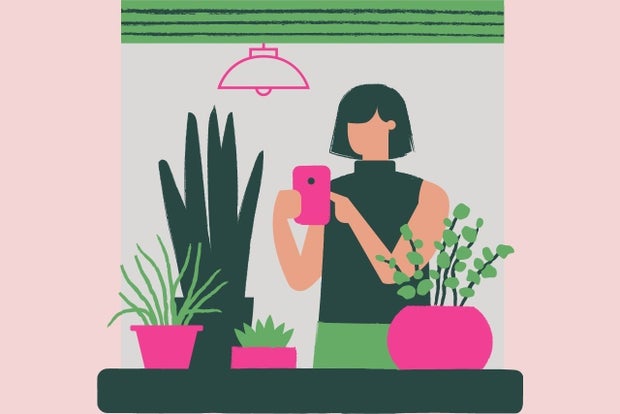 Illustration Designed by Sketchify in Canva
When I came to Queen's in first year I was so nervous. I had been so comfortable in my bubble of knowing people from my hometown, and almost none of my friends from high school were coming here. However, this might have been a blessing in disguise as it forced me to become friends with people who I didn't know, and I was lucky enough to meet two of my best friends on my floor. Being in a completely new environment was honestly terrifying, and I have to say I definitely made many mistakes in first year. I didn't try very hard in class (if I went at all), I got too drunk, stayed up too late and didn't take very good care of myself. A lot of these habits carried over into my following years of University, and sometimes I look back and wish I had done things like got involved in clubs, or went to class more (lol).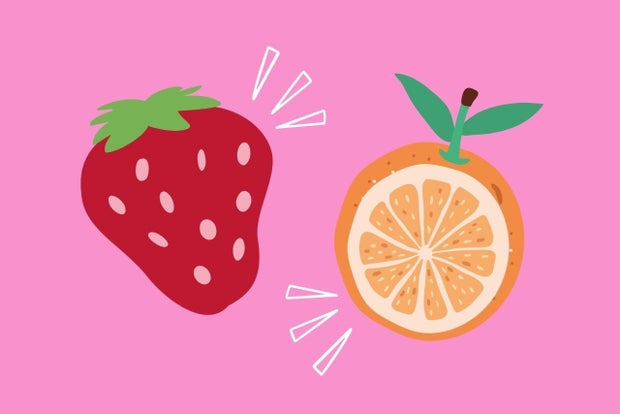 Original Illustration Created in Canva for Her Campus Media
Throughout the past five years, my life has gone through so many changes. I have lived in 4 different places, made and lost housemates, made and lost friends, failed and succeeded in classes. However, I still made it to the end. I am surrounded by people who care about me, some of those who have been there from the very beginning. Despite almost failing more than one class, I made Dean's list in my fourth year. Despite all the hardships, the changes, and the mistakes, I am still graduating in 2021. It feels really weird to know that I will finally be moving on from my undergrad, but I am excited for a new adventure. I now know that I don't have to be perfect, or even good sometimes, to still be able to make it to the finish line. I know that I will look back on my past 5 years at Queen's with fondness, and be able to feel grateful for both the bad and good moments.  So thank you, Queen's for my undergrad experience, for some of my closest friends, and for all the memories.