Take my advice: a five-minute journal will change your outlook and perspective. I received a journal in my senior year of high school as a gift. That was a time in my life where I felt lost because I was leaving high school and the comfort of my home to move to a new school and start a new life. The support systems I had built were not going to be with me in Kingston and I had no idea if I was going to succeed or fail in my program. Instead of confronting my worries, I avoided them. I relished in my last few months as a senior not paying any attention to the great leap of independence I was going to be taking in a few months. When I first received the journal, I thought I was going to have no use for it, and that it would sit aimlessly on my bookshelf with the other half used notebooks. To this day, I'm still not sure why I wrote in it every day so religiously. Perhaps deep down I knew I needed an outlet for my thoughts and took the opportunity to reflect on my gratitude and set goals.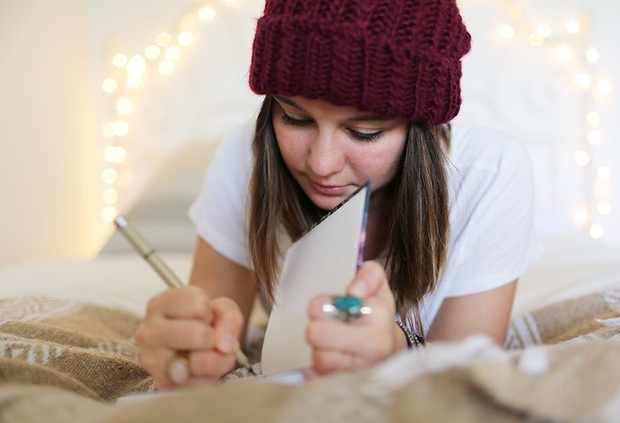 For those who don't know, a five-minute journal is supposed to be written once a day and contains daily reflections, prompts and questions. Each day, I journaled what I was grateful for, my current priorities, areas I wanted to improve, daily goals, fun quotes, little stories and anything memorable that happened that day. Once I began writing in my journal, I didn't stop and it has resulted in great personal growth. The reason everyone should get one is that it takes little time out of your day, but for those five minutes you are prioritizing yourself. I found that writing in the morning would center me so I could take on the day, but conversely, writing at night allowed me to express gratitude for the previous day. Our lives are always on fast forward, so sometimes it's difficult to press pause. This pace can lead us to take people and our daily lives for granted when we choose not to stop and appreciate them. Journaling is beneficial for productivity, self-care and brings positive energy since it highlights areas of your life you love and are grateful for.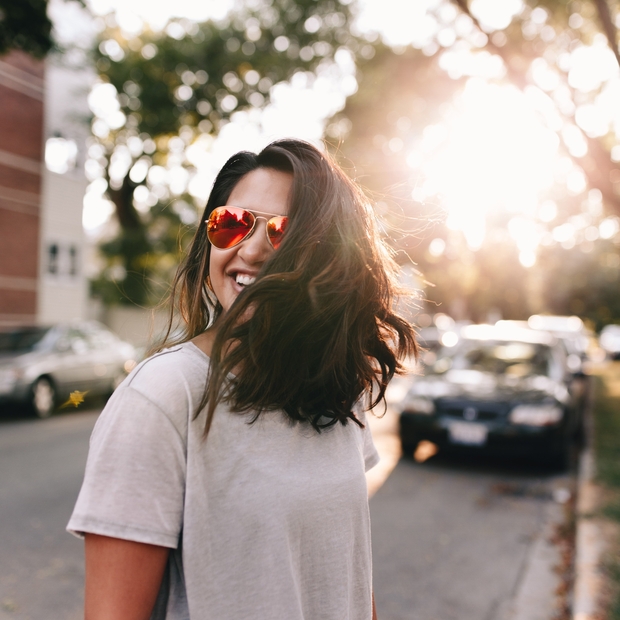 I didn't believe in manifestation before I began journaling, and truthfully, I still don't believe that it's as simple as declaring what you want and it will come. However, this journal got me to write what goals I wanted to achieve, which helped me make them possible and only increased my motivation and drive to achieve them. Any help I got through the law of attraction was a nice bonus. I hope my experience with journaling inspires you to purchase a five-minute journal for yourself or for someone in your life. Doing so requires no writing experience and very minimal time for the immense positivity and reflection it brings. Trust me, you won't regret it.