2020 has been action-packed, to say the least. From the coronavirus to the election, emotions are running high. It doesn't help that the semester is coming to a close, which means finals are creeping up slowly but surely. Finding ways to ease the stress and anxiety associated with current events is very important for maintaining positive mental and physical health. Accurately preparing yourself and knowing what your body needs can prove to be very beneficial in the long run. Here are some tips and tricks I use to help ease my anxiety to ensure a stressfree day:
Take Care Of Yourself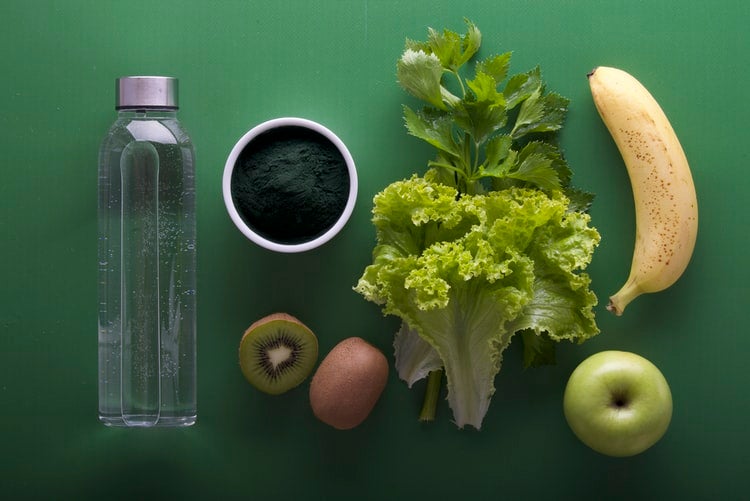 Even though this may be a given for most people, eating and drinking water are critical ways to reduce stress and improve your focus. Everyone has a set of obligations they have to complete throughout the day. If you're an overthinker like me, sometimes those obligations can consume you. It's very important to remind yourself that everyone needs energy and fuel to go about their day sucessfully, so setting time aside to take care of your body is very important. 
Meditate, Meditate, Meditate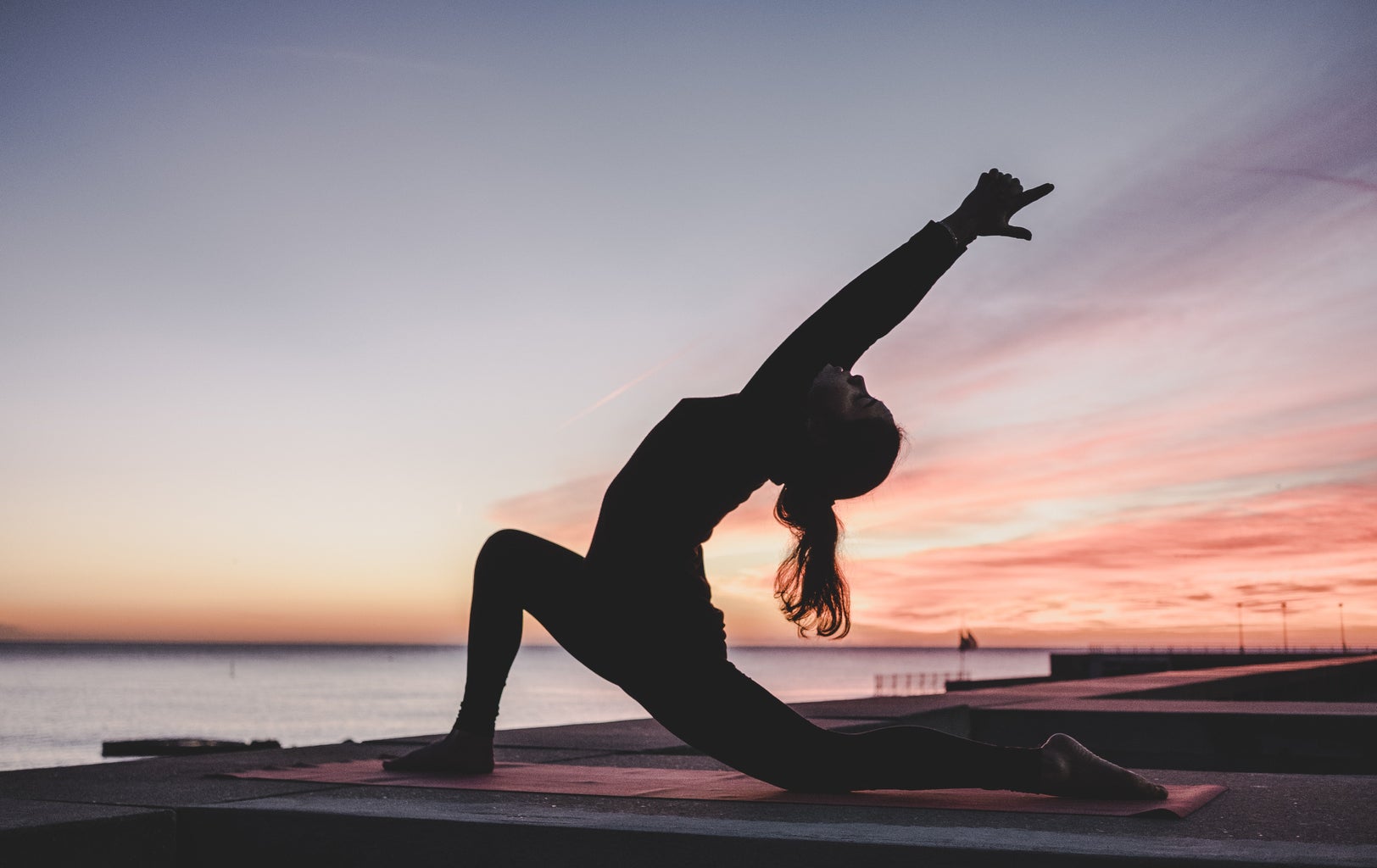 Mediation can be so soothing, not just mentally but physically as well. Mediation has allowed me to take a break from reality and become more in touch with my own well-being. Mediation has allowed me to become more aware of my surroundings and, in some cases, leveled me out to appreciate the things around me. There are many mediation apps, but my personal favorite is "Aura." "Aura" gives guided meditations focused on specific areas of your life you want to improve like focus, happiness, creativity and even sleep.
Organize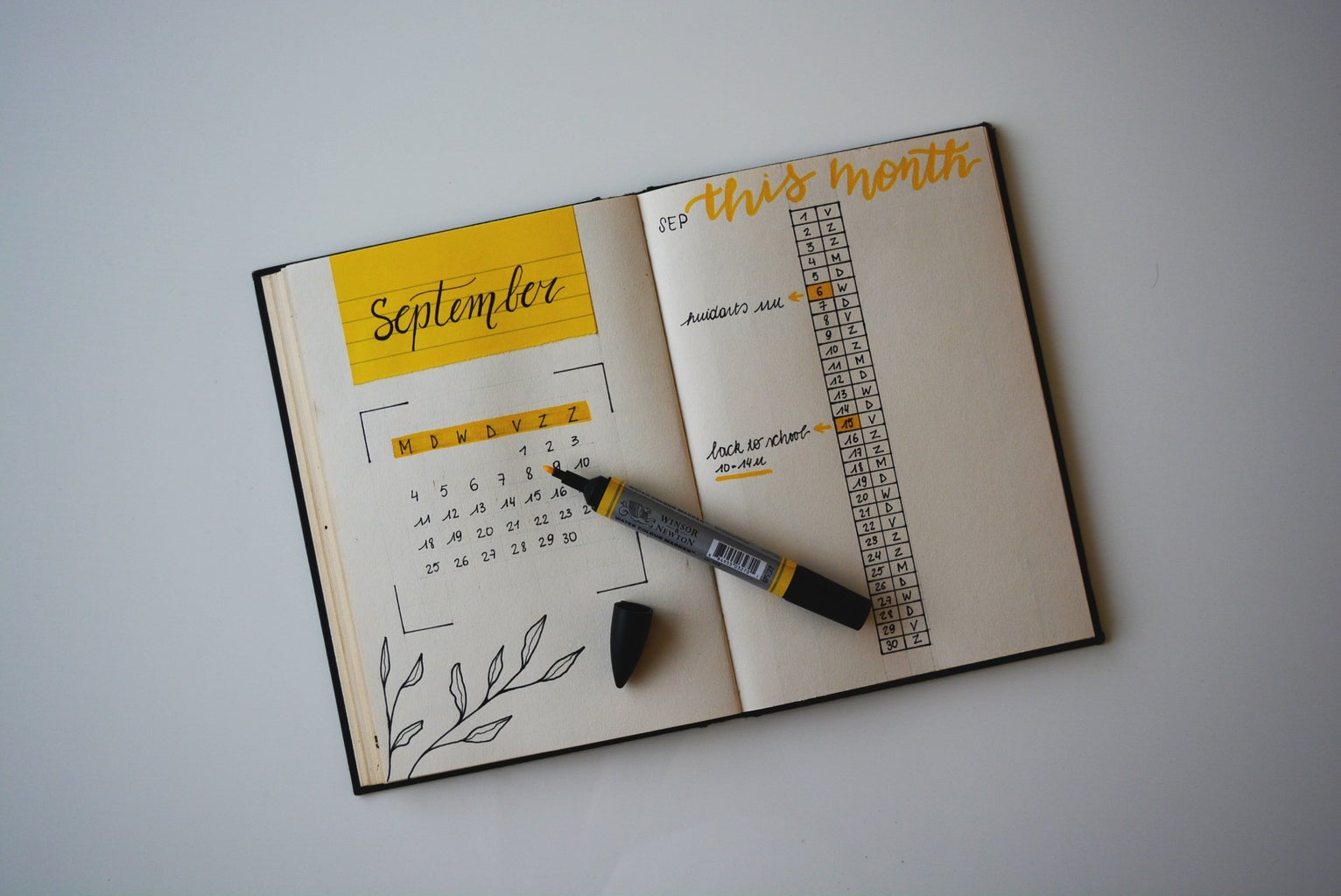 Having proper organization techniques has helped me incredibly in the past couple of months. Making lists and having a planner can prove to be very beneficial in the long run. When you know and have a mental image of what your next few weeks will look like with school and other obligations, it can ease the stress and anxiety associated with them. 
Do Something You Enjoy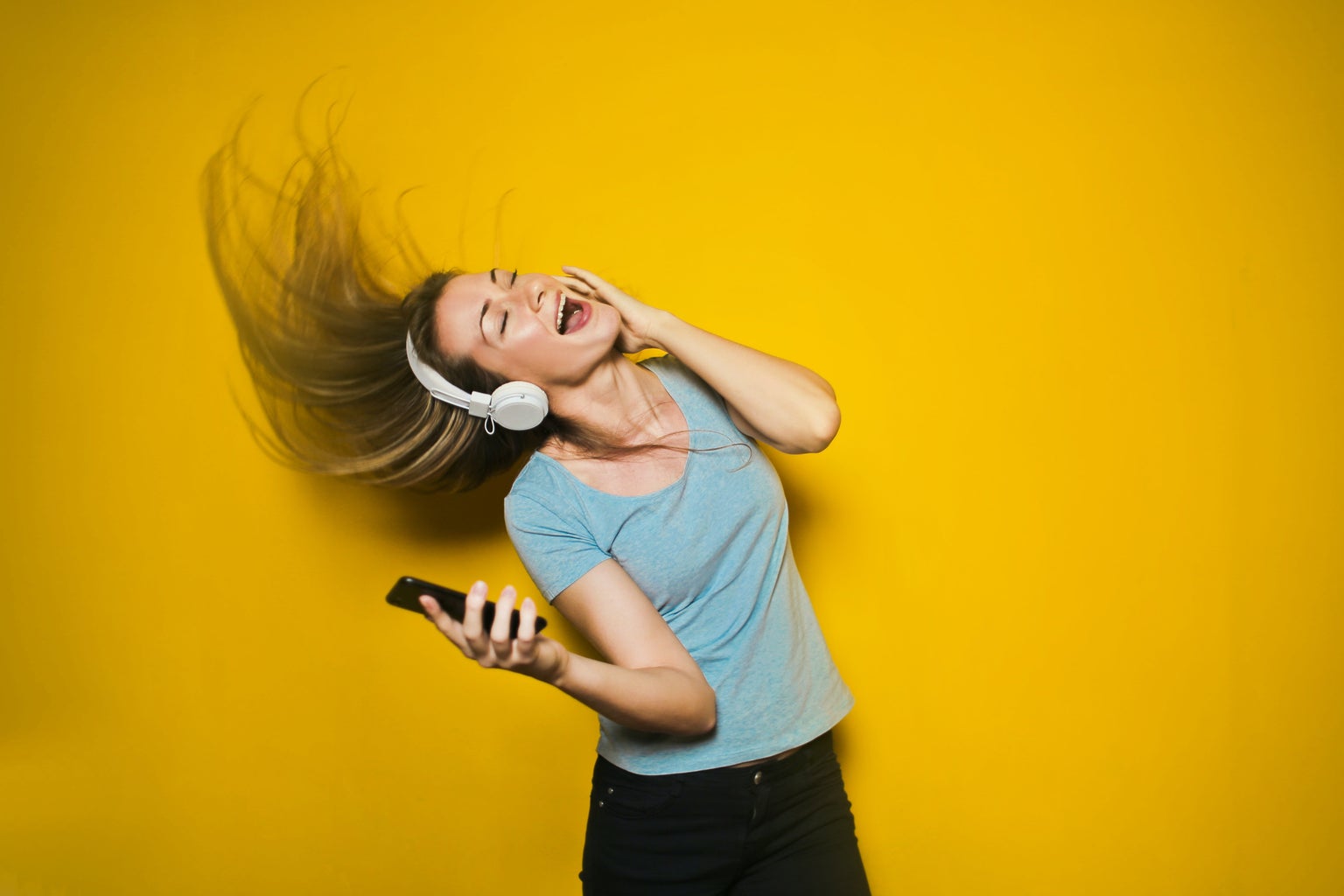 It's very easy for someone to get trapped in the endless loop of homework. Trust me when I say devoting all your free time to school can be very mentally draining. Regardless of whether you enjoy your assignments or not, it is very important to have some creative outlet and actively pursue the things you enjoy other than school. I personally love going outside and taking hikes when I need of a recharge. Even if it something minimal like adding to your Pinterest board or listening to 21 Savage's new album, enjoy the little things and let them take your mind off the big things.
Be Positive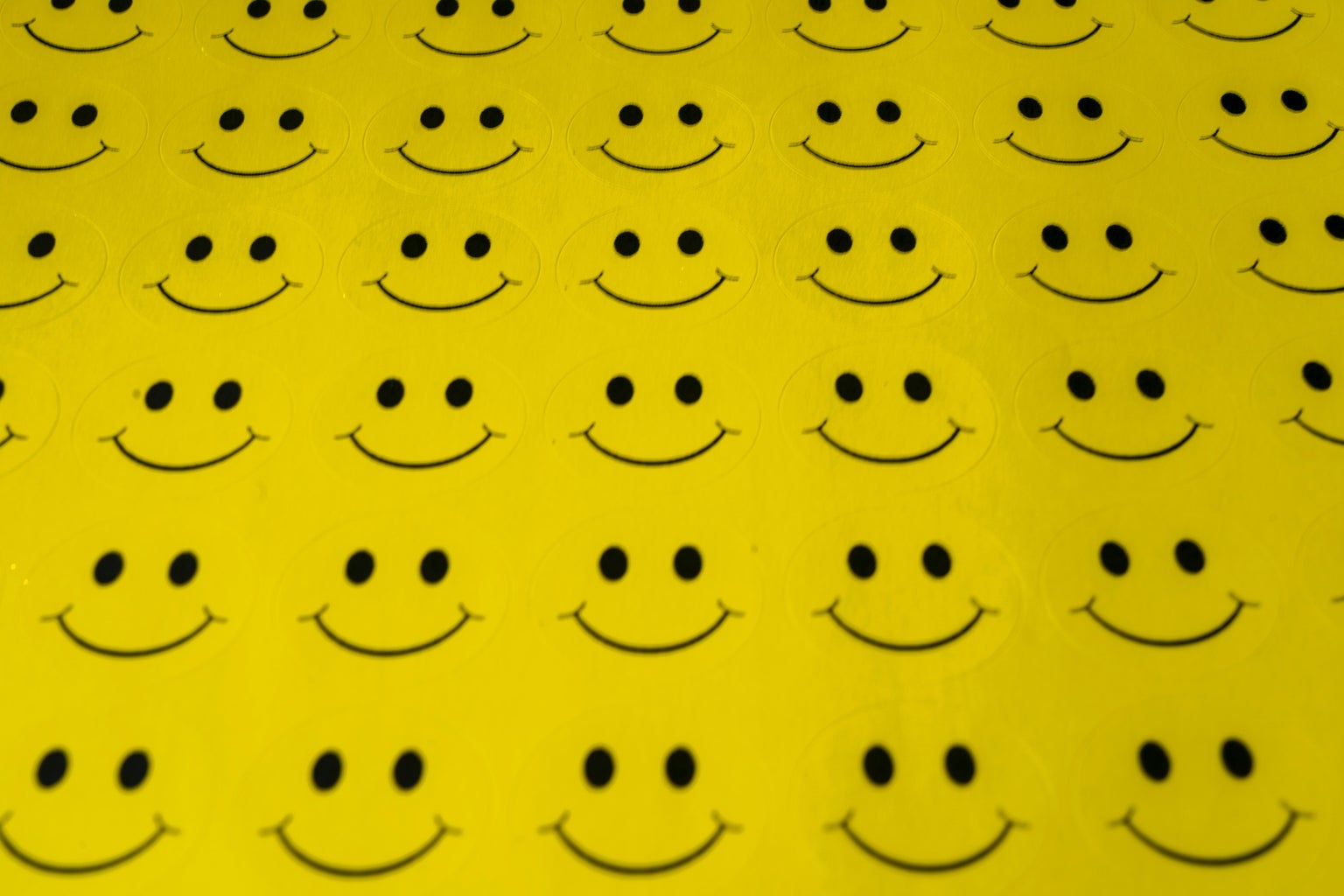 This last one is a little controversial because sometimes it can be hard to keep a positive mindset in such a sucky time, but it's the effort that counts. The biggest lesson I've learned this past year is a little positivity can go a long way, and a lot of times, positivity can rub off on others. If you can't be positive for yourself, try to be positive for others around you. Attempting to see the world and your situation through a positive lens can take so much weight and stress off your back and can potentially ripple to others.
Ask For Help 
The last piece of advice I can give to help promote a stressfree week is simply knowing when to ask for help. Learning remotely is challenging for many people, and knowing when to ask your professors for help is very important. There is nothing wrong with needing extra help or a further explanation. However, asking for help outside of school is just as important. Sometimes stress and anxiety can become overwhelming, so talking to someone about limiting them can be very beneficial. Many people are in therapy, and it's important to realize there's nothing wrong with needing someone to talk through your thoughts with.