40 Things I've Learned In 40 Months At University
As a fourth-year student I recently realised that since 2014 I have spent 40 months of my life at University, and as I'm a soon-to-be unemployed graduate I have been reflection on everything I've learnt in 40 months. University is a time for learning, but you learn just as much outside of the lecture theatre than you do in it, so, here's some important things I've learnt, that I think everyone should know.  
1)   You never have time to do all the assigned reading every week, and that's okay.  Embrace it.
2)   Never be afraid to ask your lecturer anything, even if you think it's stupid, you're paying to get the most out of your education, and if you don't understand you won't get the grades you want.
3)   Your lecturers were once undergraduate students, they understand how hard and overwhelming it can get, so talk to them, ask for help. They're human too.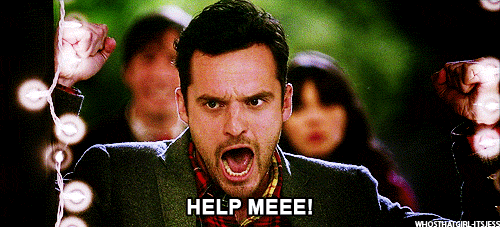 4)   Pick the modules you'll actually be interested in studying, not just the ones that have no exams.
5)   Leaving work till the last minute gives you spots.
6)   Skipping 9ams sometimes to stay in bed is okay. Rest is key.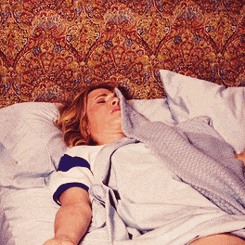 7)   Final year goes by in the blink of an eye – so assuming "I have so much time to write my dissertation" is a big, big error.
8)   Your dissertation will never feel finished or perfect, you just have to hand it in anyway.
9)   The paninis in Hallward are overpriced and really not great, take a quick walk to Portland Baguette Bar and treat yourself.
10)  Your flatmates don't have to be your best friends, don't force it.
11)  But if they do end up being your best friends – you're one of the luckiest people at Uni.
12)   There is a really cheap gym and swimming pool in the housing estate behind the Savoy Cinema, with the friendliest volunteers.
13)  If you're homesick – just go home for the weekend, enjoy some home cooking.
14)  Speaking of cooking, always phone your mum or dad if you aren't sure how to cook something, its not worth risking the food poisoning for your adult pride.
15)  There is no such thing as the 'right amount' of pasta to cook.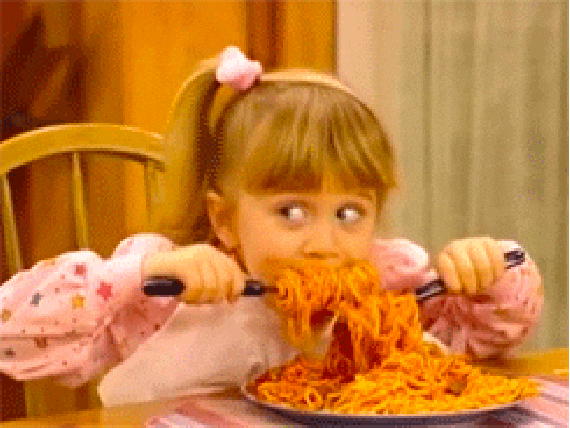 16)   Lidl is cheaper than Aldi.
17)  But Aldi has better Falafel.
18)  Spend as much time with your friends as you can because three (or four) years goes by way too fast.
19)  Take pictures and videos of EVERYTHING. Including yourself. They're so much fun to look back through nostalgically when you're sobbing into your dissertation at 4am.
20)  Don't compare yourself to other people, do what you want to do, do what makes you happy, get the grades you want.
21)  You are most definitely not alone. Everyone is just as stressed or panicked as you are, even those who appear like they've got it all figured out.
22)  Sometimes your heart gets broken (sometimes it happens a few times) and that's okay, heartbreak makes you stronger and you learn something from being heartbroken.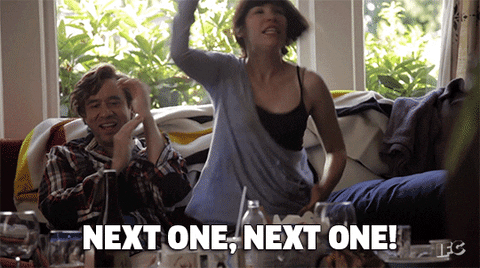 23)  Friends that buy you chocolates and binge watch the Twilight movies with you when you get your heartbroken are the truest friends. Keep them close.
24)  Never sleep with your ex – it only leads to unwanted feelings and its not worth the complicated pain.
25)  Just because your girlfriend/boyfriend can sleep over every night of the week now you don't live with your parents, definitely doesn't mean that they SHOULD sleep over every night of the week.
26)  Eating cereal for dinner when you have no other food in the house is perfectly acceptable.
27)  Ice cream is also an acceptable meal substitute.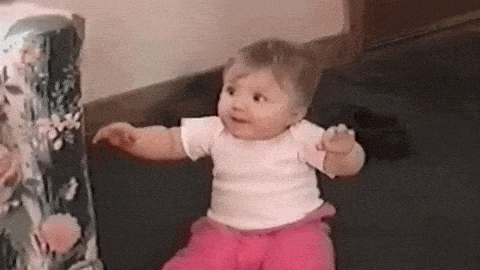 28)  If you want to get a piercing do it, what's the worst that can happen?
29)  That also goes for dying your hair or getting a tattoo – University is the time to experiment, why not.
30)  Worrying about money doesn't get you anywhere, there's plenty of time to worry about money when you've graduated.
31)  Doing a year abroad is one of the greatest experiences on offer at University – if given the opportunity to go abroad, TAKE IT!!
32)  But prepare yourself to spend the whole year abroad missing your Nottingham friends. And then your whole fourth year missing your friends you made abroad.
33)  Living out the 'Parent Trap' dream and working at a summer camp in America/Canada is one of the greatest summer experiences and the best way to make the most of those long University holidays!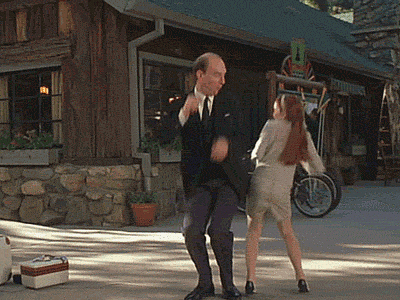 34)  Never trust your housemates when they say they're just "leaving something to soak" in the sink.
35)  No matter how clean you think your student house is, your parents will always think it's the dirtiest place on earth.
36)  You can never own too many fluffy blankets when living in a student house.
37)  Never be afraid to stand up to your housemates – you don't want to be fighting all the time – but living in a house where you aren't honest is the worst.
38)  Staying up till 3am playing Mario Kart with your housemates turn out to be some of your favourite memories from university – so don't go to bed early.
39)  You always have time for that 2-hour facetime catch-up with your long-distance bestie.
40)  Whether you're at Uni for 3, 4 or 5 years, nobody is ever really ready to graduate.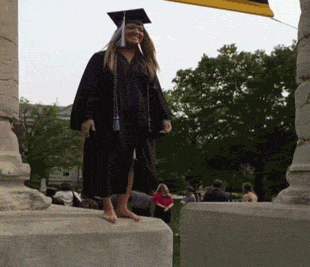 All gifs from https://giphy.com/