If you have made it this far in the semester, congrats you have survived midterms. Although some classes have slowed down in order to pick back up later in the semester, it's important to continue to focus on relaxation and mental health. In Halloween spirit, nothing is spookier than burning out from overworking yourself throughout the semester. Here are a few Halloween-themed ideas to stay in the spooky season mood while having a full self-care night: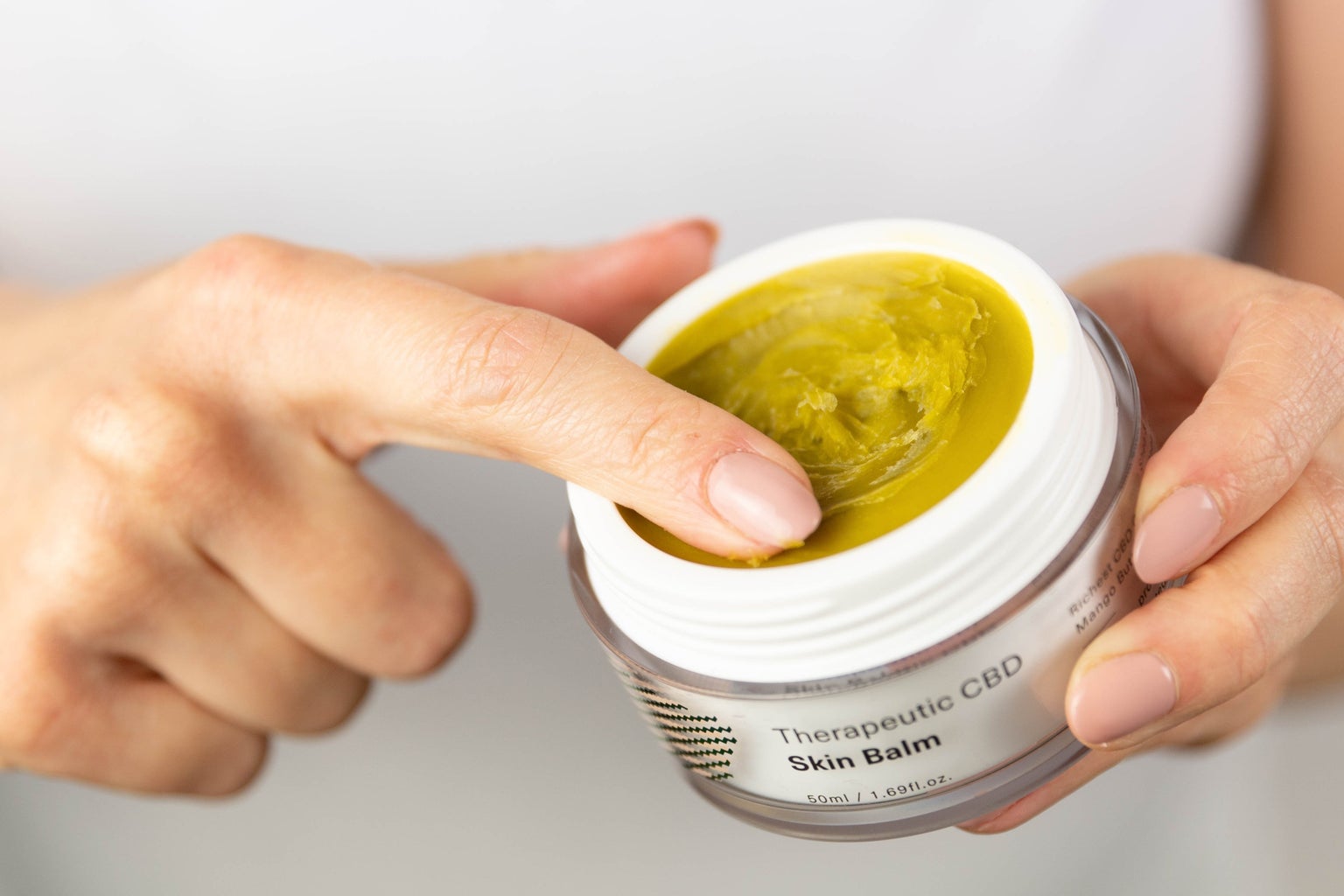 (Photo by Hemptouch CBD on Unsplash)
With its cotton candy colors and fresh citrus scent, this bath bomb isn't your typical Halloween themed product. For only $8, this super cute bath bomb is shaped like a little monster head that provides a luxurious, relaxing bath experience to unwind from midterms. 

More cutesy than spooky, these sheet masks are wonderfully moisturizing to combat the cold, dry fall air. Keeping your skin moisturized is important in fighting wrinkles formed when stressed. Feeling good in your skin is super important when the semester is getting challenging. 

With a busy semester under wraps, I never have time or money to get my nails done. Finding time to sit down and do my nails happens few and far between, but it's so rewarding when I do. And, to stay in the Halloween spirit, this black nail polish is perfectly pigmented for only $3. 

No self-care night is complete without some cozy pajamas. After getting out of your bath, smelling like your new bath bomb with freshly painted nails, nothing is more welcomed and slipping into some cozy pajamas to snuggle up and turn on your favorite Halloween movie.  
It's so important to focus on your own mental health as much as you focus on schoolwork. Midterms are frustrating and stressful, but it's important to keep pushing to finish the semester off strong. To do so, take care of yourself and make your own mental health a priority.