Valentine's Day Deals 2.0
Last year, I wrote a piece about some deals happening on Valentine's Day that you might not have heard about. Well, I am here once again to bring you some of the best deals that are happening this holiday:
Dunkin' Donuts
Looking for something sweet this holiday? Dunkin' is bringing back their famous heart shaped donuts. Notable mentions include the Cupid's Choice Donut, a heart shaped donut filled with cream and decorated with pink delicious frosting, and the Brownie Batter Donut, another heart shaped donut filled with chocolatey brownie batter filling and decorated with chocolate frosting. My mouth literally watered writing this — it's just something you don't want to miss.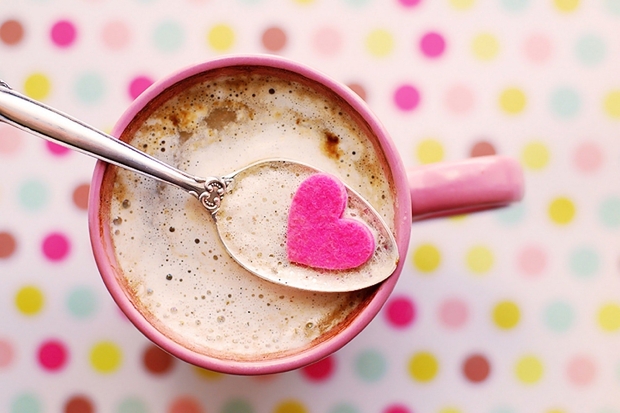 Insomnia Cookies
Insomnia is possibly the best cookie brand I have ever tried. Here at MSU, students are very familiar with Insomnia cookies. But did you know they're bringing their heart-shaped cookie cakes back? And not to mention, they brought their Red Velvet cookies back for a limited time as well. You can preorder here before this limited time offer is gone. Don't miss out!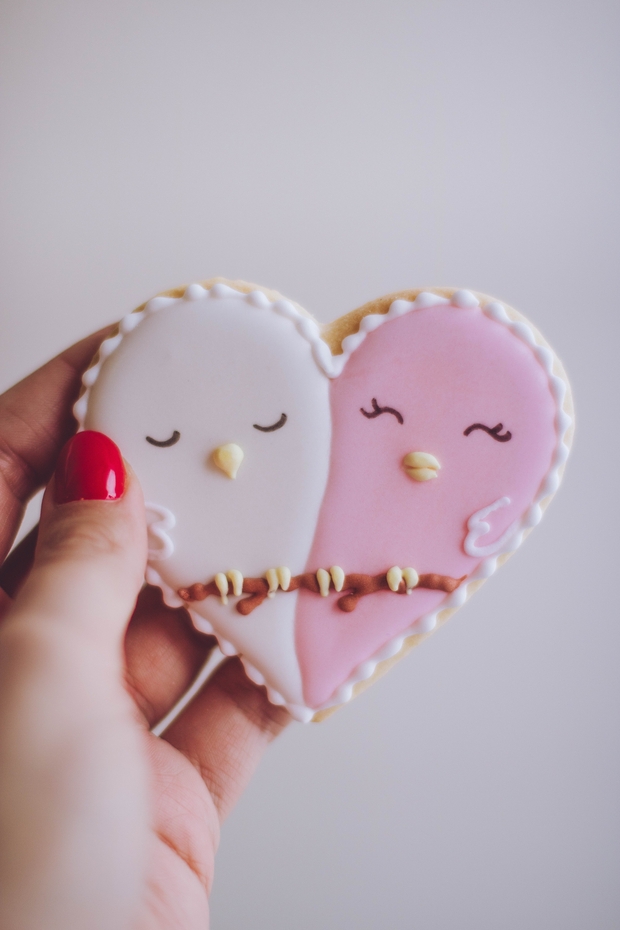 Papa John's
Tell your crush/significant other you love them with this heart-shaped pizza from Papa John's. They only do heart-shaped pizzas for Valentine's Day and Mother's Day, so you do not want to miss out on this special deal for some tasty pizza.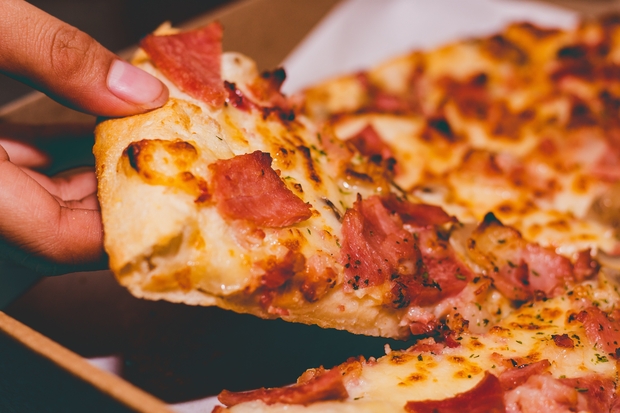 QDOBA
They're doing something extremely creative and special. If you come in, order an entree, and then kiss someone or something, you get a free second entree! Now that's something I've never heard off. So come on down and bring your significant other or your closests friends for a free and delicious meal!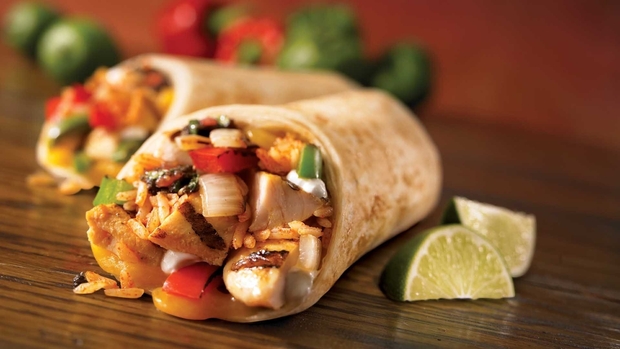 Red Lobster
Lastly, Red Lobster is offering heart shaped boxes filled with their delicious Cheddar Bay Biscuits. Salli Setta, the president of Red Lobster, said, "Whether it's a savory surprise for your sweetheart or a well-deserved treat just for you, Cheddar Bay Biscuits are the way to everyone's heart this Valentine's Day." I honestly couldn't agree more. Order for delivery or pick up to enjoy this delicious deal!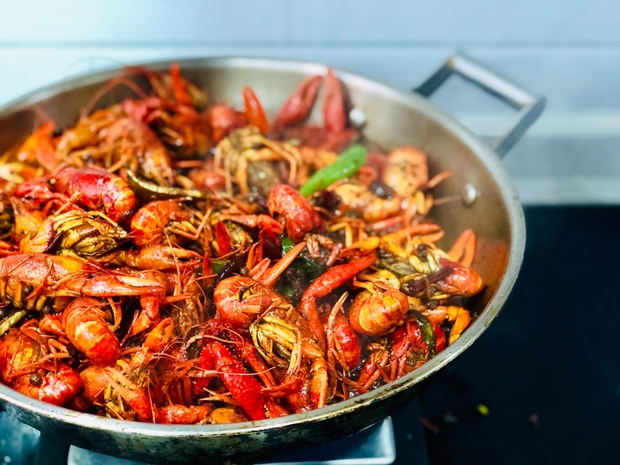 I hope these treats make your Valentine's Day better! Happy eating!