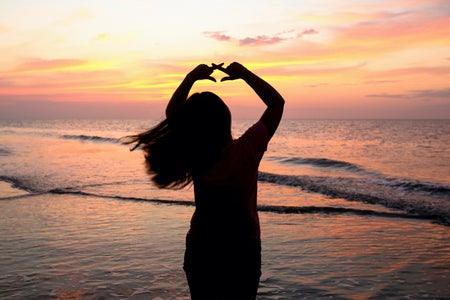 Cassie Howard / Her Campus
Four Small Ways to Practice Self-care this Week
Four small ways to practice self-care this week
Taking time for yourself is not selfish. It's something every human needs to feel their best, both mentally and physically. Here are four simple ways you can care for yourself this week. You deserve it!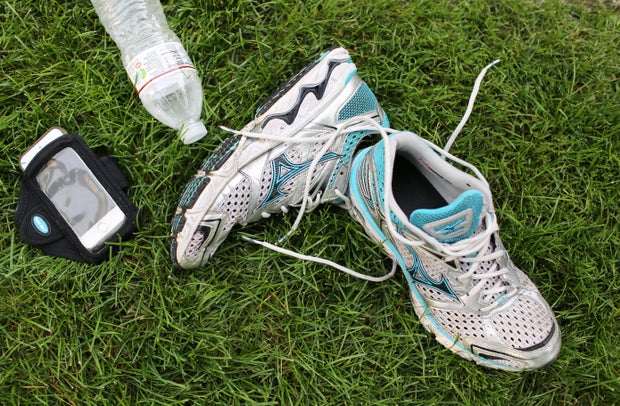 Her Campus Media
Get Active!
Exercise is so important to incorporate into our everyday lives! Research has shown that exercising boosts not only overall wellness but also confidence. Choose an activity you feel comfortable with and enjoy doing, whether it be walking or weightlifting. All exercise is good exercise – as long as you're moving, you're exercising! Set aside 30 minutes (or longer!) to enjoy a workout.
For free no-equipment workouts, I recommend checking out Kayla Istines' Facebook page!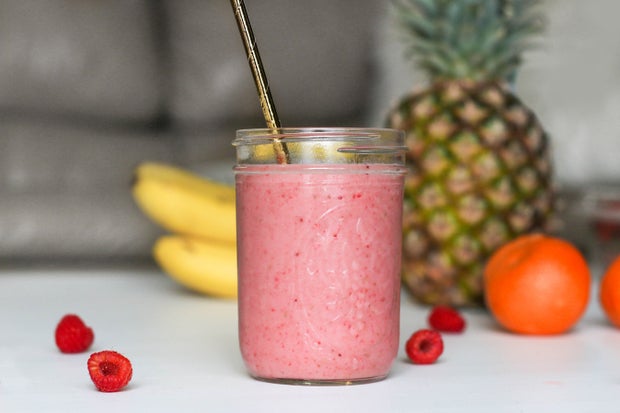 Photo by Element5 Digital from Pexels
Consume nourishing foods
Fuel your body more with fresh fruits and veggies that will make you feel healthier. Small choices can make a big difference, so don't feel overwhelmed. Substitute a favorite dessert with fruit or replace potato chips with carrot sticks. You can also check out your local health and smoothie shops. Your body does a lot for you - consuming essential vitamins and nutrients thanks and helps preserve your body so it can stay strong!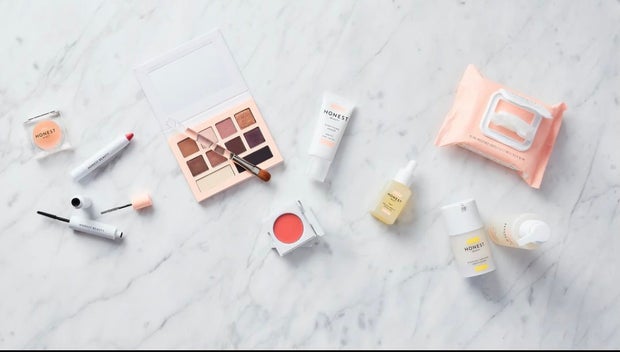 Photo by The Honest Company on Unsplash
Splurge on skincare
Skin is the largest organ of our bodies, so it is vital to care for it. Unfortunately, skin issues such as acne and excess dryness can cause insecurities. Love the skin you're in, but feel free to seek solutions that make you feel more confident! Take the time to research and select effective, high-quality skincare products. This might mean products will be more expensive than drugstore ones, but you deserve the best possible. If you are more on the budget-conscious side, I recommend investing in a good face serum targeted to your main skin concerns. You only get one face, so don't feel guilty for wanting to put your best face forward!
My favorite sites for quality skincare are skinstore.com and dermstore.com.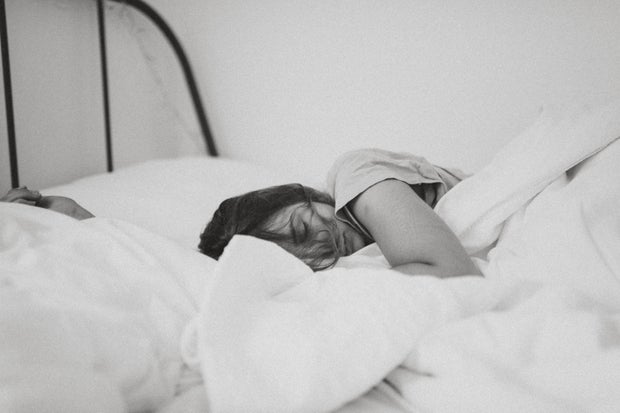 Kinga Cichewicz
Cancel plans
Sometimes we make plans and regret it the day of. If you're feeling a sense of dread, feel free to cancel and postpone for a later date. Definitely don't become a serial canceller, but I believe you owe it to yourself to mentally relax and recuperate. You can hardly give your all to loved ones when you're feeling mentally exhausted. Be patient with yourself and recharge your social battery. Take that time to read, take a hot bath, exercise, or even sleep. Remember that spending time with loved ones is about quality, not quantity!
-Anna Tye