6 Ways to Relax When School is Stressing You Out
School is stressful. This isn't a new fact. Some days are better than others, and on the bad days we sometimes find ourselves totally overwhelmed by the amount of work we have to do. Keep in mind that it's okay to take some time for yourself, and don't feel guilty about not doing work for a period of time during your day. Here are some of my favorite ways to relax when I'm feeling super stressed!
1. Create something.
I love visual art - drawing, painting, coloring, anything! I have a notebook full of mandalas and Mehndi-style designs that I love drawing, as well as a few coloring books that I pull out when I feel like it.
2. Read.
Reading is a sure way to calm down. Curl up under a blanket with a cup of tea and a good book, and you'll be feeling better in no time!
3. Organize.
Working in a clean space is something that can make you feel ten times better. Take the time to organize your closet, make your bed, or just clean up little things around your room - it puts you in a totally new headspace!
4. Rewatch your favorite movie or TV show.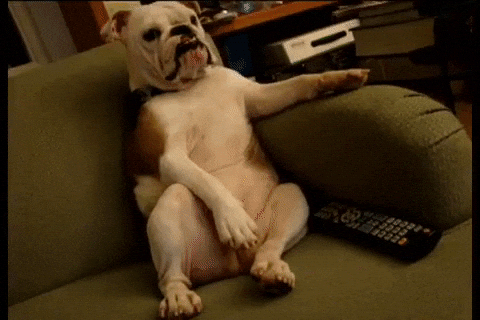 Going back to a favorite movie or show can always relax you, because it makes you happy! Watch an episode or two or sit and watch a film that you haven't watched in a while.
5. Paint your nails.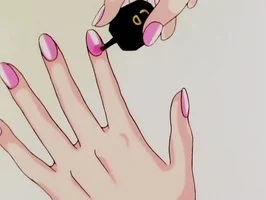 I absolutely LOVE painting my nails. Picking out a color, the soothing repetition of painting each nail, going over with another coat, all of it - I like to put on a show, then paint my nails while watching!
6. Write.
Writing is a definite way to release stress. You can write about your day in a journal, write a short story, or even make a list of the things you have to do. You'll be surprised by how much it calms you down!
No matter how stressed you get, don't forget to take care of yourself! You've got this!
HCXO, 
Lola
*All images courtesy of Giphy