According to the Mayo Clinic, women should be drinking 2.7 Liters of water a day (about 11.5 cups). With this large amount and only so many hours in the day, staying hydrated and healthy can be a challenge, especially when water can get a bit bland, and hard to stay on top of when you're on the go and out of the house. In order to keep up with this 2.7 Liters, you need to make water a habit, or something to look forward to. With these 4 great ways to spice up your regular glass of H20, you'll be reaching your goal amount in no time.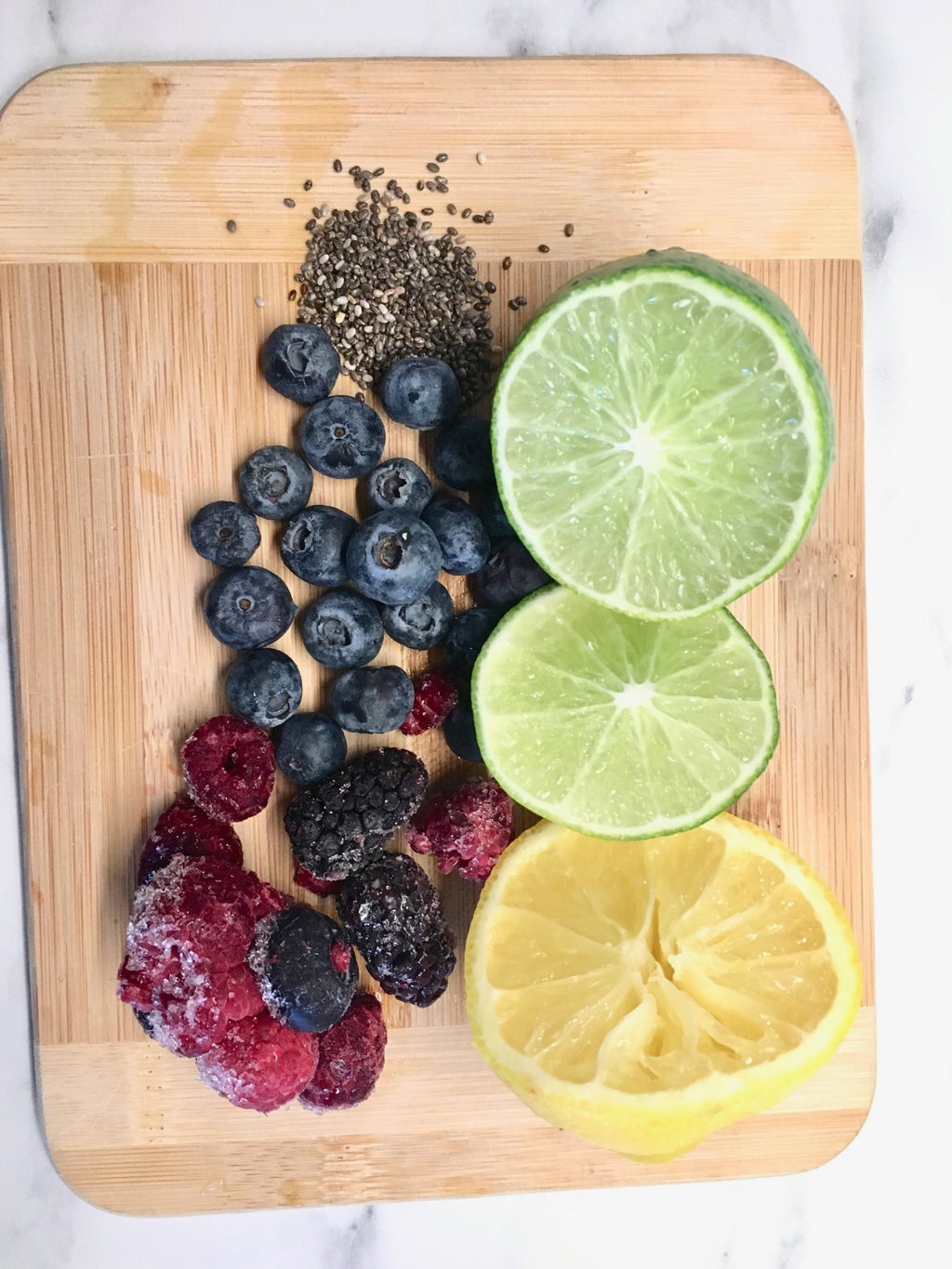 Frozen Fruit 
No one likes lukewarm water, so hit two birds in one stone by adding fruity flavor to your water and keeping it cool for longer! Either freeze your own fruit or buy it from the store in winter months when berries are expensive. Your water will taste great, be at a refreshing temperature, and you'll be motivated to sip it up in order to eat the fruit at the end.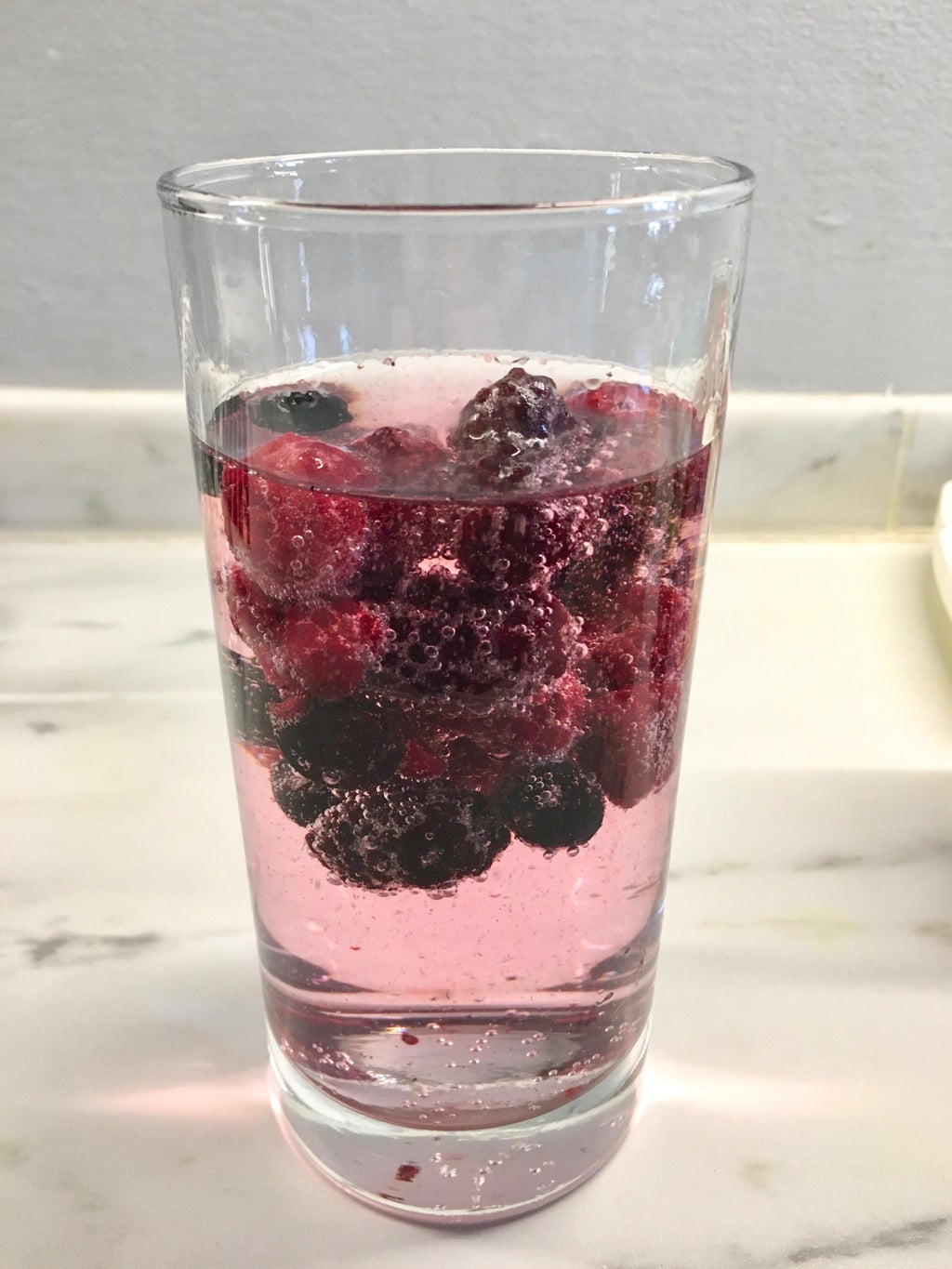 Chia Seeds 
Although this one may look a bit frightening, it's for sure one of my favorites. Add a tablespoon on Chia seeds and a few drops of lemon juice to a water bottle and shake it up until the seeds absorb the water and turn to a jelly-like consistency. Your water will be fun to drink and will keep your mouth occupied during work or the library as you chew the seeds and feel the strange textures.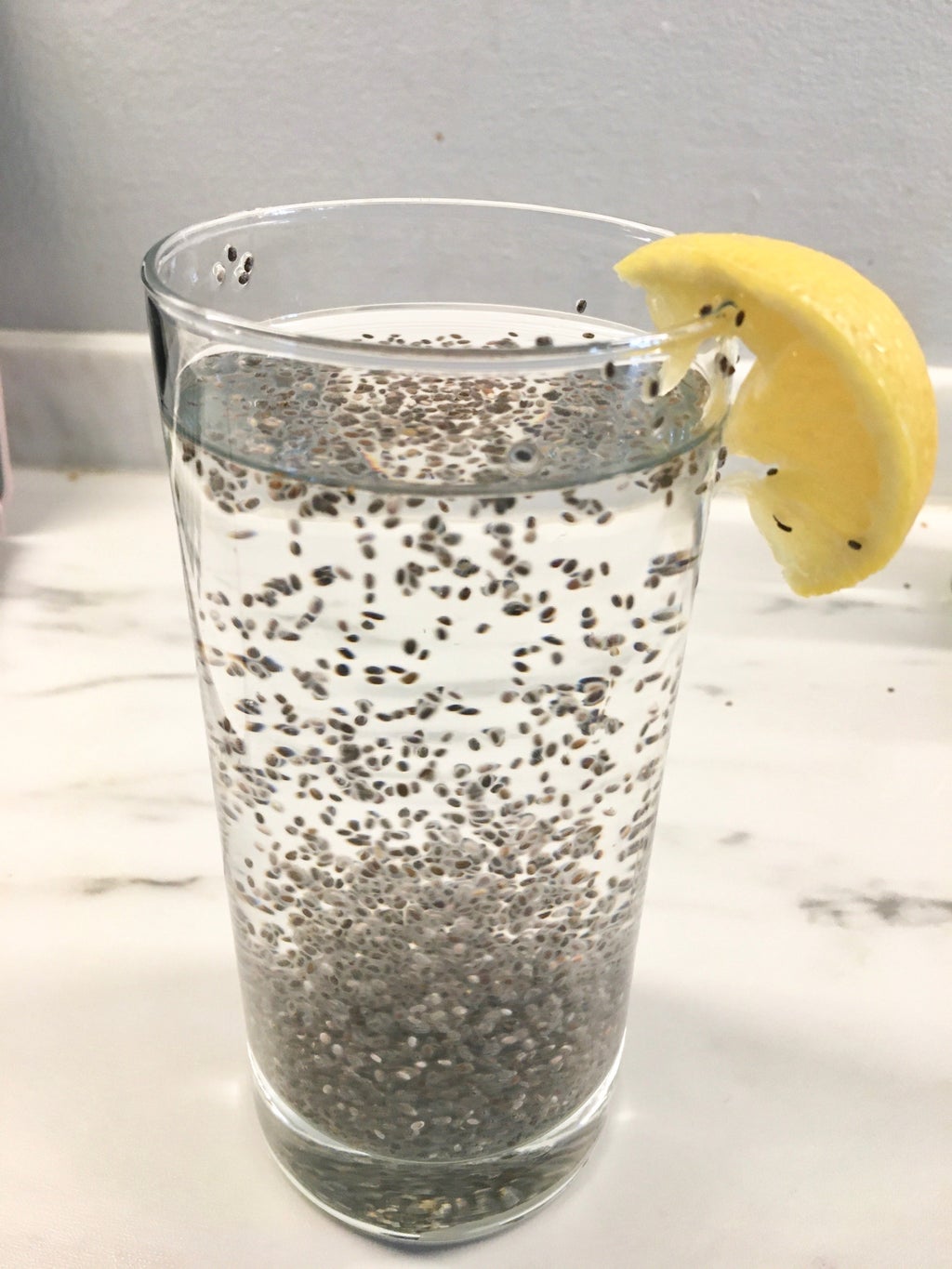 Spice Up Those Ice Cubes! 
There are more interesting ways to keep your water cold than just the fridge. Fill your ice cube trays with an array of fruits and herbs such as basil, mint, and thyme, which will freeze inside the water and melt in your water, infusing it with interesting flavors and things to chew on at the end.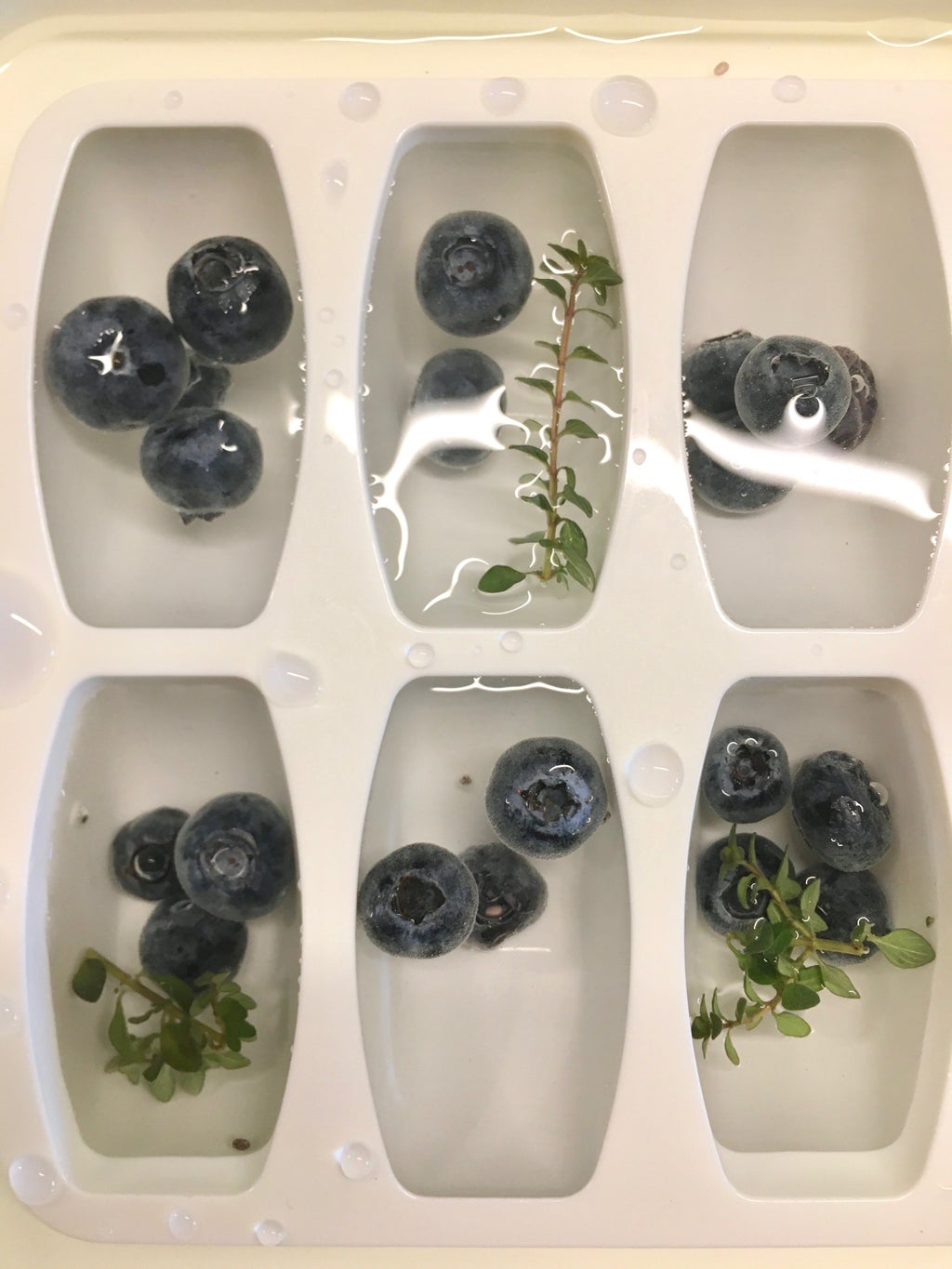 The Classic Lemon and Lime 
You really can never go wrong with a big slice of lemon and lime in your water. Although it's easier to get the store-bought already squeezed juice, having fresh cut lemons and limes will transform your water even more with the amazing flavor from the fresh zest. Cutting up a few lemons, limes or other citrus fruits every few days and store them in a container in your fridge so you can pop one in your water bottle quickly on your way out of the house.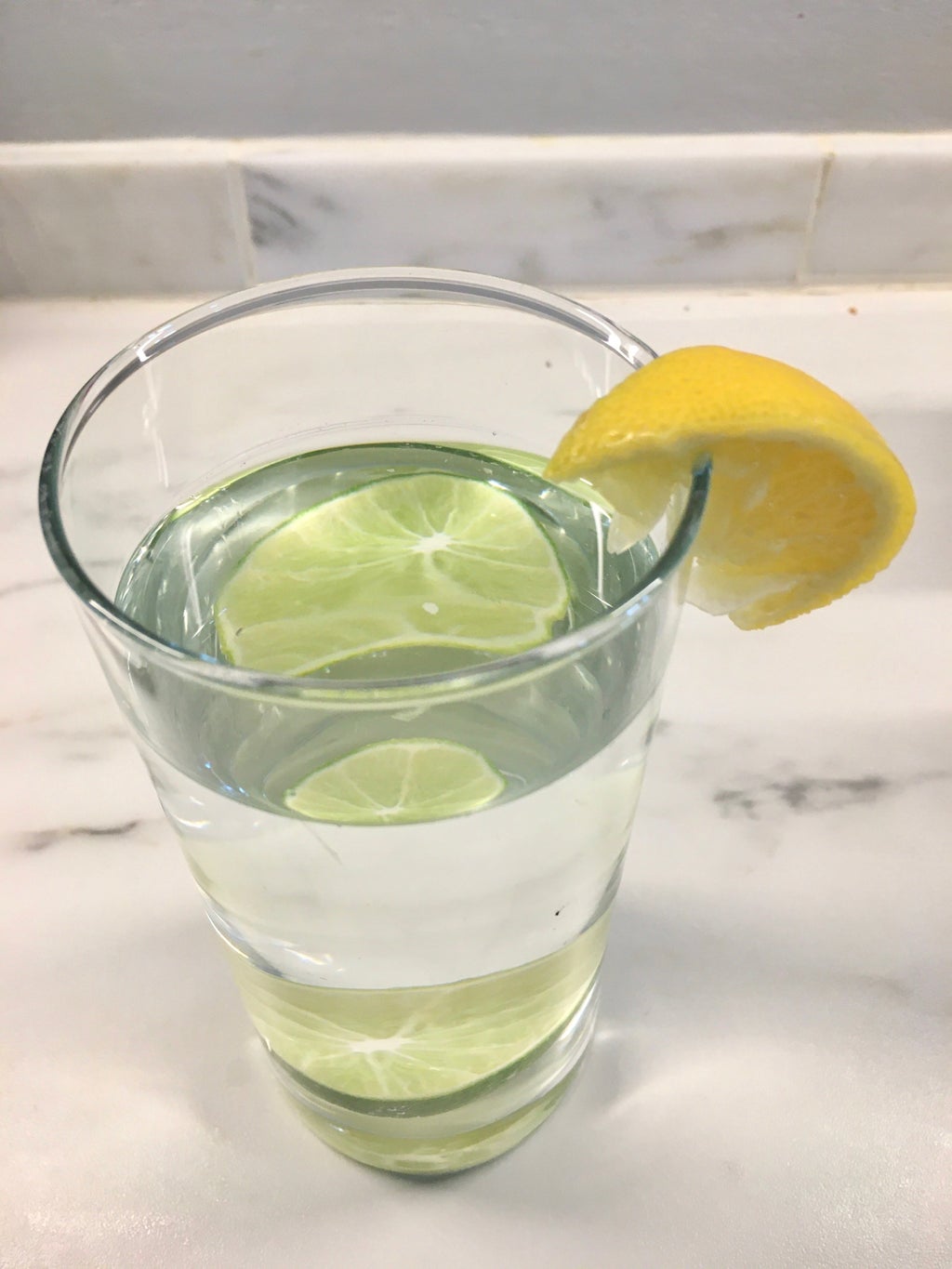 Images taken by Simone Brenner