I was three minutes into the first of a four-flight journey home when I knew something was missing. You can always remember when you've forgotten something but knowing what the thing is seems to be too much to ask the brain. Unable to remember, I turned my headphones all the way up and tried to forget both the thought and the country quickly disappearing on the horizon behind me. It wasn't until I was high above the Strait of Gibraltar that I realized I had left all of my money, credit cards, food, and IDs in my carry-on bag. The bag that had been unexpectedly checked moments before my flight from Rabat to Paris took off. The bag that I wouldn't see again until my layover in the United States. Suddenly, my 16-hour layover in Paris seemed, somehow, even more undesirable.  
Flash forward to hour 14 of the 16 I spent lurking around the famed Charles de Guiles airport – with no way to leave and no money to spend – and I had finally broke. "Ah, yes. Paris," I thought, as I blankly watched other 20-somethings attempt to sleep in chairs beside me. "The city of lights and love," I deliriously mumbled, as I plunged into my fifty-second hour without sleep. "The city of fine wine and finer dining," I feverishly crooned, as I guzzled water out of a bathroom sink – the first form of nutrients I had consumed since a swig of lemonade nearly 30 hours prior. "Happy to be here," I softly whispered, as I wrote in my journal until my fingers ached as hard as my heart, desperate to convince myself that I was…happy to be there. 
It seems like needing "being so dehydrated my lips cracked open" to push me into drinking water straight from an airport bathroom would be a low point. But at the time I was too thirsty not to, too broke to care about my pride, and too heartsick to dwell on what a sight I was: squatting in front of the sink and gulping mouthfuls of water as my greasy hair hung down my back.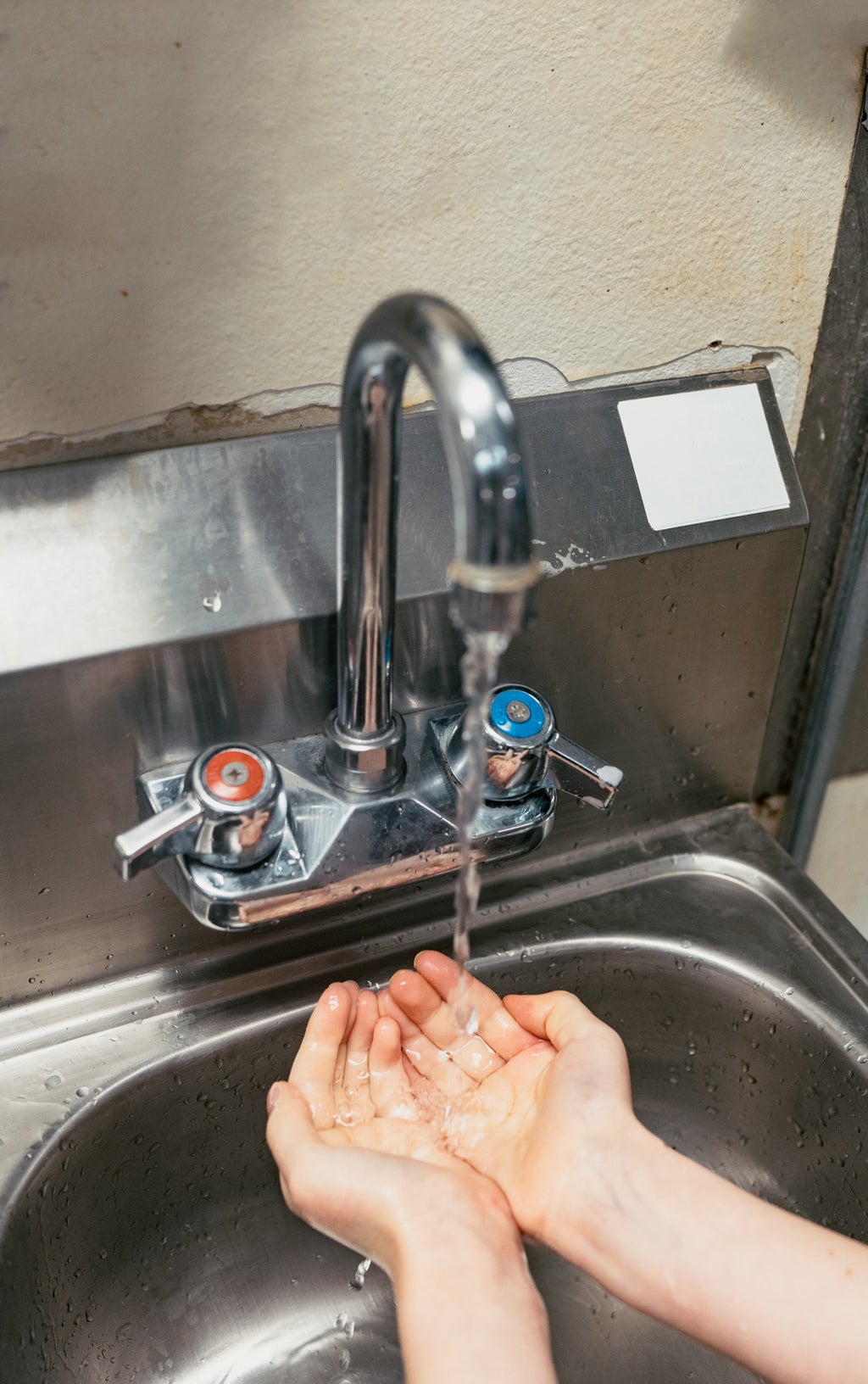 I was on my way home from a semester spent studying in Morocco ­– a kingdom on the northern coast of Africa. And, despite the totally put-together picture my bathroom dining might have painted, I was not coping well. I've been told that I have a bad habit of letting goodbyes absolutely decimate me and this parting hurt every inch as much as I feared it would. At the risk of sounding like the stereotypical "Oh yeah, I studied abroad," college nightmare, living and traveling and learning in Morocco had fundamentally changed me. Anthony Bourdain, the famed chef and travel documentarian, once said that travel breaks your heart. And I had found that to be true when I left South Dakota to move to Chicago for college. And again, when I left Chicago to study abroad in Vietnam, and again when I eventually had to leave Vietnam. 
I've never had an easy time leaving. Whether it's people or places, I hold on tight and find, much too often, I would rather have it ripped away than gently let go. It's a continuous loop of running 100 miles an hour and ignoring the brick wall on the horizon until I smack into it at full speed. Because to consider the wall any sooner is scary.  
Leaving somewhere (something, someone) creates a deep scar. The finality of a goodbye is, for me, a wound that won't ever quite close. But I throw myself into loving where I'm at, to forget how much I miss where I've been. The space in between is always raw and pulsating, but once I've arrived somewhere, I'm fully there. I do what a thousand Esty designs and Pinterest boards have told me to do and I try to grow where I'm planted. There's something addictive about finding new places and running to them when something hurts you. It's easier, in the moment, to escape rather than to confront. 
Yet in the Paris airport, stuck with no distractions, no food, and no place to run to, I was finally forced to stop and consider. In that brief moment, I wondered if in my single-minded focus on growing the now, the current, the present, I had forgotten to water the plants of the past; if, instead, I had deeply (perhaps almost too deeply) mourned the uprooting, let it tear me to shreds, and then tried to regrow without addressing the rips.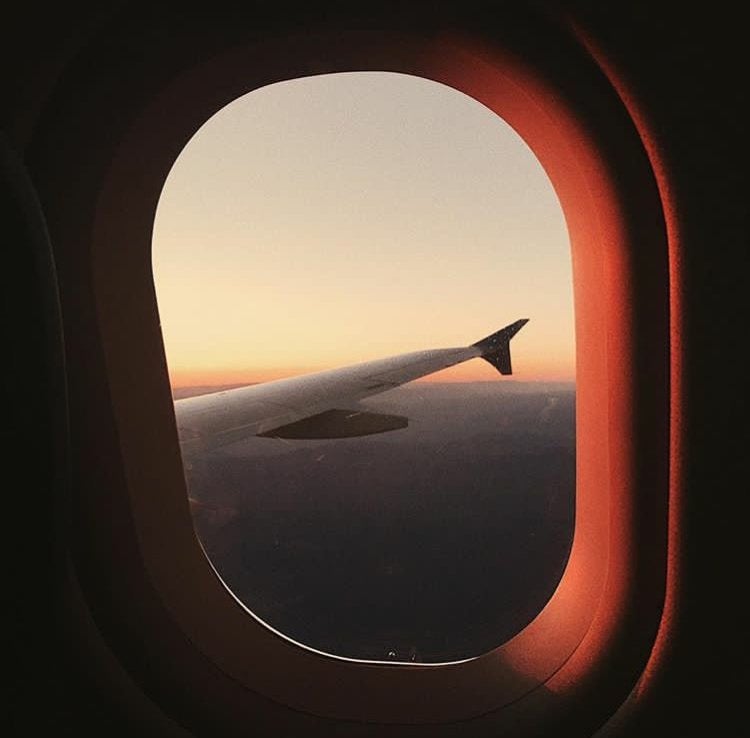 For such an in-humorous topic, I see a lot of writers say that grief is funny. I just think maybe it's sneaky. It can sit with you for so long that it feels familiar, like a weight on your chest or an arm flung over your shoulders. It can feel like it's gone, only to show up unannounced and ruin your streak of "good days." I often wonder how to navigate sadness and pain and hurt when the people who are supposed to 'know how' have earned that knowledge through years and I'm stuck in the now. Just waiting to receive hindsight.  
Maybe someday I will sit down and think about how and why I let goodbyes be so devastating in the moment, then force the feelings to fade from a sting into a buzzing numbness. Maybe someday I will resolve the ever-worsening whiplash I get from more intensely tragic goodbyes bookended with more acutely and deliberately ignored feelings of longing. Maybe someday I will realize there's a pattern when the people I love have been unable to follow me through the distances I was trying to chase down. A moving target is harder to hit and harder to hurt and sometimes I am convinced if I just keep moving and moving and moving I will get it right eventually.
I know there's nothing wrong with having goals and dreams and things to work towards. And I know it's a balancing act, trying to figure out if you're chasing something or running away. Sometimes it's both. 
I think some of the bravest people I've ever met are the ones who can buckle down and face their problems, rather than look for an escape. 
And as I drank sink water – trying to pretend leaving Morocco wasn't stamping my lungs into smushed up balls of squish while also convincing myself I would forget about Morocco if I could just please breathe again – all I knew was that 'missing' hurt. There can be holes in your heart shaped like a person or a place or a memory or a whole entire country and that doesn't make the hole any easier to patch up. And that sometimes we see the goodbye coming from a mile away and it still blindsides us when we crash into it, ricocheting off into a thousand pieces. Missing hurts. Missing hurts so bad. Bad enough to want to run away again. But as I sat trapped in a Parisian airport with nowhere to go, I realized perhaps this time, it was also bad enough to need to be brave and stay.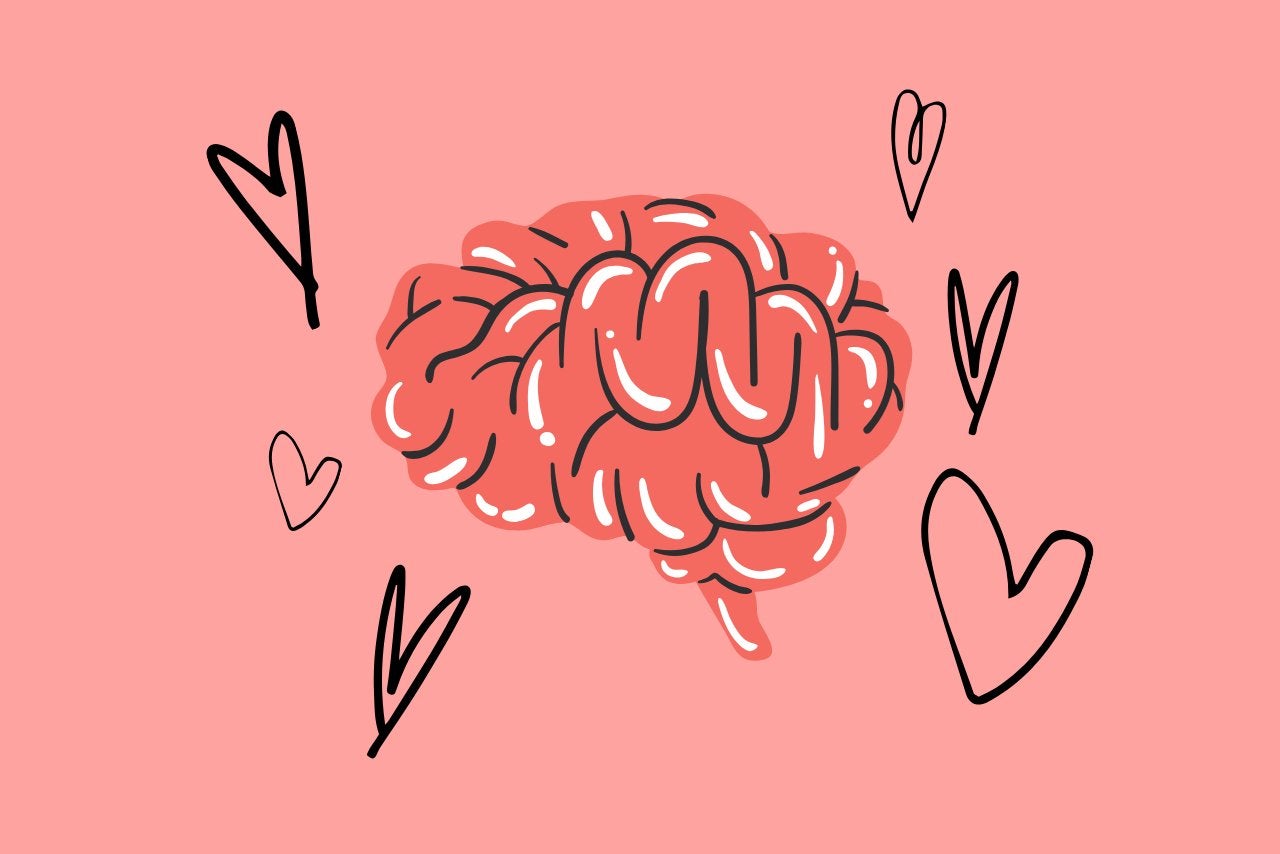 I wiped my mouth off with the back of my hand and refused to catch my own reflection in the mirror. Finally feeling like my throat wasn't being dragged across smoldering coals, I pulled out my journal. I wrote about Morocco and not wanting to leave and being unsure of where to go from there. I didn't know how to sit with my feelings and just feel them. I didn't know if I should keep listening to music or sleep or finally give into the tears that had been pooling on the edge of my vision since hour 5 of 16. I didn't know why I was running and I didn't know how to stop.  
Travel is supposed to break your heart. But really, I epiphaniz-ed in the airport bathroom, it's the goodbyes. And maybe that's why people keep moving. Because the hellos are always as sweet as the partings are sorrowful and it's easier not to miss something when you have a new thing to fall in love with. A new job, a new group of friends, a new city, a new country, a new lover, whatever. And when you have something new to love, a new place to grow in, it's hard to see what's been left behind. But eventually my un-watered flowers had gotten as thirsty and as desperate as I had been. Eventually, what we avoid demands attention. 
Do I know how to properly give that attention? Or how to create a healthy garden with many beautiful, lovingly cared-for flowers? No. I'm still waiting for that magically-powerful hindsight. Which is okay. I think that you need to be brave to pack up your life and start again and you also need to be brave to stay where you are and deal with yourself. But more than anything, you need to be as tender as you are brave. Flowers don't grow without a lot of love and neither will we. 
So maybe the next time I have a goodbye, or a parting, it will be okay if I carry the sorrow with me for a little while, instead of ignoring it. And I'm going to keep moving and chasing…but this time in a gentle walk. Hopefully it will help me avoid future breakdowns at a bathroom sink.