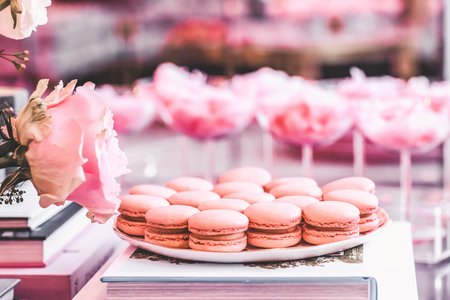 My Top 10 Great British Baking Show Contestants
I have watched every season of The Great British Baking Show. Therefore, I am well-versed in the contestants, and I believe I have the objectivity to rank them. Here are my top 10 favorite contestants and why. Starting at number 10:
10. Toby
Just because Toby left in the first episode of series 4 doesn't mean he can't make the list! I like Toby because his baking was absolutely chaotic. But he knew exactly what he was doing. He was the mad scientist of the show. 
9. Liam
It took Liam a while to come out of his shell, but when he did, it was magical. Paul Hollywood is absolutely ruthless, and it was clear that Liam was immune to his intimidation. Props to Liam. 
8. Nadiya 
Nadiya was the most powerful woman that was on the Great British Baking Show. She had three kids at home and wound up winning the whole thing. Her husband said that he was ecstatic that she was finally doing something for herself, and she nailed it!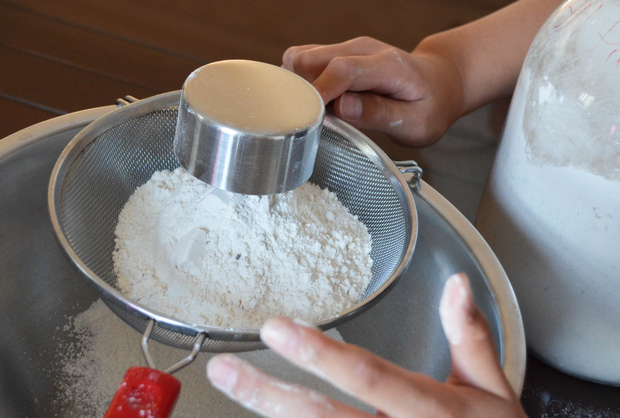 7. Michael
Michael was hilarious. His one liners were outstanding. On the first day he cut his finger with a knife and handled it very dramatically — which was perfect. He also got a handshake from Paul during bread week… which is no easy task.
6. Val
Val is amazing. She had all these weird superstitions like that singing to the cakes would help them bake faster. I really respect Val's way of doing things. She would also drop things… often. But she would be relentlessly cheerful about everything! 
5. Selasi 
Selasi is so suave. He made everything look cool, and he was the ultimate charmer in the tent. Even Paul didn't want to say anything negative about Selasi. 
4. Norman 
Norman was an old school baker. He was not big on intricate flavor combinations, and wanted to do things the old-fashioned way. I will never forget when Norman referred to pesto as "exotic." Also, when asked what sets him apart from other bakers, Norman replied: "halitosis." Iconic.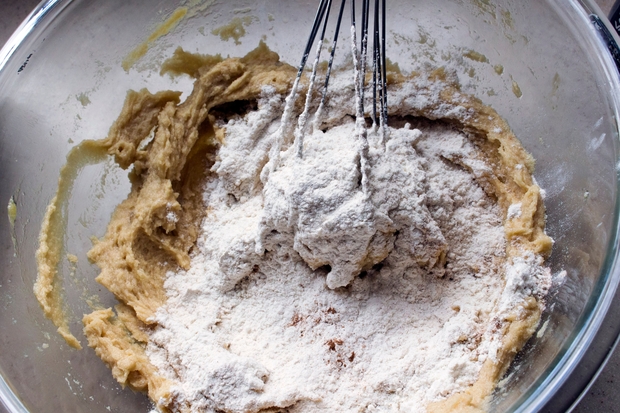 3. Henry
Henry looked like he had just walked out of a prep school. Consistently adorning a tie and dress shirt, Paul and Prue made fun of him incessantly. As the series went on, he definitely broadened his fashion sense. Henry is a champ. 
2. David
David could keep his calm like no other. While everyone else was losing their minds over bakes, he always thought that whatever happens happens. I just want to spill all my secrets to him; he wouldn't even flinch. 
1. Flo
Flo was wild. She really didn't say much of anything, but she seemed to have an answer for everything. Flo communicated solely through sarcastic one liners, and she lifted everyone else's spirits constantly. 
So — which contestants are in your top ten?