We're over a month into the remote semester now, which means that my fatigue levels are relatively high. Taking four online classes can be exhausting, and I take any chance that I can get to move away from my computer screen. Ever since the start of quarantine, I've been going on (almost) daily walks. The streets in my neighborhood are perfect for taking an afternoon stroll, and I've been able to come up with several routes—both long and short—that are the perfect ways to clear my head and get out of the house. Sometimes, it's necessary to put away the devices and get some fresh air.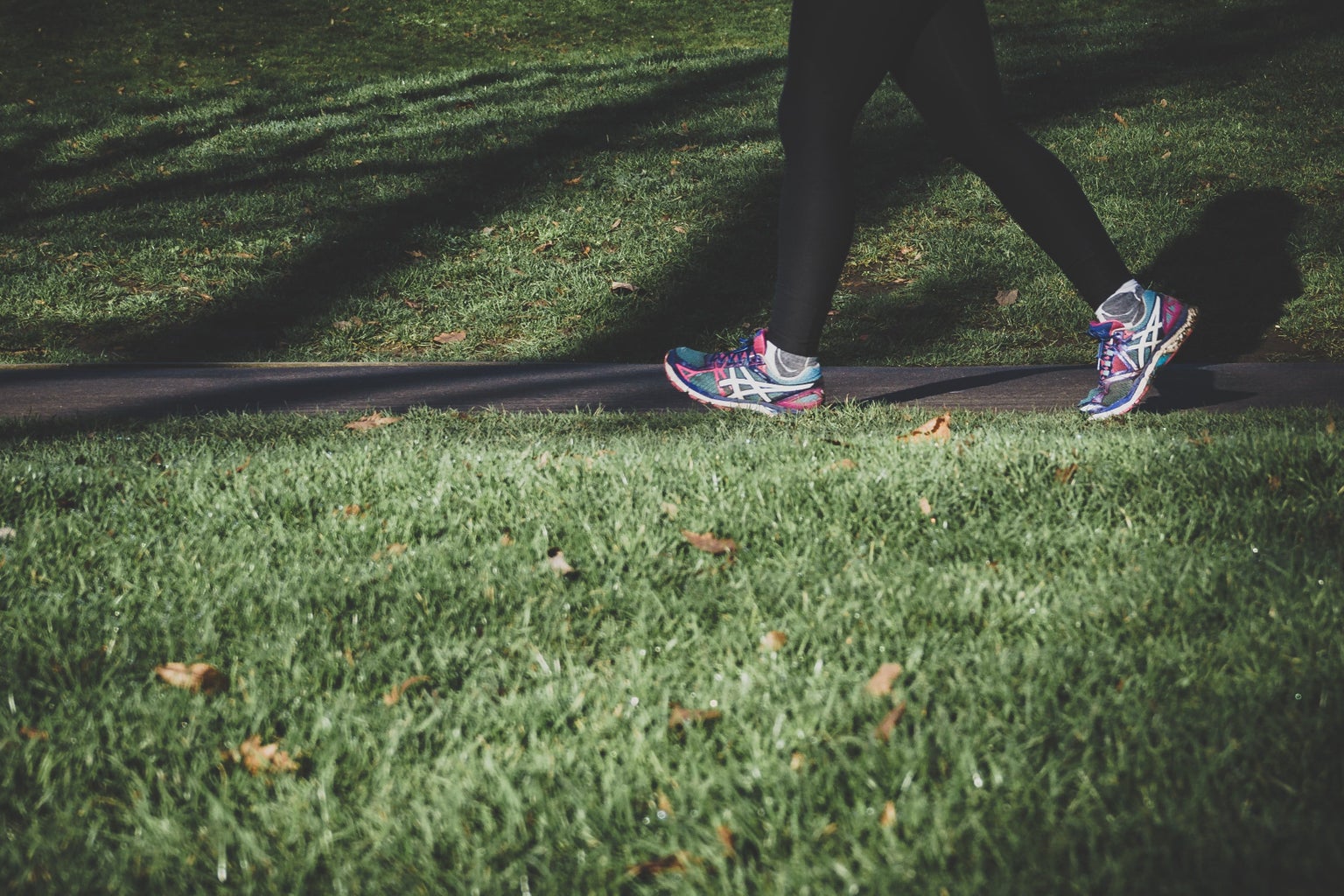 I never used to be a walker before Covid happened. My mom, however, is the avid walker of the neighborhood—she and her friends jet off for five-mile walks each morning with their dogs. She encouraged me to start taking it up after a few weeks in quarantine, when it was evident that I needed to get out of the house. Of course, it was easier to get outside with the warmer weather in the spring: late fall and early winter proved to be a difficult transition back to walking when I came home. Despite the snow (and occasional sheets of ice!), I push through the weather and go get exercise. In a way, it's a nice substitution for walking from class to class across Kenyon's cozy campus. Although walks in Gambier are my absolute favorite :)  
Even when I have a huge workload, I try and get outside to catch a bit of a break before jumping back into studying after a full day of classes. I've found walking to be particularly helpful in relieving any stress or anxiety I'm feeling during a busy week. Walking, if anything, has helped me to normalize any anxious or worrisome feelings that I have. It's ok to feel overwhelmed—this past year has made that abundantly clear. With a deep breath, I'll set out on my route, and listen to a podcast or, if I can, talk to a friend walking alongside me (with masks, of course). I find being outside relaxes me more than anything else. This may sound cliché, but there's something about hearing the birds sing and the sound of my feet on the pavement that grounds me. 
I joke to my friends and family that walking is my new form of socializing these days. It's the perfect balance between getting some exercise and having plenty of time to catch up with friends who are also spending the semester at home. When I can, I add on a few extra turns or circles to the route in order to spend even more time with my friends. That, or we'll sit outside by the firepit to stay warm! 
Of course, I'm all for relaxing in other ways: Friday nights are the best time to relax on the couch and watch TV—WandaVision and Bridgerton are my two favorites at the moment. Regardless of the form it takes, I hope you all find some time for yourselves during this hectic year. As my English professor likes to say after each class, "Find something to do that makes you happy this week." I hope you all can do the same.