This year has already been very different for everybody in terms of how our sense of normality regarding our day to day lives has changed. Things which were done with as little forethought as breathing, like grabbing dinner outside with family, drinks after work with coworkers, seeing friends a few times in a month, hugging a close relative you haven't seen for a while, all now seem like they belong to an alien, parallel universe. The new normal is masks, social distancing, constant sanitization of literally every surface you encounter, and the fear of being exposed to the virus through someone you love and trust. What has been affected most this year is how the festive season is celebrated. It's that time of year again, where the chill is starting to set in, the lights and decorations are starting to go up, yet what we loved most about this time is what we are missing the most- spending time with close and distant family, relatives and friends. With countries across the world going back into lockdowns in hopes of preventing a peak like February, festivals are now reduced to a mere (online) shadow of their previous glorious selves. So while we can't bring your entire families with their incredible festive season recipes to your dorm, here are a few easy recipes which can be whipped up in a microwave in practically no time so that you have a snack or two at hand while you video call your friends and family and reminisce the good, old days.
#1 Chocolate chip cookies
Combine 2 tbsp melted butter, 1 tbsp brown sugar, 1 tbsp sugar, ¼  tsp baking powder, ¼  tsp vanilla extract, 3 tbsp flour, and a pinch of salt in a little bowl until well incorporated. Add chocolate shavings or chips in quantity according to your liking. Roll the mixture out into balls and bake in a microwave for a minute or until it reaches the desired crispness (we like ours extremely gooey and chewy). Great for a quick sugar craving, can be frozen for later if made in a large quantity, and since it doesn't contain raw eggs, it can be eaten raw as cookie dough. So so good. 
#2 Chocolate lava cake 
This one is a personal guilty favorite. Combine ¼  cup flour, 2 tbsp cocoa powder, 1 tsp baking powder, 1 tbsp sugar, a tiny little pinch of salt with 2 tbsp each of milk and oil in a bowl, and whisk until a smooth batter forms. Put half of it in a microwave-safe cup. Take a chocolate truffle, cube, or any other chocolate you have in whatever quantity and push it into the batter until it's submerged, and then cover with the rest of the batter. Microwave for a minute or according to the doneness of your liking. Enjoyed best if you have a pint of vanilla ice cream left; this one will warm you to your soul. 
#3 Mac n cheese
An easy little hack for a classic, but delicious nonetheless. Put elbow pasta (or, honestly, any pasta you may have) in a microwave-safe cup and fill it with ½ cup water. Cook the pasta in the microwave for 2-3 minutes or until the pasta is tender. Drain the remaining water, season with salt and pepper to taste, add a splash of milk and a little (or a lot of) cheese. Combine to mix everything well and microwave for a minute further (until the cheese melts). Garnish with dried oregano and boom. Definitely not your family's delectable, generations-old mac n cheese, but it still tastes so good. 
#4 Baked potato
Take a potato. Use a fork to prick it all over to ensure that there are ways for the steam to escape. Rub the potato with a little oil and salt to taste all over evenly. Put it on a plate with two slices of bacon (optional) and cook in the microwave for 7-9 minutes (depending on how long it takes for the bacon to crisp up and for the potato to be cooked through). Once cooked, prick with a fork again to ensure it is tender. Remove the bacon and crush it. Slice the potato in a way where the skin in the bottom is just attached so that the two halves don't come apart. Use a fork to lightly scrape the insides of the potato. Top with a hefty amount of shredded cheese (calories don't count at this time), and microwave further for 30-45 seconds until the cheese melts. Top with sour cream, crushed bacon bits, and little chives, and voila. So luxurious!
#5 Apple pie 
Again, not your grandmother's famous recipe, but the nostalgia factor takes you back to good times. Take an apple, any kind you find, peel it and dice it up finely into little cubes (watch your fingers). Put them in your microwave-safe cup with 1 tbsp water. Microwave for a minute to cook them through. Once the apples have softened, add ½ tsp cinnamon, 1 tbsp brown sugar, 1 tsp flour, and a pinch of salt. Mix it all up until evenly combined. In another bowl, combine 3 tbsp oats, 1 tbsp flour, 1 tbsp brown sugar, ¼ tsp cinnamon, a little salt, and room temperature butter (don't use melted). Use a fork to combine until the mixture forms chunks. Spread them over the apples in a nice, even layer until all the apples are covered and microwave for a further 3-4 minutes until the top is golden brown and crispy. Garnish with a dollop of whipped cream and a little sprinkle of cinnamon, and there you have it. Your grandmother may not approve, but you will definitely feel a little closer to home.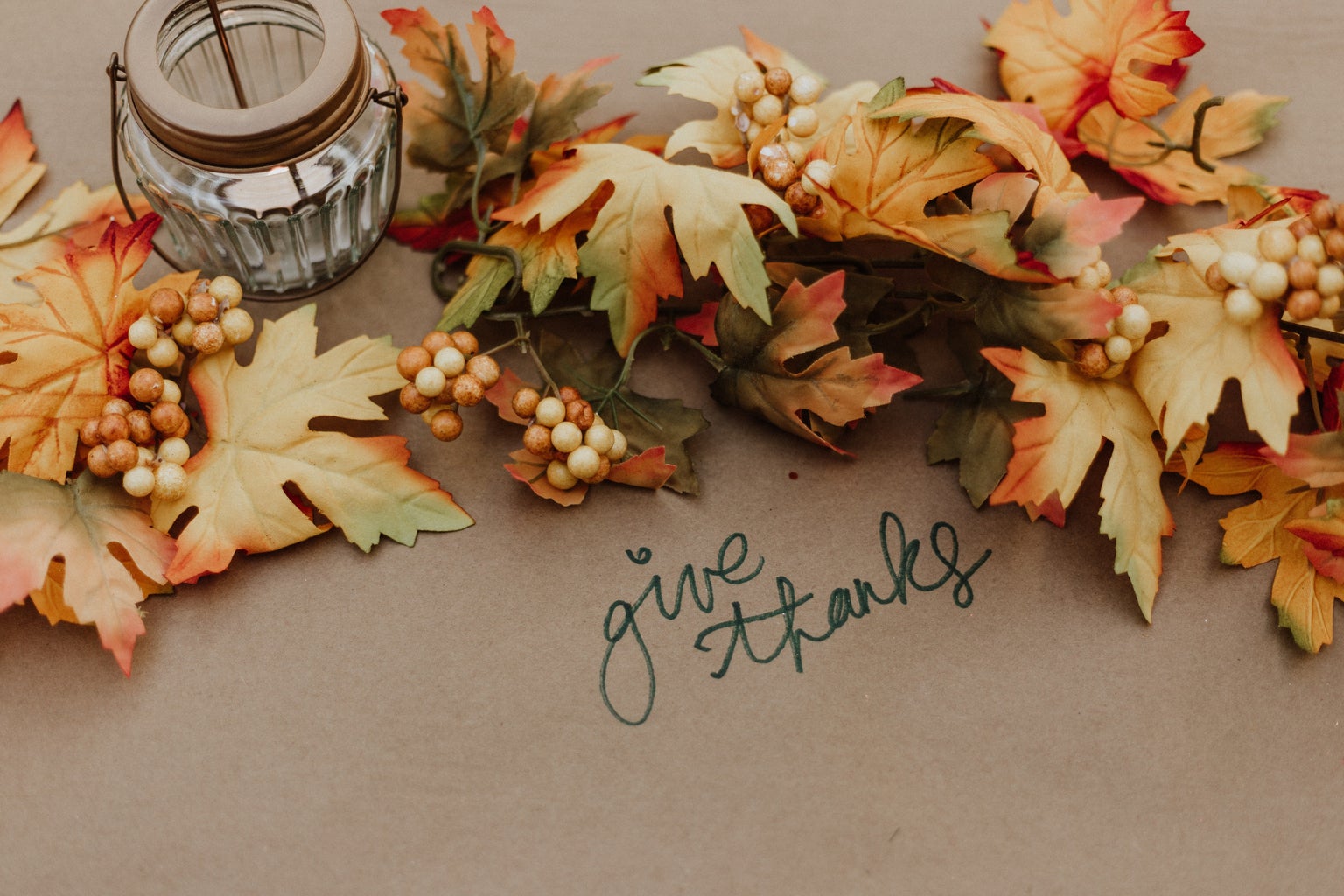 Try making these recipes, and we ensure you that your tiny little dorm will smell warm, toasty, and fragrant like your kitchen back home does. Good for the soul, good for the stomach, good for the heart!
Happy Holidays!