It is so easy to get caught up in our busy schedules and life that we forget to take time for ourselves. Taking time for ourselves is one of the most crucial things we can do for our mental health. Many think that adding these to your daily routine takes up time, but this is untrue. Here are some easy and simple ways to improve your mental health. 
Medidate 
Meditation has been found to reduce anxiety and improve your mental health overall. You can meditate in many different ways. Apps like Headspace and Calm are great ways to meditate if you are a beginner. These apps have guided meditations that you are able to choose from based on how you are feeling. You are able to meditate for as long as you want and any time you feel you need it. Many people enjoy meditating when they wake up or before they go to bed for 5-10 minutes.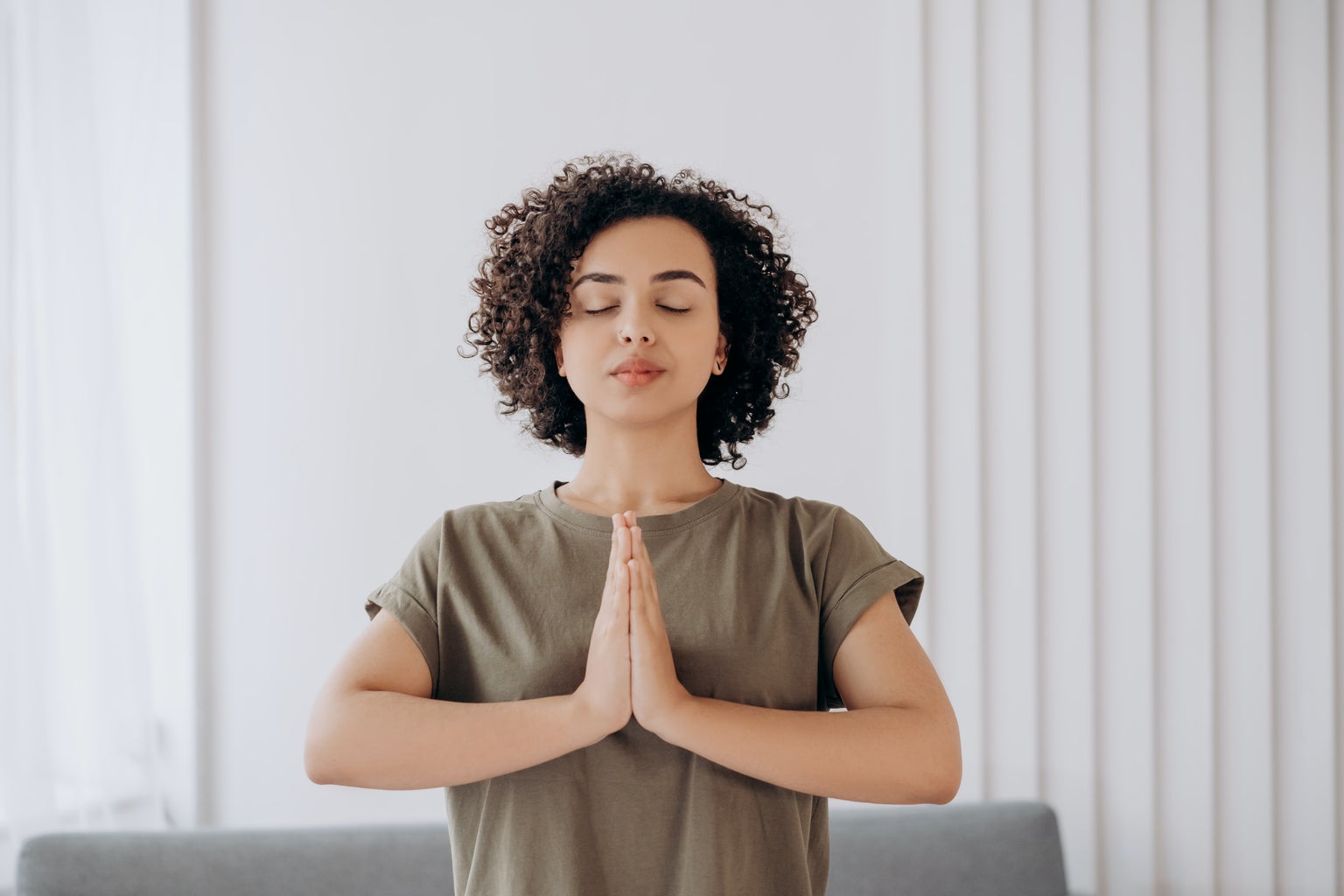 Journaling
Journaling is a great way to deal with your emotions and write down what you are feeling. During the day we may feel or experience things that we are not able to express at the moment. It can be difficult to hold all this in. Journaling is a way to write about your day or even write about what you want to achieve in the future. It is a great outlet to write about anything and everything. A popular form is journaling is the gratitude journal, where you write down three things everyday that you are grateful for. 
Face mask 
A great way to relax and take care of your skin is to do a face mask. You can even do a face mask while you are meditating! There are so many different types of face masks that you can do and you can find specific ones for your skin type. If you want to find a fresh face mask you can go to Lush Fresh Handmade Cosmetics or you can find a recipe online and make one yourself.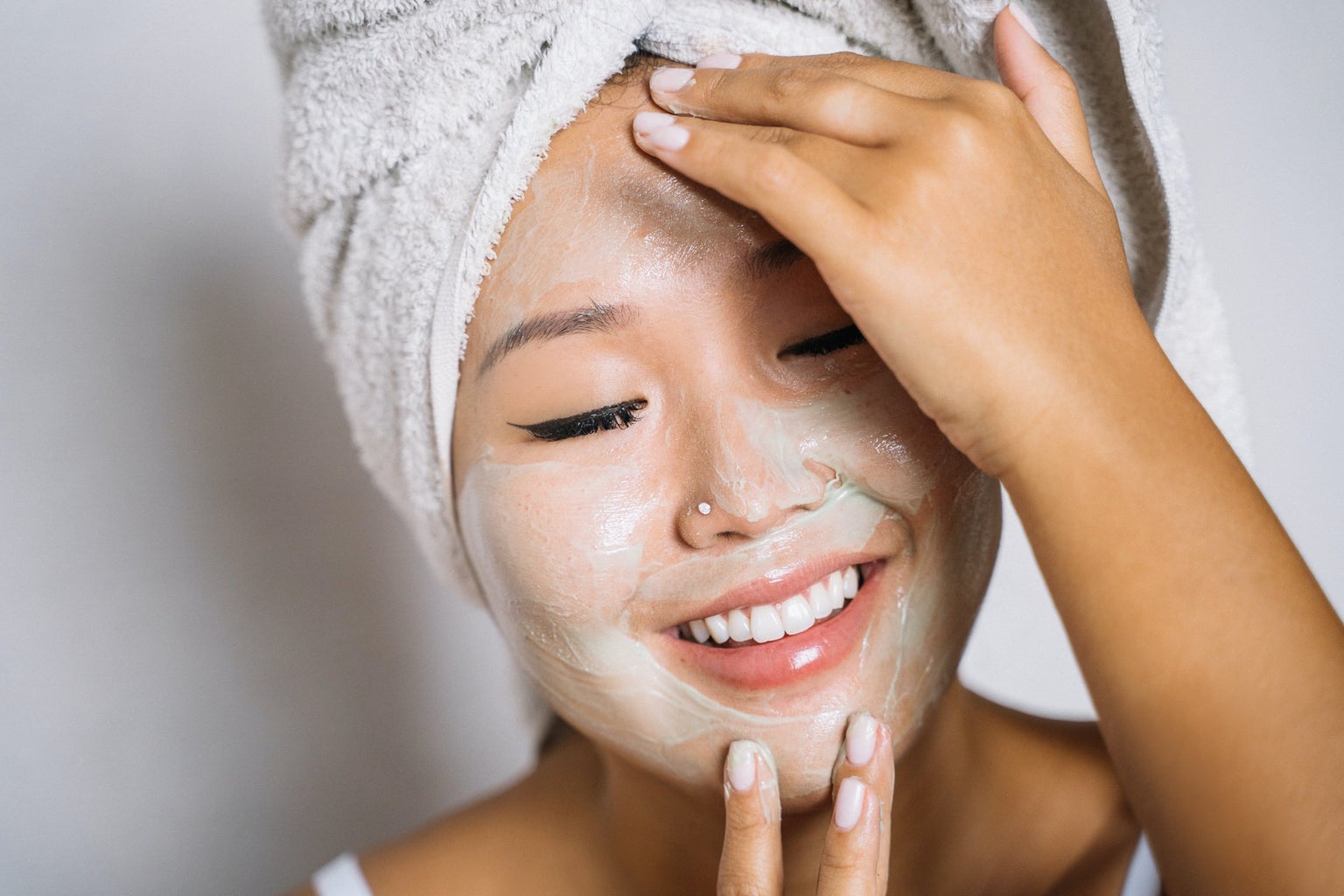 Read! 
There is no better escape from daily life than diving into a good book. Make the time to read before you start your day or before you go to bed for about thirty minutes. If you read before you go to bed it will help you fall asleep faster and keep you off of your phone. Reading will also keep your mind occupied and allows you to enjoy a good story. You can read anything from a self help book to a magazine, whatever you enjoy.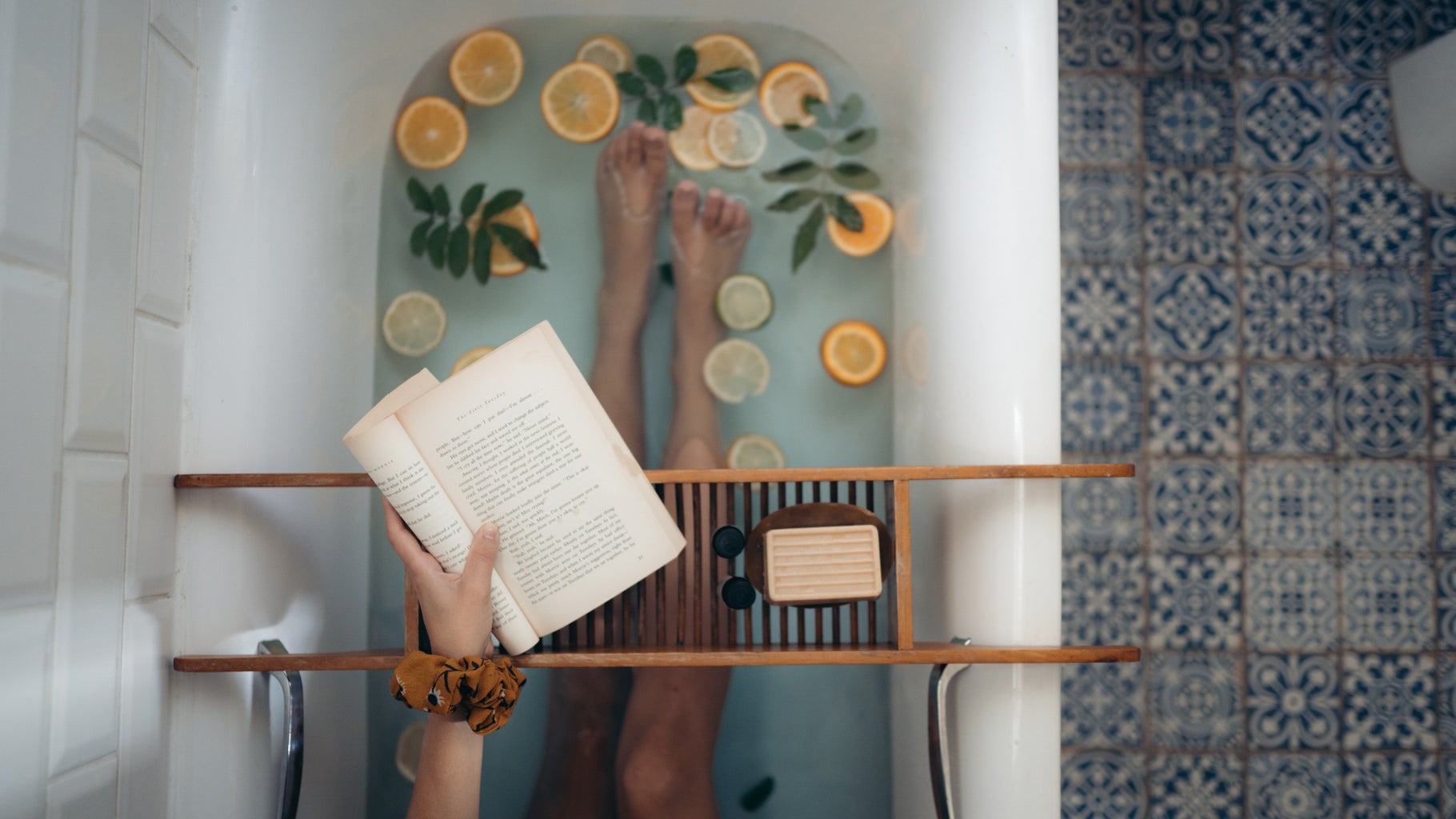 Take a mental health day!
Sometimes life and responsibilities can just get too overwhelming and you need to take a day for yourself. Never be ashamed to take the time that you need to recharge and reset. It is so important to put your mental health first. Take a day to yourself to do whatever makes you happy. You can sleep in, read, sit in bed all day, read, do crafts, watch your favorite show. A day to yourself may be exactly what you need to get yourself back on track.