This year more than ever before voting is extremely important. The two presidential candidates are current President Donald Trump and former Vice President Joe Biden. I am not telling anyone which presidential candidate to vote for in the upcoming election, however, we as Americans need to use our right to vote. For the 2016 election, only 138 million Americans chose to vote; there are 328.2 million people living in the United States. Unfortunately, out of the 138 million people who used their right to vote, 41.9% of people that are also eligible to vote who chose not to.
People have always told others to vote but I am going to tell you why the 2020 election is so important to vote in. As we all know, the past few months we have had extremely scary and challenging times with COVID-19, police brutality and systemic racism, climate change, and more. These very big and long overdue issues seem like one person cannot fix them, however by everyone using their right to vote, we can together. Voting will allow for a far more just and equal society that the United States lacks. Voting allows the people of our country to be heard and create positive change firsthand. To create all of these very necessary changes, we need to elect someone who wants to fix these issues just as much as we do.
Voting will help an extensive list of long, overdue issues. Who would not want to help issues like police brutality, poverty, women's rights, immigration, COVID-19, climate change, foreign policy? These are just a starting point of issues we can make better. Not only will voting help us right now in 2020, but it will also help future generations have a better quality of life.
Do not forget, your vote does count. Your vote is your voice on the many things you believe in. Whether that is personally, for your community, for your country, or your future children. Vote for the candidates who have beliefs that coincide with you, your community, and your country's beliefs and best interests. With election day Tuesday, November 3rd coming up quickly, do not forget to register to vote! Together we can and will create change.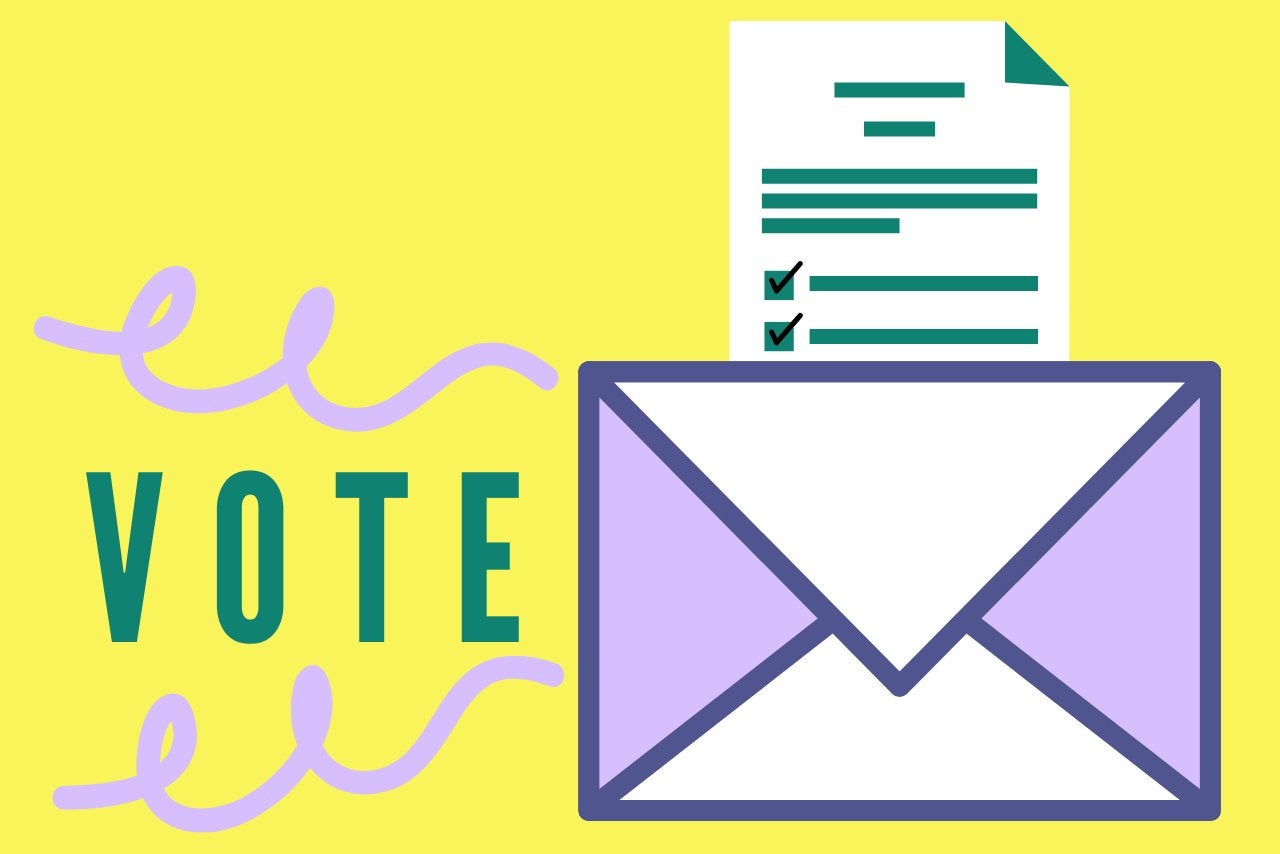 Ways to vote in the 2020 election:
Mail-in ballots
Voting in person
Early voting