Though keeping up with daily updates and what's going on is important (and now more than ever), plopping down in front of the TV or scrolling through news sources on your phone all day isn't a good way to spend your time. In times like these, we should strive to keep our spirits up, even when it seems hard sometimes. Here are some other things to focus on when you get sick of watching the news and want to put your energy elsewhere. 
1. Your Mental Health 
Something so important to pay attention to in this strange and uncertain time is your mental health. Mental health is extremely important thing to prioritize all the time, especially now. You can't see your friends, you really shouldn't leave the house unless you have to and your life at school has likely been completely uprooted. I know there's a lot going on in my head lately and can only imagine everyone else is in the same boat. Between keeping up with school, relationships with your family members and finding ways to not lay in bed all day, take care of your mind in these times and try to find the silver linings in each day, even if they all feel the same these days.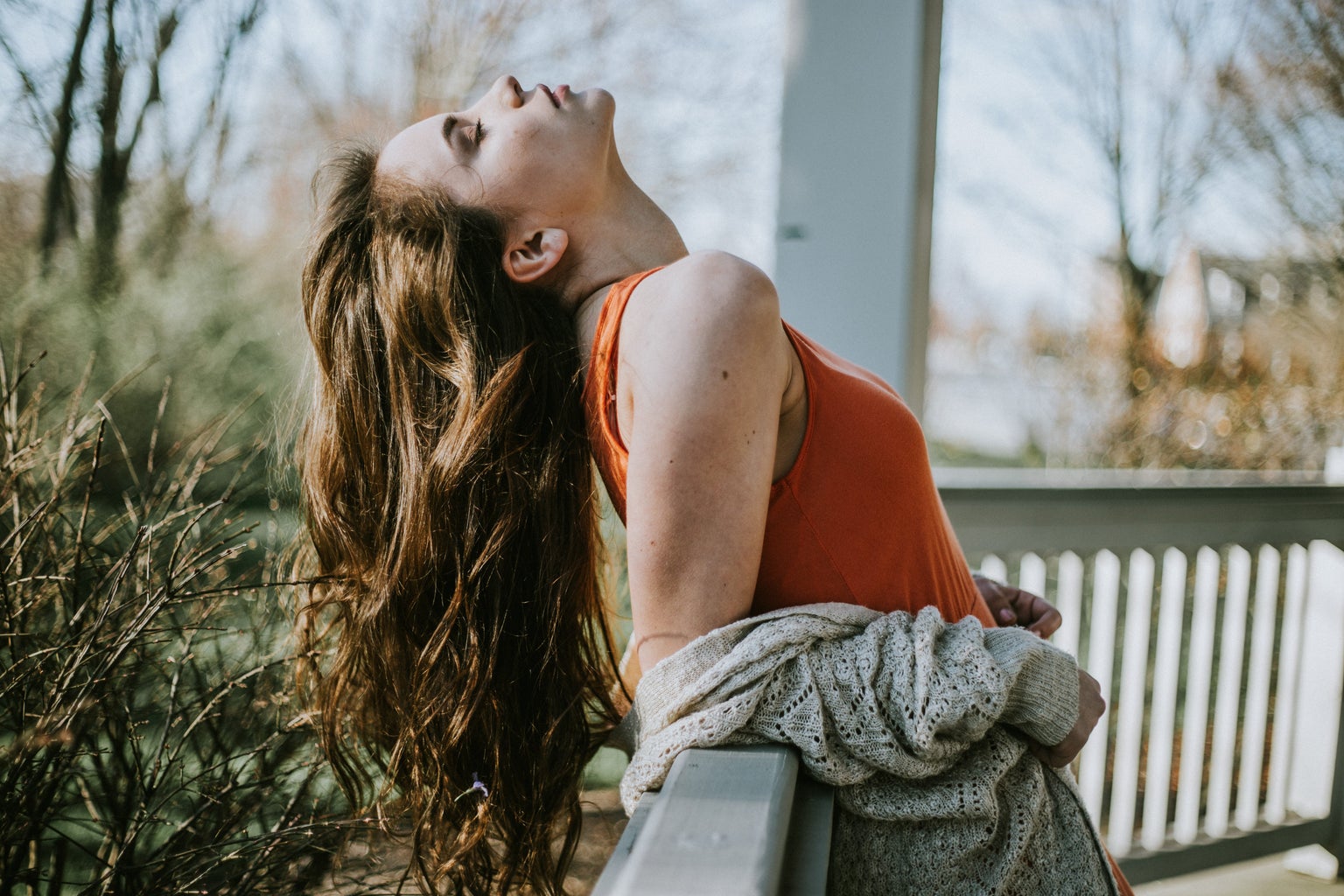 2. Working Out 
With all this (somewhat) free time we have, take some time to focus on your physical health too! It's not always easy to find the time to make healthy meals or workout at school- we're all guilty of that. If your home with your family now, let lunch breaks and workouts be breaks in between completing your school work. Being at home allows you to have so much more control over what you do for your body. You have some more time now and we should all treat our bodies kindly each day! Although sometimes… ice cream is the only cure to make you feel better about all of this. 
3. Relaxation 
You're probably finding you have some more free time now- or at least you've convinced yourself the time you spend procrastinating your online classes is now considered free time. Whatever the case, you're likely being pulled in a few less directions than your busy school involvement schedule would allow if you were still there. Don't feel guilty for taking some time each day to do nothing. Watch a couple episodes of your favorite show, take a nap, do some online shopping, etc. Whatever makes you feel good and let's you take a break from schoolwork for a little while are the things you should never feel guilty for allowing yourself to enjoy. 
4. Your Environment 
Your environment is so important to your daily productivity and success. Whether that be your bedroom, your study space or wherever you choose to spend the majority of your days, take a day or two to clean up and organize these spaces. Decorate (or redecorate!) your space and ensure it's somewhere you'll enjoy spending your time. Your workspace for class should be clean and neat and somewhere you can thrive and actually get work done. Make your study space is a place you're happy to be, not somewhere that stresses you out more. 
5. The Good News 
If you're really still going to pay more attention to the news than the average person, try to focus on some of the good things being reported. So many dogs and other animals have been adopted that shelters are reporting being completely empty! Though these times are scary for our country and the rest of the world, there are some positive stories being shared from health care workers too. Progress will be made regarding health care and other policies, which will make for a better future for us. We have to have confidence that there's still good out there, even if you have to dig through the news sources to find it! 
Charlotte Reader / Her Campus
It really is a difficult time right now. It's okay not to feel compeltely normal- after all, our norm has changed drastically from what it used to be. This is the time to focus on other things, like finishing strong in your classes, taking care of your mental health and feeding your body with good food and positive energy. Yes, it's important to keep up with the news and the updates of the happenings in the world, but don't let it consume you. The transition form what life used to be is crazy enough and now is not the time to let anything else weigh you down.