Oh the dreaded finals week is finally upon us. It may look a little different this year, but it's still just as taxing on my mental and physical health as it has always been. One last tough week of classes before summer, which we're all in need of after these last 8 hectic weeks.
For me, studying tends to get the best of me and I sometimes forget to take a break to get something to eat. My meals become essentially non-existent. I've found that having healthy snacks in front of me has been really helpful in making sure that I have enough energy to take on my studying the best I can. Here are a few staple finals week snacks that I keep on hand:
1. Popcorn
This has always been my go-to snack. Often, popcorn is perceived as an unhealthy snack with all the butter and salt. However, there are many healthy popcorn alternatives. Try brands like Skinny Pop or Boom Chicka Pop that have popcorn with less calories per serving. These healthy popcorn options will allow you to keep your hunger down and your energy up in this stressful finals season.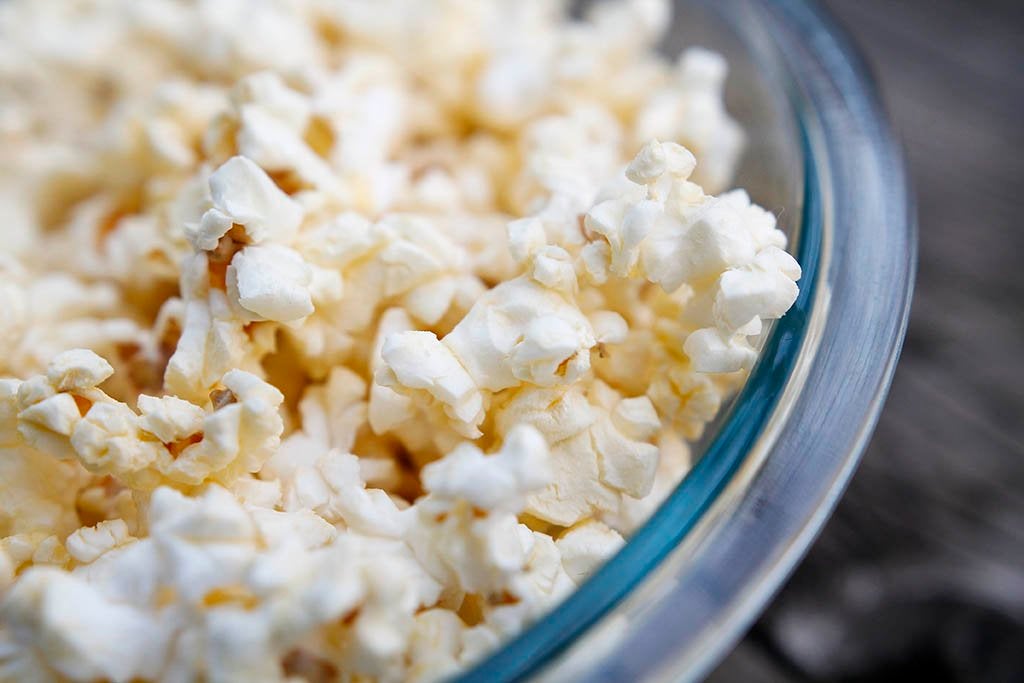 2. Chips & Salsa
This is definitely one of my favorite snacks. You can never go wrong with chips and salsa. It's a great way to serve your craving for junk food but actually giving yourself something nutritious. Salsa has a lot of great fruits and vegetables compared to many junk food items. And of all the chips you could choose, tortilla chips have got to be the best. One of my favorite brands currently is from Target called Good & Gather. Their Organic Tortilla Chips and Mild Sweet Onion Salsa tastes just like it's from a restaurant!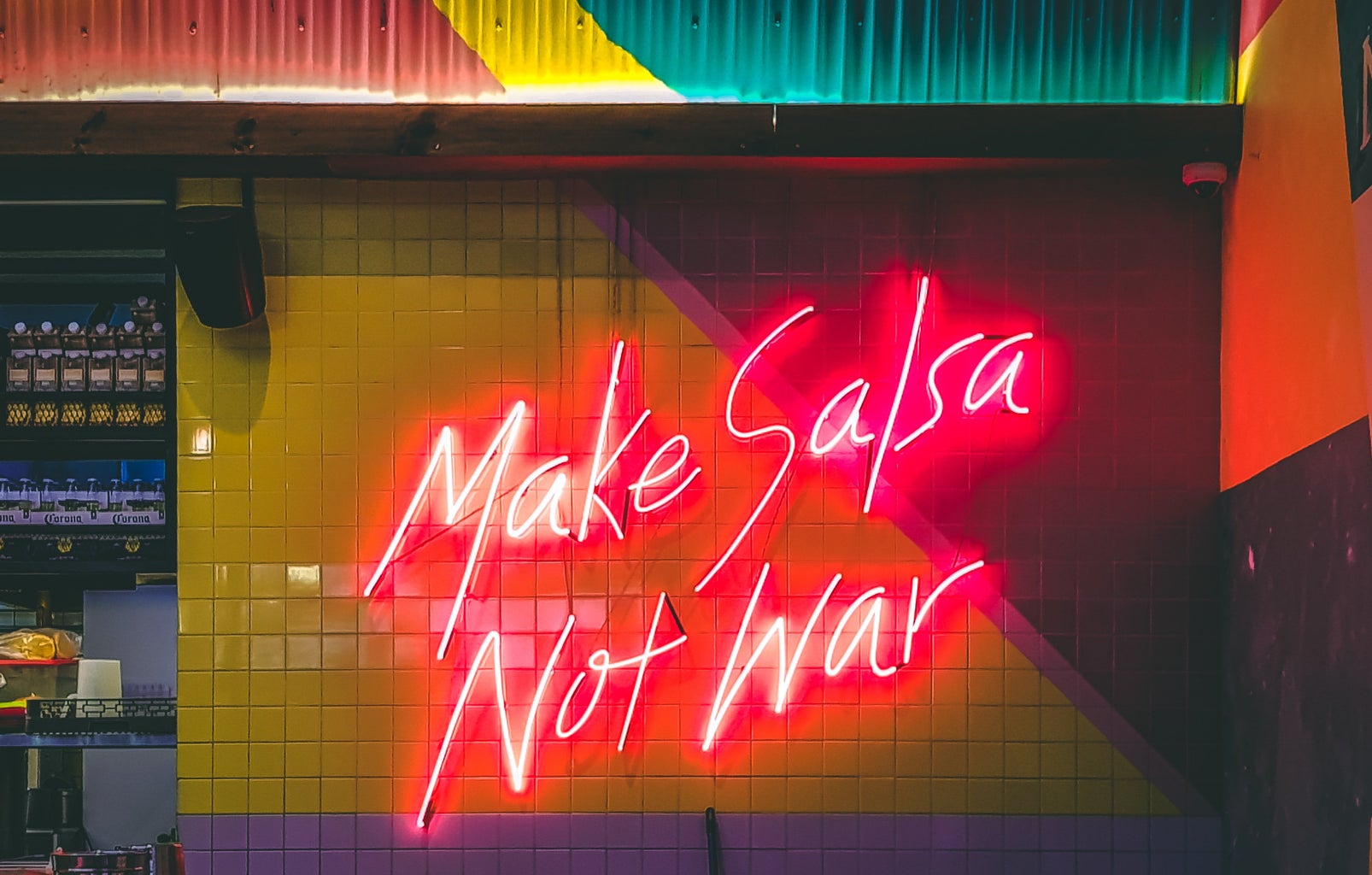 3. Hummus
Hummus is such a great way to add flavor and nutritional value to your snacks. A couple of flavors that I've really been enjoying are roasted garlic and roasted red pepper. Aldi carries a variety of traditional hummus flavors as well as fun ones like Tex-Mex Black Bean in the Aldi Finds section. They also carry dessert hummus for when your sweet tooth gets the best of you.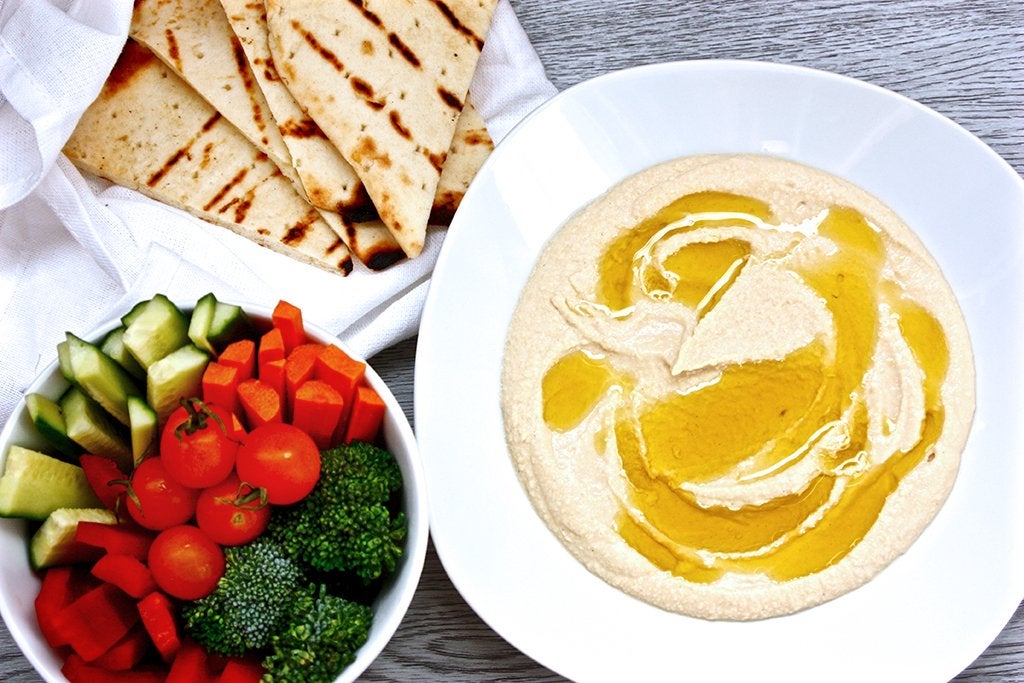 We all love snacks, but it's essential to eat things that are good for you, especially if your snacks are your only source of nutrition. Whatever snack you choose, remember to make sure you take care of yourself, not just your grades. As important as they are, don't sacrifice your health for a couple of points. All of your hard work and studying will pay off and then you can take a much needed break from school. Until then, stay healthy, positive and keep yourself motivated! 
One week left until summer! You've totally got this!