Shoes can make or break an outfit, that's why having the perfect shoes for spring is so important. The weather changes constantly during the spring, so a variety of shoes can be worn to spruce up any outfit. As spring transitions into summer, you can keep enjoying these super cute shoes. That's why these nine shoes are must-haves. 
1. Steve Madden Kimmie Sandals
A classic spring sandal is a must and these Steve Madden Sandals are perfect to match any outfit and are extremely comfortable. They come in a range of 12 colors, which are all perfect for any spring outfit. The Kimmie Sandals are $71.95.
2. Steve Madden Platform Sneakers
Getting sick of Air Force 1s? These platform Steve Madden Sneakers are the perfect alternative to spice up an outfit and look sleek. The black detail adds a nice accent and they're great everyday shoes.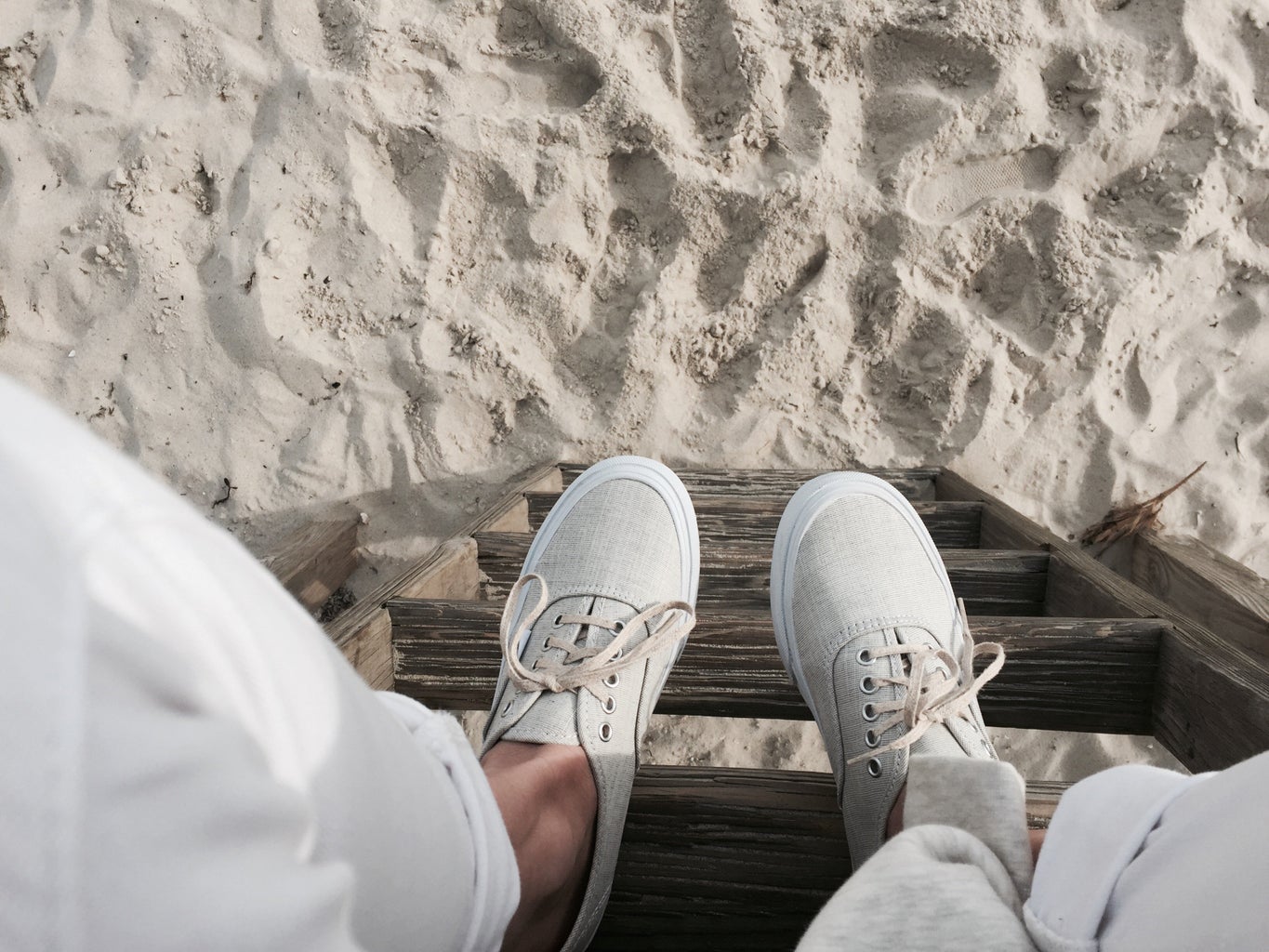 3. Tory Burch Miller Sandals
Looking for a pair of dressier sandals? These Tory Burch Miller Sandals in sea shell pink are perfect. They also come in a variety of colors and can add a pop to any outfit. They're simple, yet pretty. 
4. Princess Polly Flat Sandals
Need to add a little pattern to an outfit? These Princess Polly Flat Sandals have the perfect giraffe leopard print. So many people are obsessed with the animal print trend and they're super cute for any daytime look. 
5. Mia Sandals
If you prefer comfort when it comes to shoes, these platform Mia Sandals are perfect for you. They come in rose gold and silver to match any jewelry tone and are very eye-catching. 
6. Three Boutique Census Wedges
A comfortable pair of wedges are a must-have. If you don't care much about trying to match shoes to an outfit, these simple wedges can be dressed up or dressed down for any spring occasion this year. These Three Boutique Census Wedges are adorable. 
7. Lulu's Peep-Toe Booties
For a dressier night, these Lulu's Peep-Toe Booties are perfect and show off any amazing pedicure. They're nude to match any pair of jeans or a dress while adding a little texture since they're suede. They're also extremely affordable being only $36.   
8. ASOS Clear Strao Heals
Big event coming up? All of the celebrities are wearing clear high heels. This pair of ASOS Clear Strap Heels are a super trendy and such a cute pair of shoes for any special event. You will get tons of compliments wearing these $35 heels.
9. ASOS Playback Booties
Looking for a pair of spring booties? These pink booties will not go unnoticed with any outfit. The ASOS Playback Bootie is the perfect statement piece everyone needs in their closet this spring.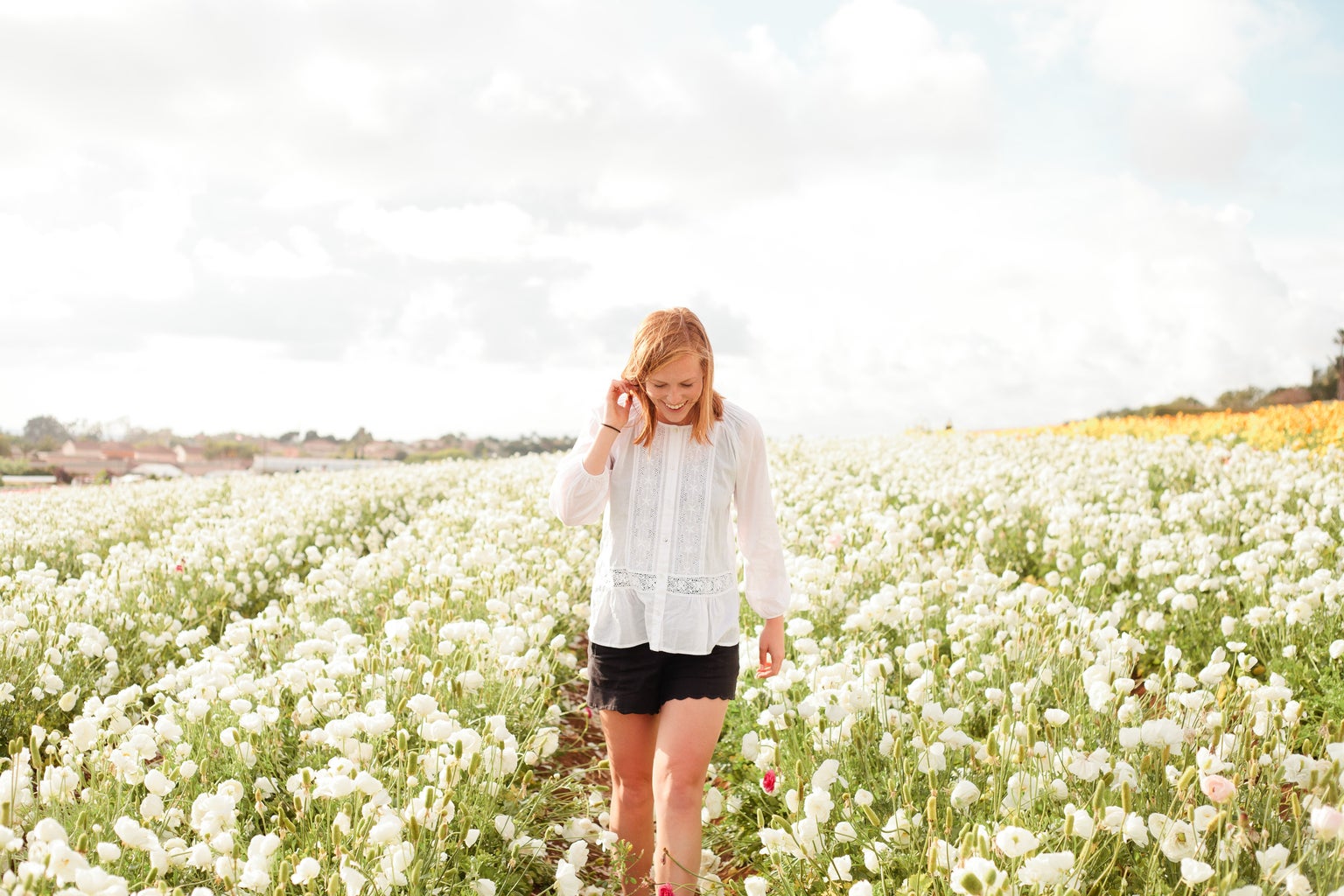 Picking out shoes can be hard. This spring shoe guide shares a variety of shoe styles everyone is obsessed with. From basic shoes to unique statement pieces, these 9 shoes are must-haves in everyone's closet to make every outfit this spring stylish.