Finals week is always a difficult time of the year- seemingly endless exams and projects to complete in an inordinately small amount of time. But given the current transition to online learning, it can be even harder to keep yourself motivated and healthy through the final stretch. Here are some self care tips to keep you going through finals week!
1. Keep (or start) a Healthy Sleep Schedule
Time feels pretty abstract when most people spend most of the day indoors, but do your best to sleep and wake up at a reasonable hour. At least 7 to 9 hours of sleep is ideal for keeping yourself out of that quarantine fog all day and will definitely help you retain all the studying you're doing and stay focused!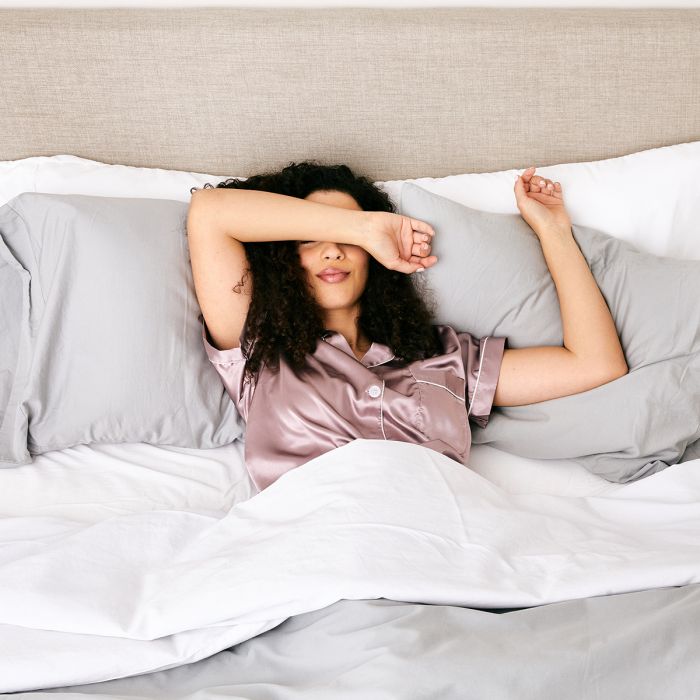 2. Take Study Breaks 
Breaks from studying are important- it isn't healthy or productive to cram or keep at the same task for a long time. Time your breaks and take them as needed- techniques like the Pomodoro Technique where you take a 5 minute break for every 25 minutes of productivity can be super valuable in keeping your concentration up!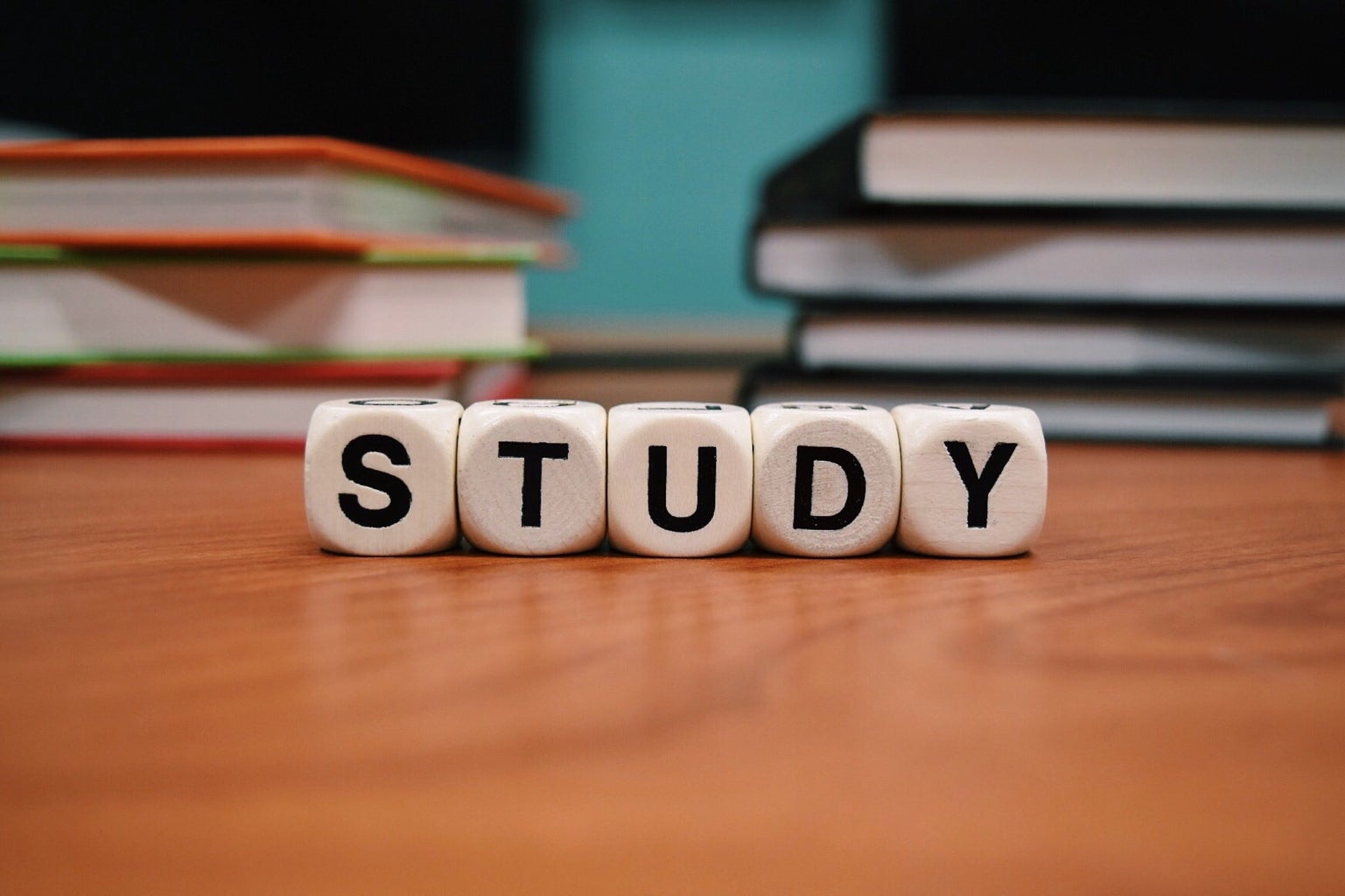 3. Maintain a Balanced Diet
It might be tempting just to reach for the cup ramen or skip a meal when you feel like you don't have enough time to cook, but eating well is key to keeping your brain working and your energy up. Also be sure to keep healthy snacks at the ready while studying!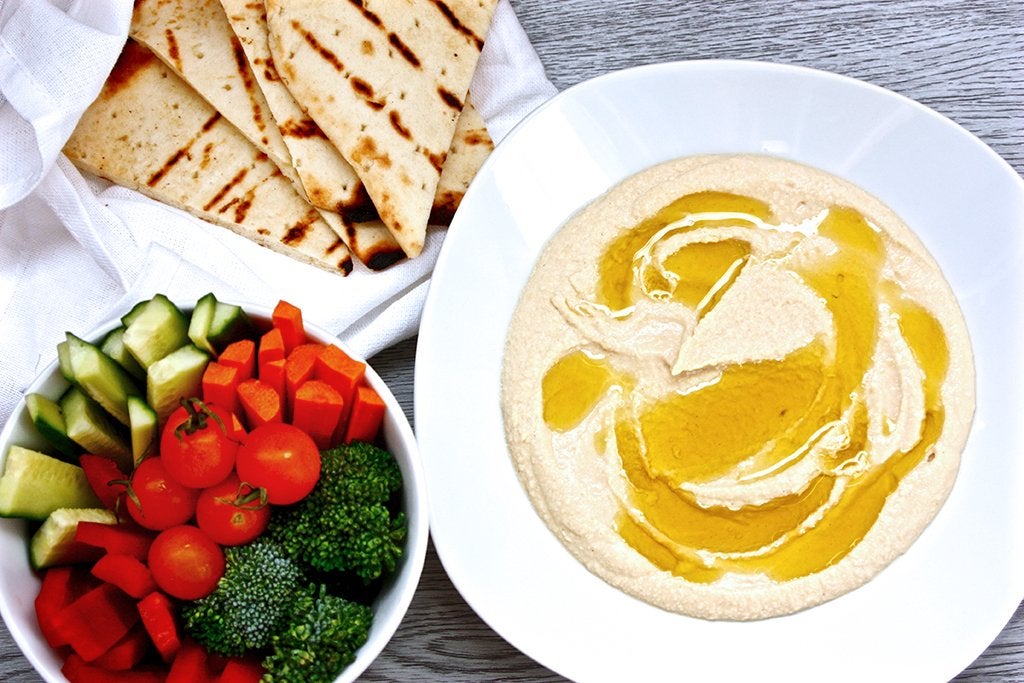 4. Don't Neglect Your Regular Self-Care Routine
When finals rolls around, we like to decide to forgo our hygiene routine or decide that drinking 8 glasses of water a day is unnecessary. Make sure you're taking showers, getting ready, taking time for yourself, staying properly hydrated and doing anything else you need to feel like your best most productive self every day!
5. Stay Organized
The best way to stay stress-free is to make sure you're on top of things- create a calendar well in advance of when all your final projects and exams are due and plans of when you'll work on what to avoid cramming or overloading yourself at the last minute.
6. Stay Active
Whether it's just going on a walk or doing a full Chloe Ting routine, make sure you're moving more than just from your desk to the kitchen every day. Keeping active will boost your energy and mood big time.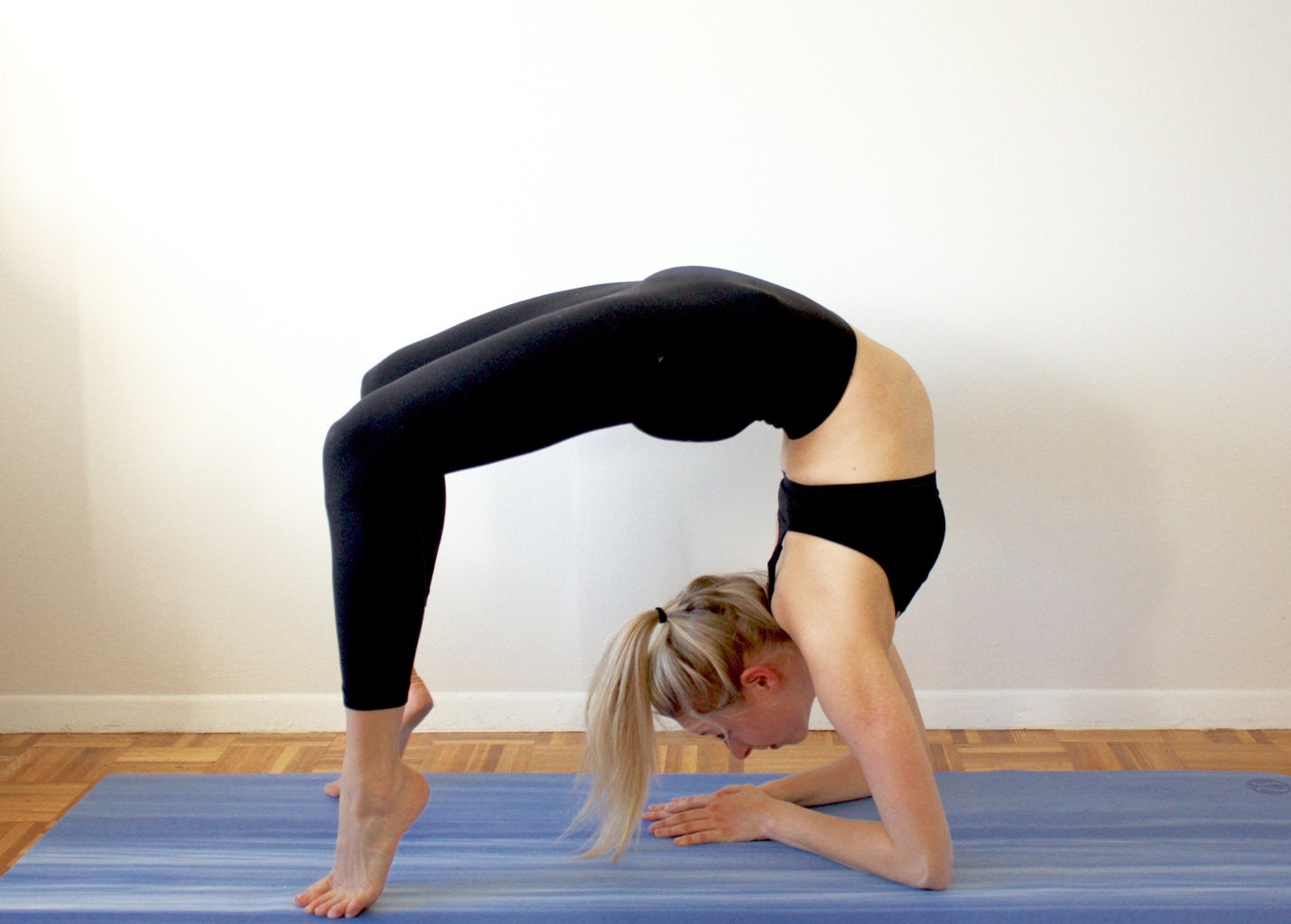 7. Make Plans For When It's Over
It can be hard to feel the motivation when you're 3 exams in and still have a million things left to do, but remember what you're working for. Once this is all over, you can do an internship, hang out with your friends (virtually), learn a new skill or do anything else you've been looking forward to. You're almost there!