It's Okay to Not Know What to Do Right Now - Here's Why
It's no lie that this time in our lives right now is extremely stressful. The whole world is at the edge of their seats (or, rather, curled up on their couches) waiting for something to happen- anything, good or bad. This is a very scary time since everything feels uncertain and anything you hear has the opportunity to make you feel unsettled. During something so tragic that we haven't experienced globally in such a long time, you need to know that it's okay to not know what to do right now. After all, you're a college student, thrusted completely out of your everyday routine and sent home months early from what's supposed to be some of the best years of your life. Everyone's mental health is likely feeling like it's on the decline. Here are some things to remember when trying to come to terms with our new normal and figuring out how you're going to stay sane throughout it all. 
1. It's Completely Valid to Feel Whatever You Feel
I'm almost positive everyone is feeling extremely sad for having to leave college right now and the current state of the world can make you feel ridden with guilt for feeling that way. However, one of my best friends growing up (and to this day) always gave me a good reminder about situational guilt. She would tell me, "it doesn't matter how big or small your problem is. Whatever you feel about it is completely valid." In reality, yes there are people who have it worse than you right now. Maybe some don't have the best home life and living at college is their way of escaping that. Some may not have the opportunity to work remotely, or worse, are completely out of work because of this. However, even though you may be safe and healthy, it's still perfectly valid to feel sad about having to leave school, missing your friends and feeling like you're going stir-crazy at home. It's a very stressful and scary time for everyone, but you're allowed to feel what you feel.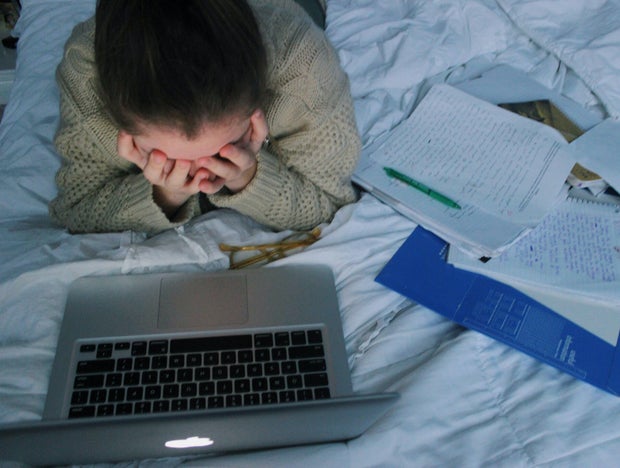 Anna Schultz / Her Campus
2. Do Small Things For Yourself Each Day
This is so incredibly important, especially since everyone is going to be stuck at home for quite some time. Regardless of if your days have turned completely monotonous and only require you to stare at a screen for your online classes or if you're used to being at home all the time, take time to make part of your day more exciting. Plan some things you want to do each day so everything else you have to do before it feel less like a drag and more like an encouraging push to get it all done. Take a bath, do a facemask, or make an everything-but-the-kitchen-sink ice cream sundae (really, do it, it helps). A few fun little things each day can help your mood and remind you that there are good things in the world, even if they have to be done at home right now.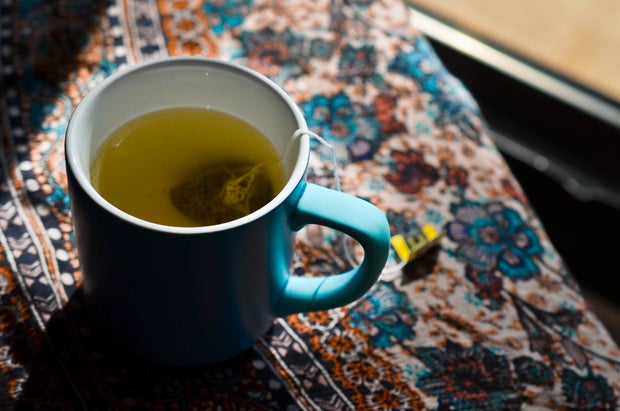 Nicole Cacolaa / Spoon
3. It's Important to Take Breaks
Especially now, since we've had our academic lives upended and put fully online, breaks are necessary to refresh your brain. It's always nice to focus on something else for a little while when every day is filled with classwork and a computer screen. Do an at-home workout, watch an episode of the show you're currently binge-watching (trust me, we're all doing it), or bake something fun that you wouldn't normally have the time to do. Putting your energy into something other than school and things that don't really feel fun anymore distracts you for a little while and takes your mind off of why you may feel like you're helpless and struggling in the first place.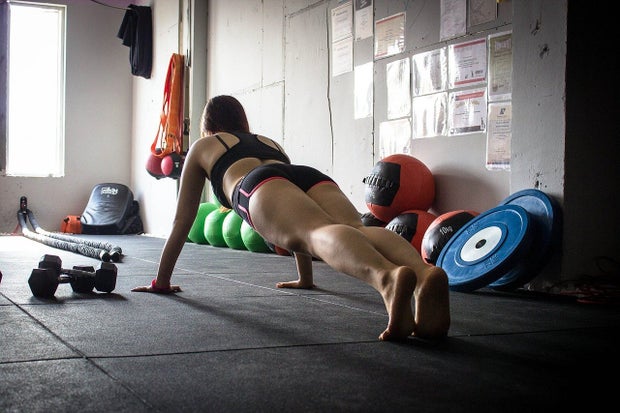 Pixabay
4. Don't Go Looking to Place Blame Somewhere
Everyone has their opinions and are completely entitled to them as well. However, in a time so uncertain and trying as now, it's more important that people work together (virtually or at a distance!) and let the professionals do their jobs. You may not like what the government is doing, what the TV news stations have to say or the way your family members are treating the situation. Like it or not, we're stuck with all of these things and will have to learn how to deal with them. It can be hard to listen to a hundred different news reports or coexist with your family. Just try to remember that there is no fault to be placed anywhere and your life was not specifically targeted to be upended. You're in this together along with the whole rest of the world.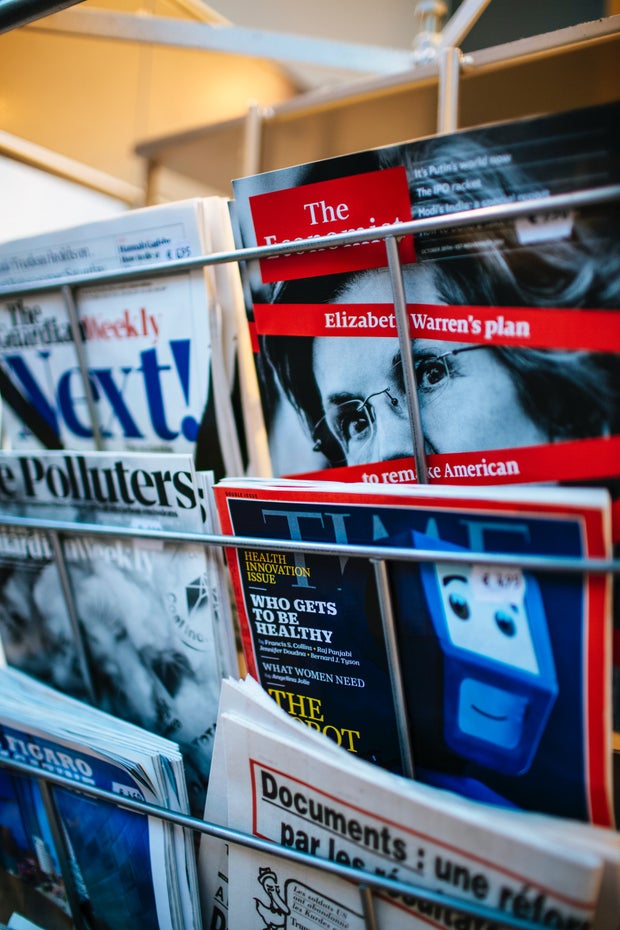 Photo by Markus Spiske on Unsplash
The current state of the world is very uncertain and may have you feeling like nothing will ever change. While I may not have any answers for you, I can ensure you that no matter what you're feeling (sad, confused, upset) or what you're missing (friends, weekends, your college town), you are allowed to feel what you feel, even though you might be in an alright position. Pushing away feelings out of guilt only makes them harder to deal with when you finally come to terms with them. So turn off the news for a little while, tell your family you love them and go do something you want to do for you. It's okay to not know what to do about everything else, but you can help your mental health right now by taking care of you.