Incorporating Reading Into Your Routine + Book Recs
It's easy to fall into a reading slump, especially in college when there are a million other ways you could be spending your time. Now that it's getting warmer outside, though, why not grab a book and enjoy the spring weather? Instead of coming up with excuses as to why you don't have time to read, make it a part of your daily routine if it's something that you miss doing, or maybe it's a hobby you've been meaning to pick up for some time now. Making time for things that are important to you will leave you feeling much happier and lead to a lifestyle you can thrive in. 
Start with shorter reads or your favorite books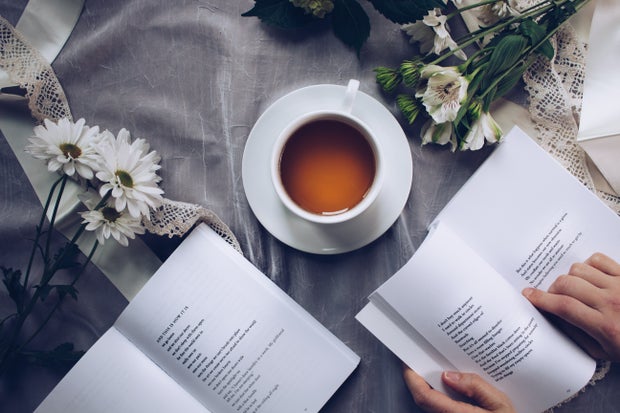 Photo by Thought Catalog from Unsplash
If you're just getting back into reading, it can feel like a chore if you're not in the mood for it or if you're reading a book you're not all that interested in. Believe me, I've been there too many times. Should that be the predicament you find yourself in, reach for a shorter read or one of your favorite books to remind you why you love reading so much. The satisfaction you'll feel as soon as you finish a book will be unmatched and will make you want to start a new one immediately. 
Keep a book nearby at all times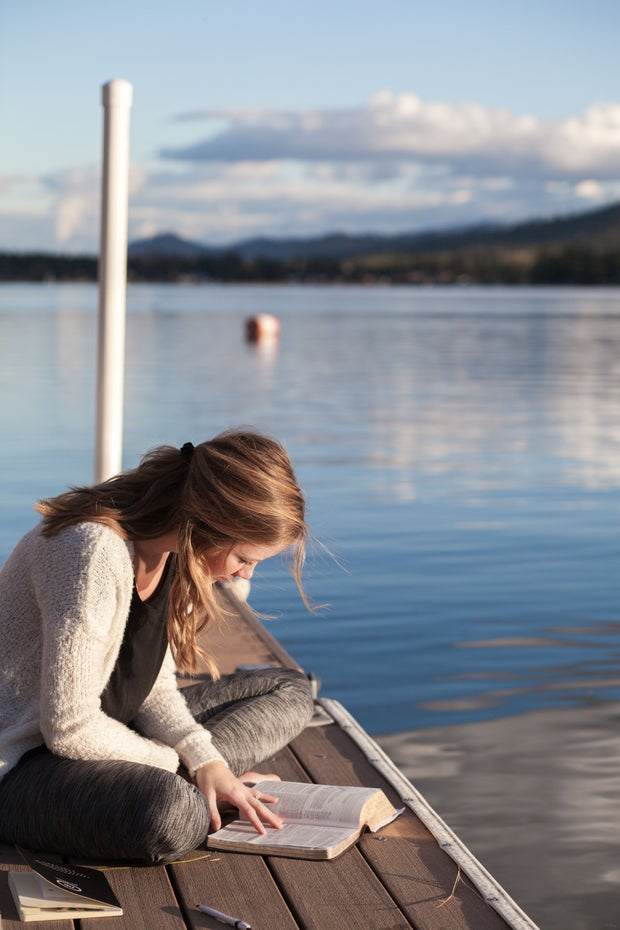 Photo by Bethany Laird from Unsplash
During the early stages of quarantine whenever I found myself bored, I made an effort to grab a book instead of reaching for my phone to pass the time, and boy did it make a world of difference in kick-starting my love for reading again. Make sure to carry a book with you wherever you go since you never know when you'll have some free time.
Create a reading list
A simple way to keep track of books you want to read along with books you've read in the past and loved is through Goodreads. It's also a great way to discover new authors and genres and lets you read people's reviews to see what they thought of the book before you commit. If that sounds like too much work, just make a reading list on the notes app of your phone or in a journal so that you know what to look for the next time you're in need of a good read.
Visit your local library or bookstore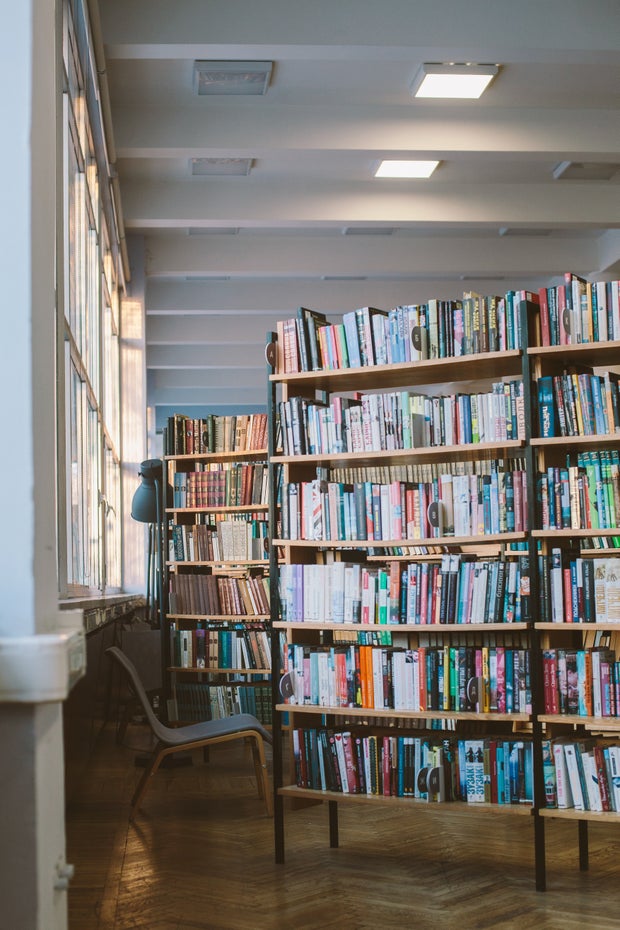 Photo by Polina Zimmerman from Pexels
Something about physically stepping into a library or a bookstore and browsing through all the books there is exciting — I mean what's not exciting about picking up some new books? I tend to get a little too ahead of myself and usually have to narrow down my selections to just a few, but hey, that gives me an excuse to come back again sooner in search of new reads!
Don't knock audiobooks
If you don't have the time to sit down and read a physical book, try out audiobooks that you can listen to while going through other parts of your routine, like while driving or cooking. Plus, sometimes it's more relaxing listening to someone else read for you. 
Here are some of my favorites books to check out if you're in need of some recommendations!
"The Secret History" by Donna Tartt

"Before I Fall" by Lauren Oliver

"Truly Devious" by Maureen Johnson

"The Catcher in the Rye" by J.D. Salinger

"The Great Gatsby" by F. Scott Fitzgerald