Importance of a Schedule During COVID-19 Quarantine
It seems that in just a matter of days, many undergraduate students' lives were flipped upside down. A lot of us are at home with our families or separated from loved ones and perhaps after spring break ended, it left a lot of us with a sour taste in our mouths. We've become so accustomed to our daily schedule of attending lectures, having meetings with our organizations or even the sheer plan of getting together with our friends. All of this just vanished in a matter of days.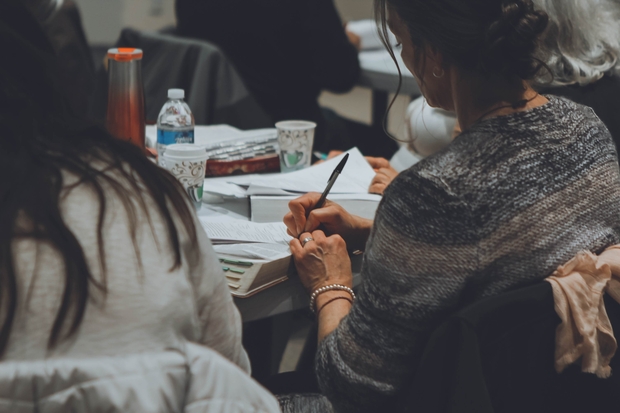 Monday after spring break hit and maybe you felt out of character because your classes are now on your computer and the people you see every day are your parents and siblings. To be honest, it feels kind of strange. You begin to miss your friends, going to the library to study, or the gym to work out- the normal stuff we once took for granted. It feels like you're falling and you're not sure when it'll end. Generally speaking, you're missing the undeclared routine you had in your own space back at school. It's okay though because this funk you're in can be helped by scheduling your days.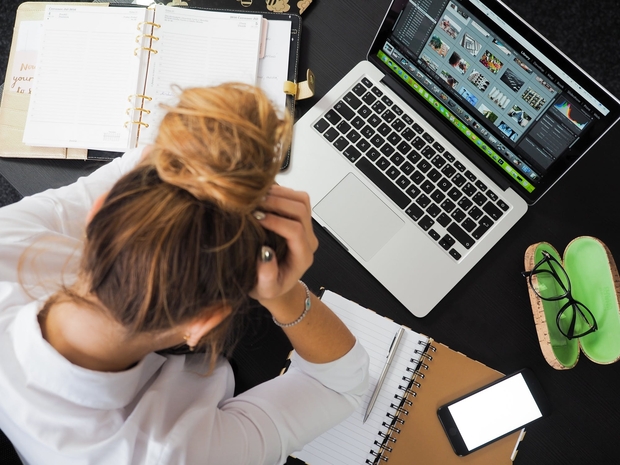 1. Make a Schedule For The Week 
Taking the time at the end of each day to sit down and schedule your next day will add some organization to your life. It'll feel less neverending and more structured. Start small, for instance, if your professor is having classes on Zoom, add those in your schedule, but if they're not and are simply uploading lecture slides, then set aside the time you would've had for that class to take down your notes or learn the material. Perhaps you're in an organization that has weekly meetings that have been transferred to Zoom, make sure to add those in too! This is a good place to start because it'll reflect the similarities you had at school.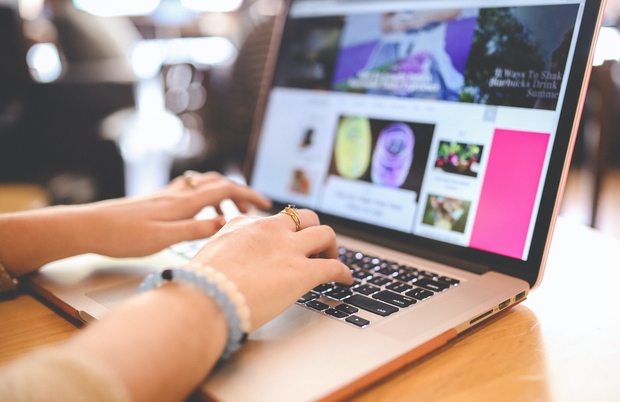 2. Create a Meal and Snack Schedule
Secondly, start by adding meal/snack times. This sounds a bit weird, I know, but trust me on the importance of this. Personally, I put down my three meals and two snacks because I tend to eat a lot if I am stuck in the house all day. Make sure your water intake is up too!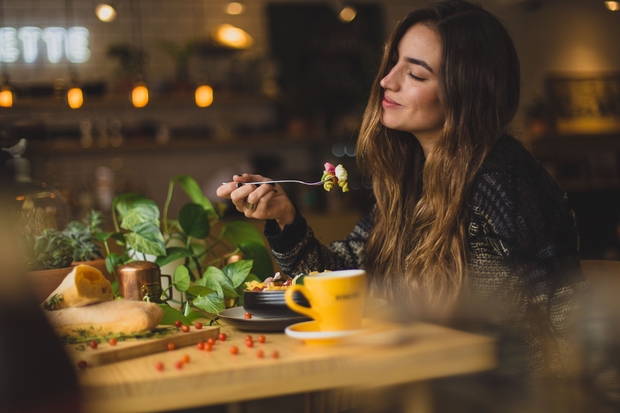 3. Plan Out Time to do Homework or Study
Now let's talk about homework time. Being in quarantine right after our spring break makes it feel as if spring break hasn't ended, but it certainly has! We still have assignments and exams to prepare for. It may be a lot harder to concentrate if you're at home with family or alone, but putting aside some time for academics will really benefit you and add some structure as well.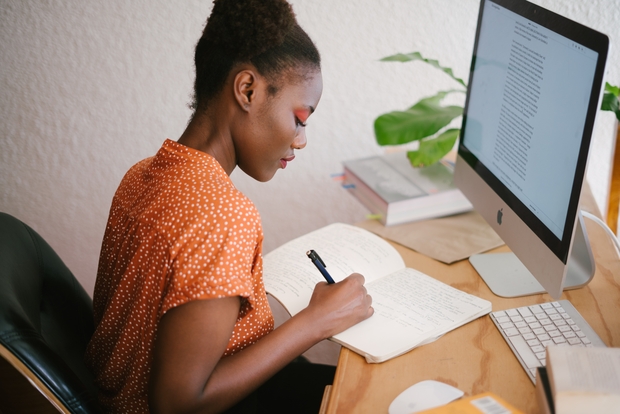 4. Make Sure You Have "You Time"
Fourth, and arguably the most prominent, your own time. This is the time you schedule for yourself. It can be anything you want it to be because it's yours and no one can take it from you. You can do some at-home workouts, read a new book, play games, scroll on social media, or maybe schedule a time to talk to your friends on FaceTime or Zoom, whatever it is that makes you happy.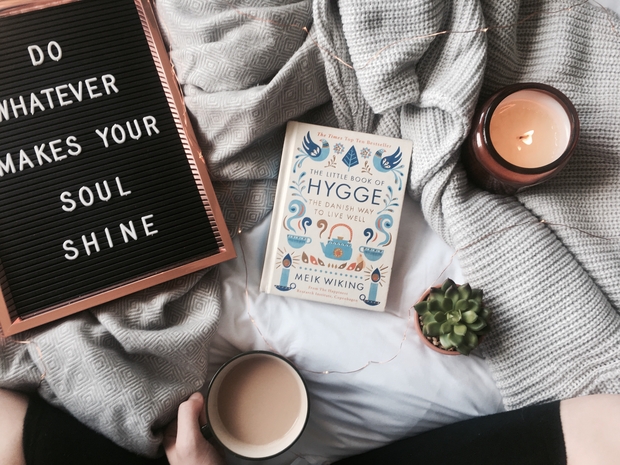 At the end of the day, it's completely okay to feel out of touch with reality and many of us are feeling the same way. The key thing to remember is that this is only temporary. This will end eventually and when it does, the habits you have acquired during the quarantine will greatly benefit you in the future.
Above all, please put your mental health first. You're just as important as the classes you're taking and the degree you're trying to obtain. Talk to your professors during this time, they will be understanding!