Your health is so important to daily life and academic success. In college, it can be really hard to eat well, get all of our daily tasks done, and have fun with friends all while managing a budget. Here are some healthy, budget-friendly meals for you to feel full and energized!
They always say breakfast as it is the most important meal of the day. Let's start with sweet!
Overnight oats are healthy and so easy to make. They can also be changed every day or customized to how you like them. You can add different fruits, chocolate, and nut butters. To make it even better the only required ingredients are oats and milk, and any other toppings you add will make them that much tastier.
Now for something a little more savory…
Avocados are perfect for any breakfast, and you can make avocado toast differently every time. Avocado toast will leave you full and feeling refreshed, as it is full of carbs and healthy fats to keep you sustained throughout the day.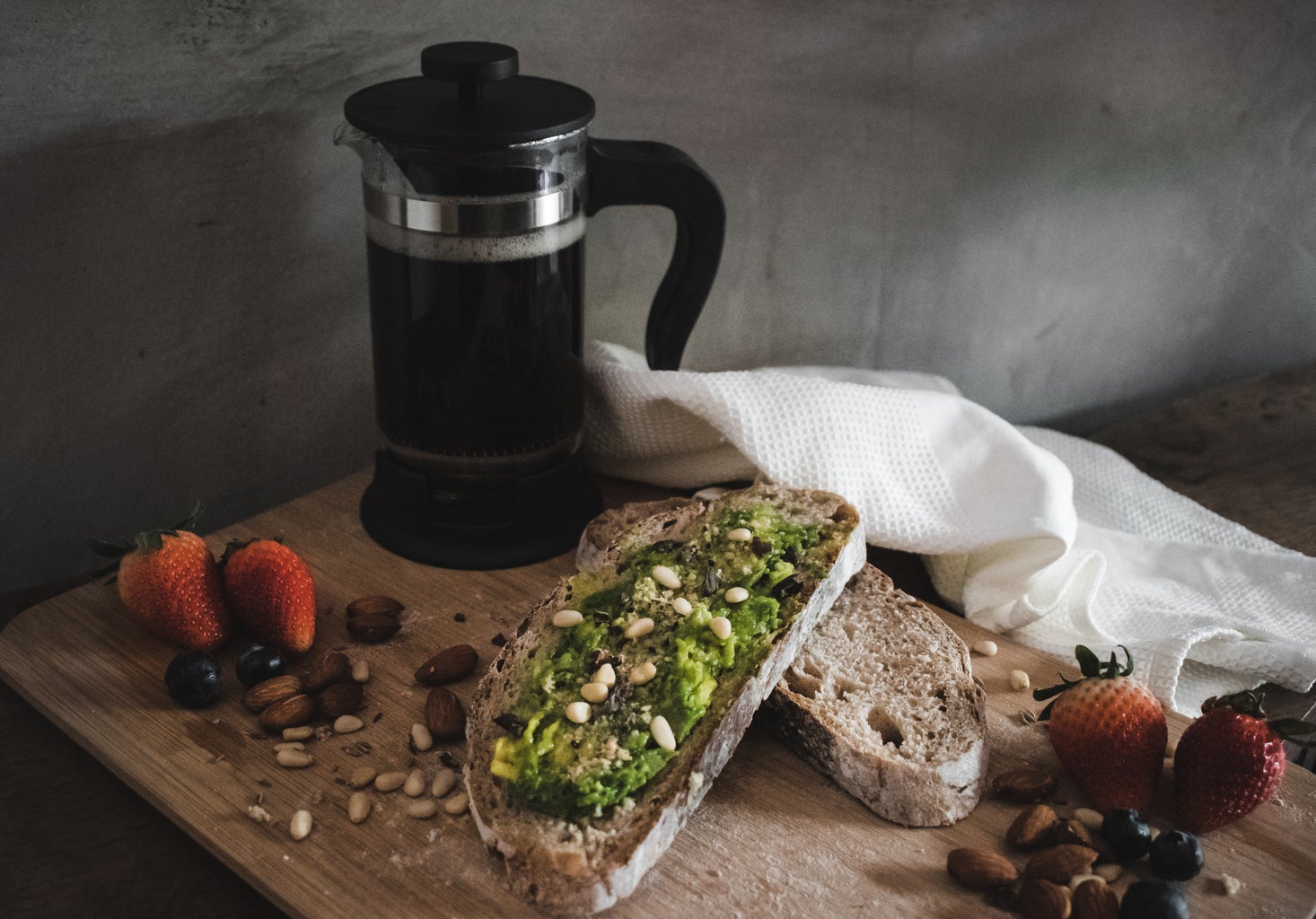 Now let's move onto lunch!
Eating healthy, nutritious lunches is super easy because most of them you can meal-prep ahead of time. They are a great option as there are proteins and veggies in each one. They all taste so amazing and will keep lunch interesting. The perfect lunch to give you enough energy to finish the school day off strong!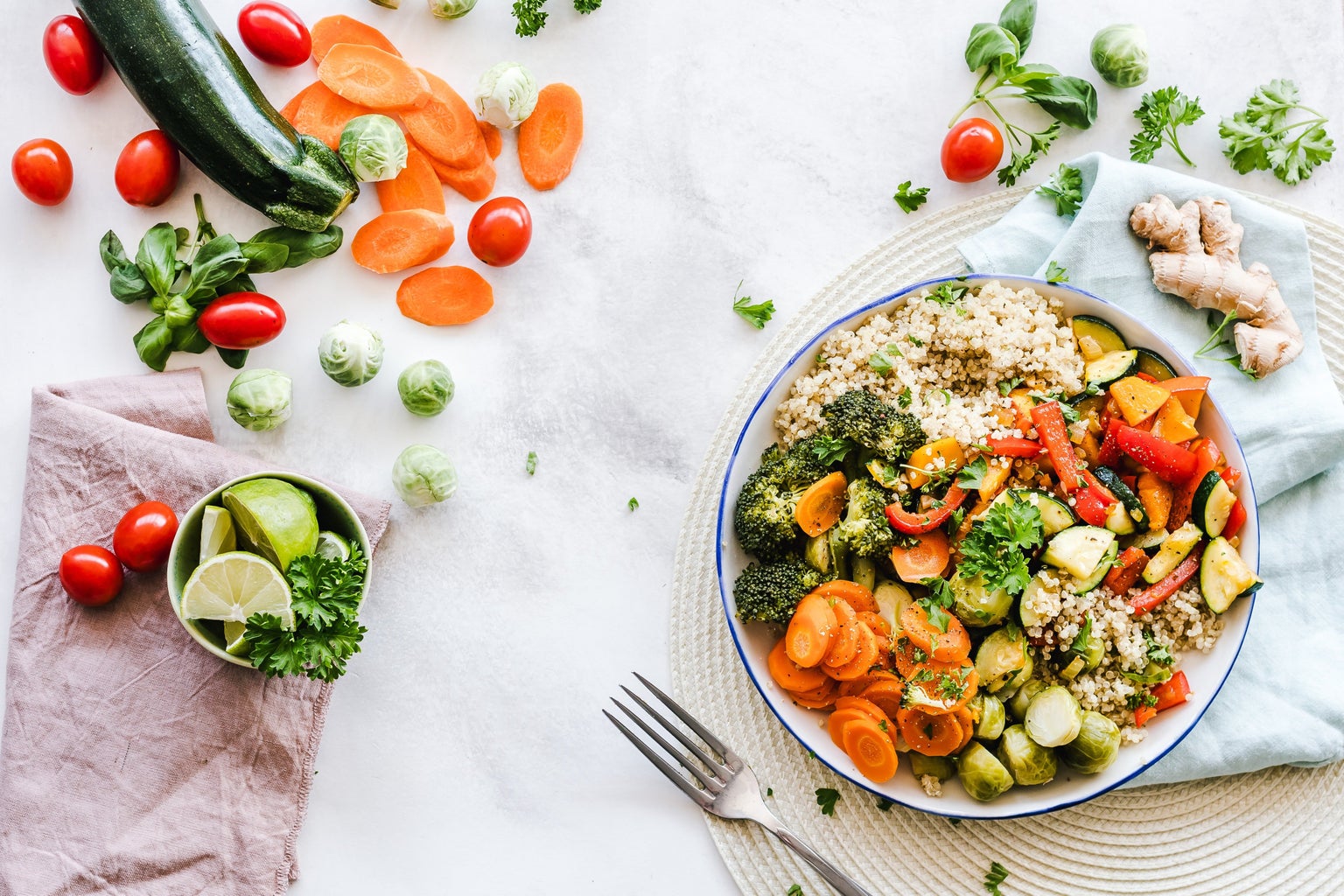 Time for dinner!
Pasta is a great dinner for college kids. It is relatively cheap and can be done in so many ways. Throw veggies in, mix up the sauces and even change the type of noodles each time. It also does not take long to prepare, so it is easy to incorporate into a busy schedule.
Salads can taste fantastic if done right! No need to have a boring salad ever again, as there are so many toppings and great flavors with tons of different types of lettuce and dressings so you will never get bored.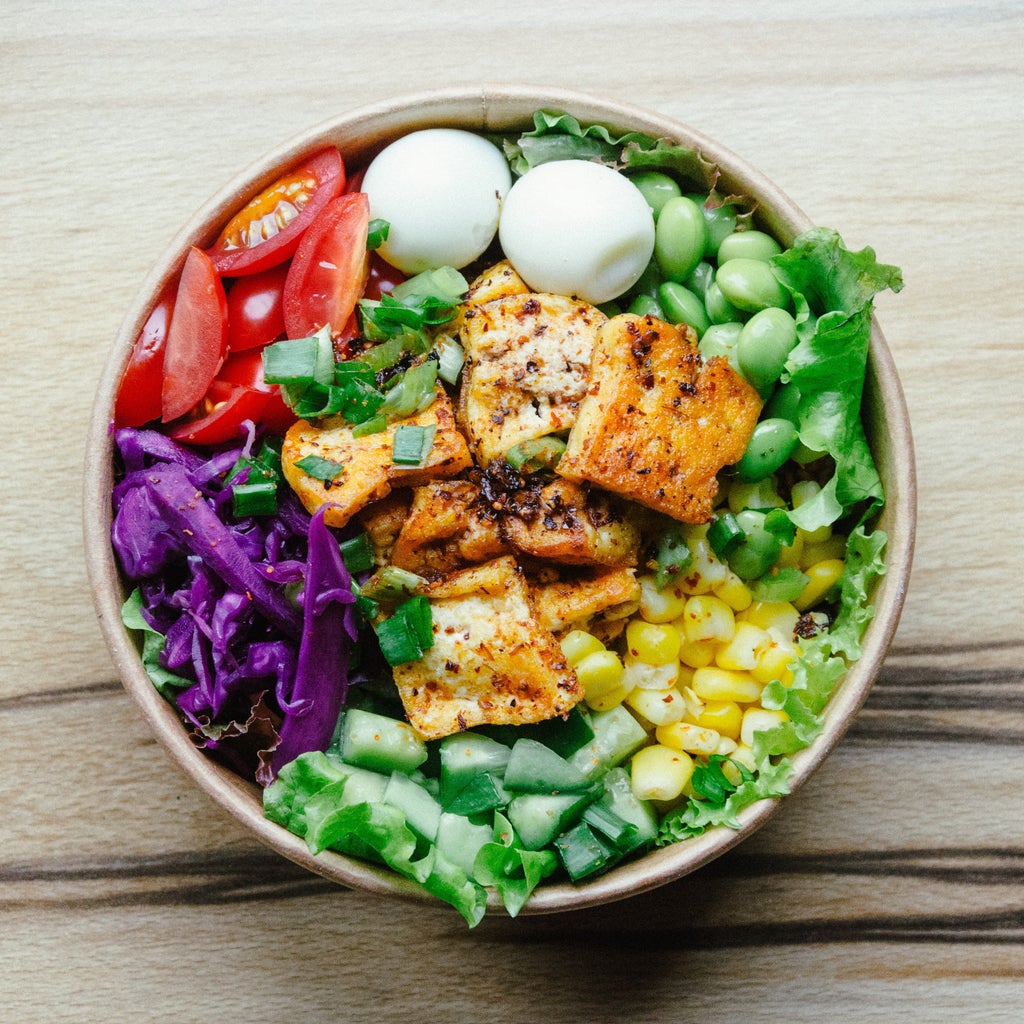 Now for the best part…dessert!
Dessert does not need to be looked at as unhealthy all the time, and even if you do want to have an unhealthy dessert that is totally fine! This 5-ingredient energy bite is delicious. It is a great source of protein and satisfies a sweet tooth!
Eating healthy can improve your overall day-to-day life. You will have more energy to do schoolwork and to do the things you love. Eating healthy does not need to taste bad or boring either. In fact, it should be the exact opposite. All of these different recipes keep a college budget in mind all while tasting delicious and being fairly easy to prepare. Enjoy!