Stuck in a rut with your at-home workouts? Wanting to try something new (and free) while the gyms are still closed? There are so many different, fun, and FREE workouts you can find on social media from yoga to HIIT to strength training. Though you may know of a few well-known influencers with huge followings, there are so many fitness influencers with accounts that are definitely worth checking out! Here are a few fitness influencers who have helped me stay in shape while still staying at home.
1. Caroline Kaiser (@_carolinesweats on Instagram)
Caroline is a senior at Mizzou studying Dietetics and has amazing workouts ranging from core challenges, to strength training, to videos showing you how to properly stretch out after a workout. She sheds light on living a healthy lifestyle, while also taking frequent rest days and listening to your body if you just might not be feeling a workout that day. Her attitude towards health and fitness while still enjoying yourself in college is very realistic and refreshing. She frequently posts at-home workouts with minimal equipment or even bodyweight exercises, so be sure to give her a follow! Most of her workouts take 45 minutes or less out of your day.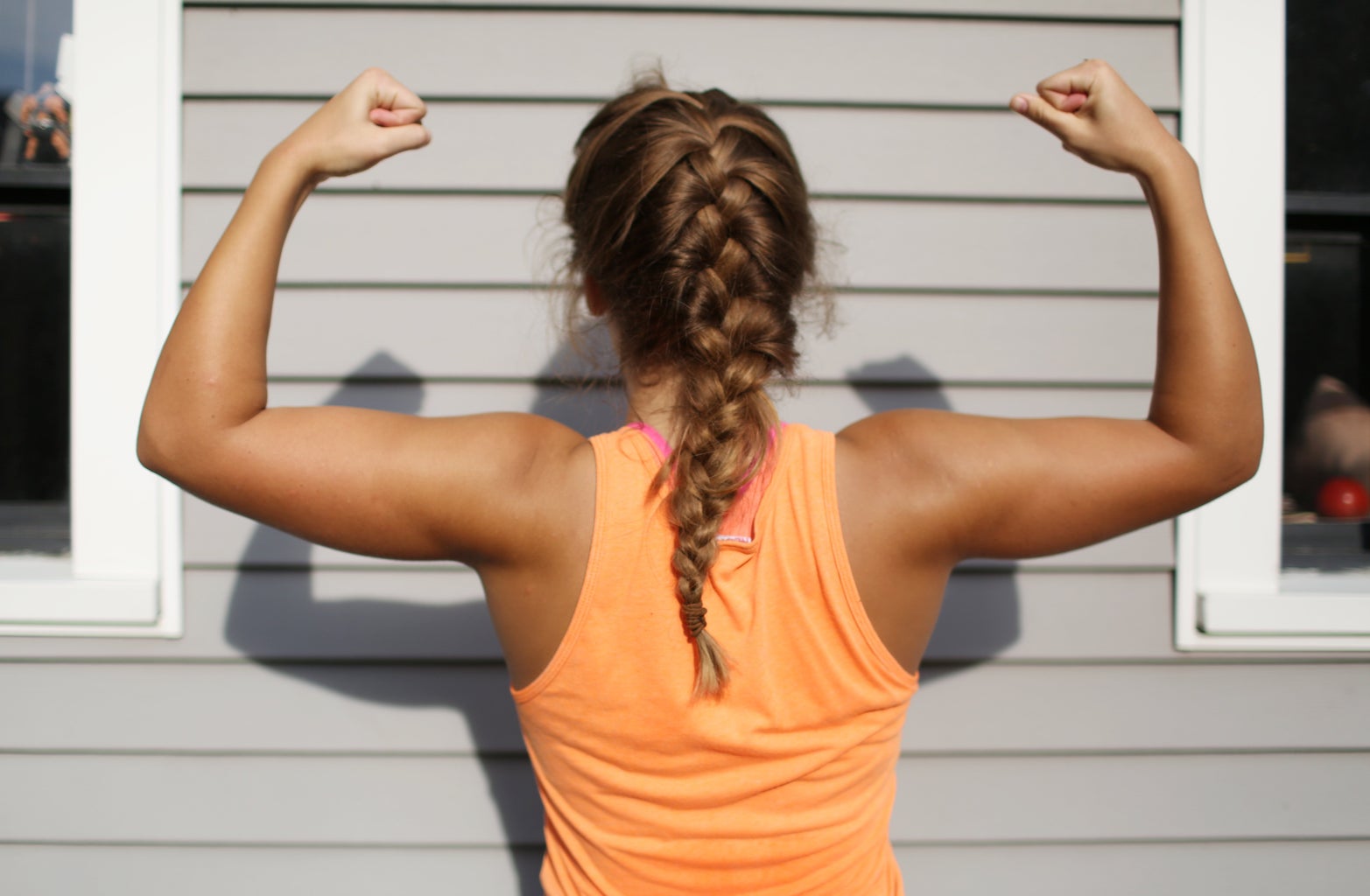 2. Hailey Perry (@haileyperry on Instagram)
Hailey Perry is a trained physiotherapist who advocates for mental health awareness and living a balanced lifestyle while also creating some of the sweatiest workouts! One of her go-to styles of exercise is EMOM, or Every Minute on the Minute, in which you complete a circuit while switching to a new exercise every minute (hello, heart rate!). She promotes practicing gratitude and staying close to people in your life who bring out the best in you, and always brightens my day when she pops up on my timeline. Check her out!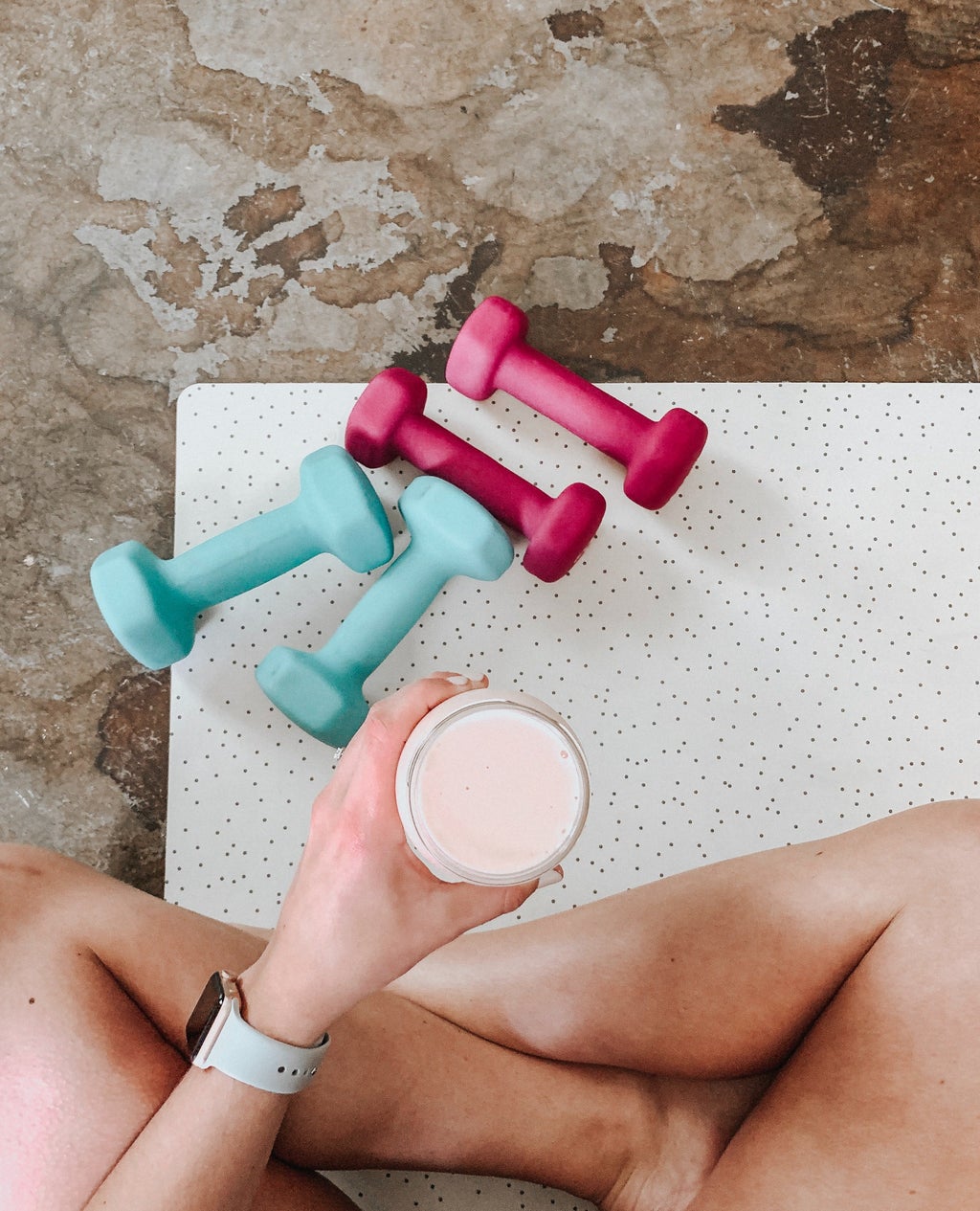 3. Adriene Mishler (Yoga with Adriene on YouTube)
If you consider yourself a yogi, then you have probably heard of Yoga with Adriene, but if you are just getting into yoga her channel is a perfect starting point! She creates videos of all lengths and different focuses of yoga, whether it is a core-focused flow or lower body yoga for weight loss. She has SO many videos to choose from depending on your mood and your experience with yoga, not to mention her adorable dog who sometimes makes a guest appearance in her videos! My personal favorite videos of hers are her full body flows.
Fitness is truly different for everyone, and though a certain form of exercise might be your favorite, there is no harm in trying something new! Who knows – you may target a muscle group you never have before or build strength you did not think you could otherwise. Now is the time to switch up your routine while we still are mostly stuck at home, so grab your water and your yoga mat, open up Instagram and get sweaty!