13 Songs You NEED on Your Gym Playlist
Let's face it: going to the gym is not everyone's favorite thing to do. That's why having an amazing workout playlist can do absolute wonders for your motivation at the gym. In order to earn those #gains, here are 13 songs you need on your gym playlist now!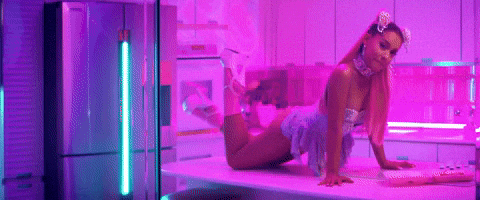 This is the perfect anthem for a post-breakup reminder that you are the best and to keep pushing yourself. It's also a perfect song for a heavy cardio workout.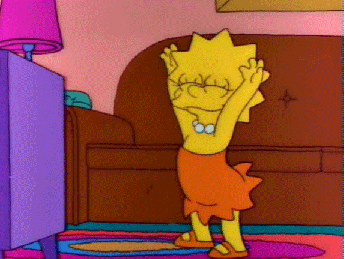 I know the name is strange, but the lyrics are simple and intensify the track's breathless momentum. It's also perfect for a high-intensity workout that's guaranteed to have you dancing like you're at the club.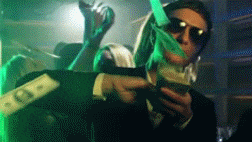 Cardi is notorious for her badass songs. This song will put you in the mood and ultimately make you move faster in your verge of getting it done. It'll have you getting that "money" while also having you singing along.

I still love my girl Cardi, but this song is fire. Every time I hear this song I am instantly hyped up. This song's beat is perfect for any type of workout, and it's one of those songs you can listen to at least a hundred times and not get sick of.
This song is good for a cool-down workout. I always listen to it when I am doing a low-intensity ab workout.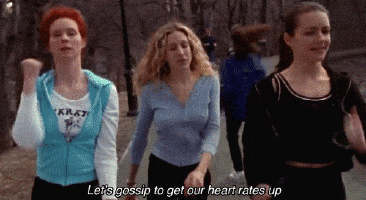 This song without a doubt will keep your heart rate up and make those shoulders work hard when you lift.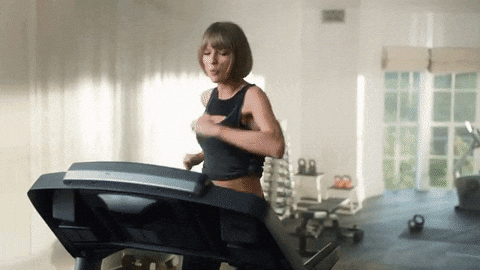 Face it - who isn't guilty of jamming out while on the treadmill? Make all the people around you jealous while jamming out to this dope song.
We may not be experiencing any Cali weather right now, but you can trick yourself into believing you are by listening to this absolute smash. Not only will you have yourself thinking it's warm out but also that you're at the club. Dancing is a workout, right? You gotta get that body - keep pushing yourself!
Again, need I say more than this song makes being at the gym feel more like being at a club?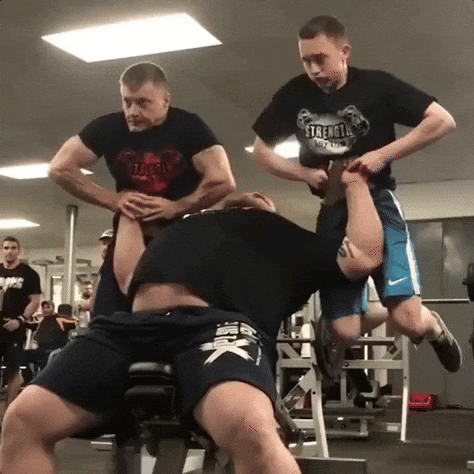 This song transports you into another dimension where that extra rep you said you couldn't do…well, now you can.
This song brings me back to my youth. It's one of those songs you would go so hard to at Bar Mitzvahs you would feel like you had severe whiplash after downing too much fruit punch.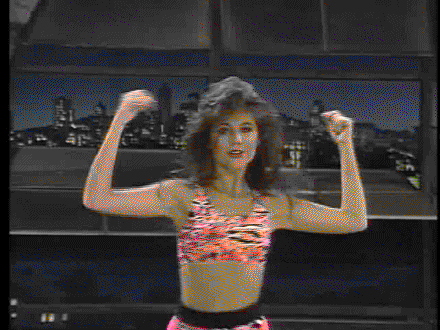 This song's simple title does not even come close to doing the song justice. This song is an absolutely perfect song to jam out to while running.
I'm not a huge Drake fan, but this song deserves a spot on this list because it does bang and has some serious bars.
I took the liberty of compiling all these bangers for you so you'll have the ULTIMATE WORKOUT playlist get off your butt and hit the gym!
Photo 1 I Photo 2 I Photo 3 I Photo 4 I Photo 5 I Photo 6 I Photo 7 I  Photo 8 I Photo 9 I Photo 10 I Photo 11 I Photo 12 I Photo 13