I care about your skin. There, I said it. I care about your skin probably more than I care about most things, like math or Grey's Anatomy. In order to do my due diligence to care for your skin, I have to give you a yearly reminder about sunscreen this summer. You've heard it a million times from every influencer who does their 'get ready with me' routine, but my reminder will actually come with some recommended products to use this summer.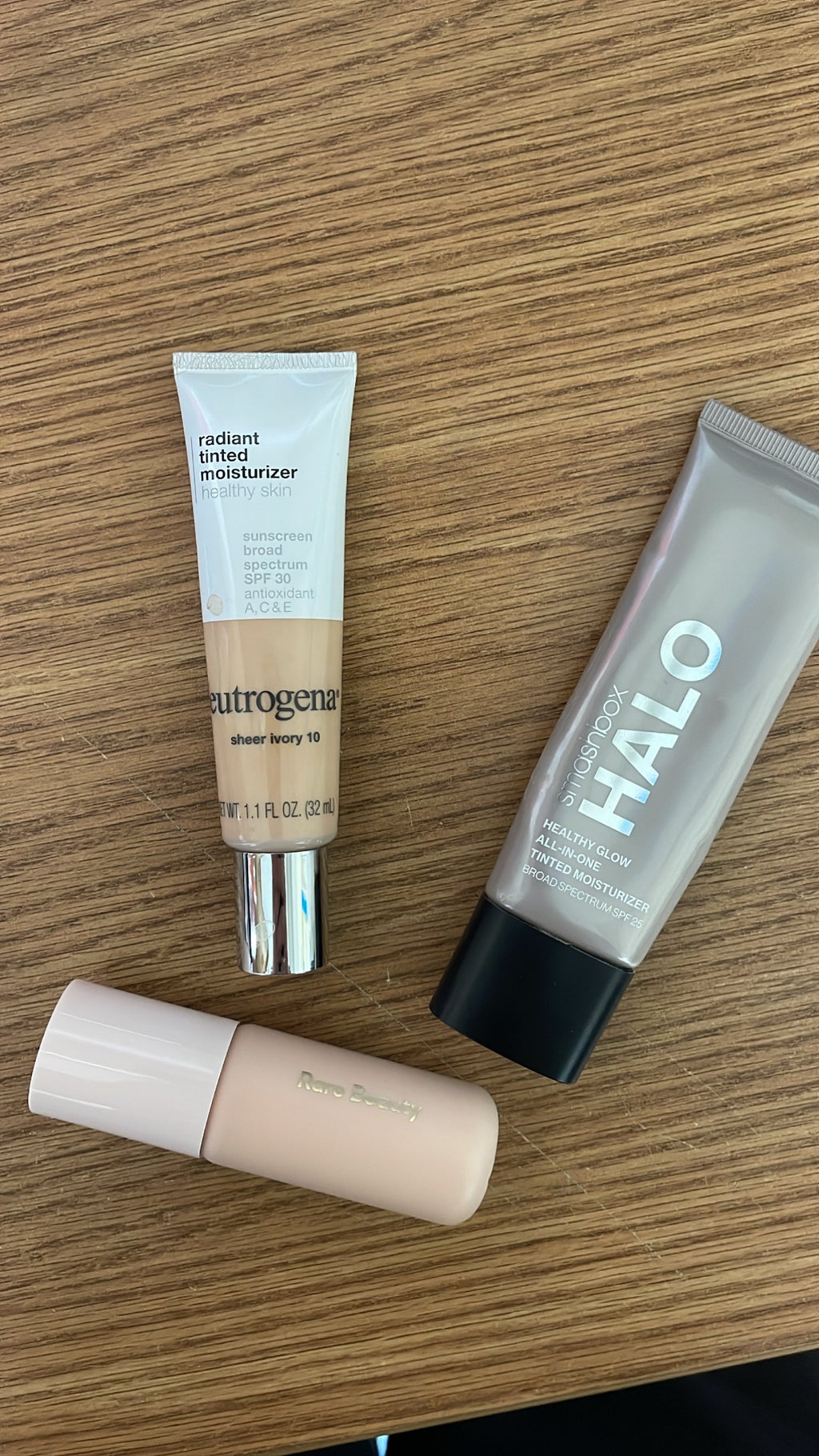 I'm sure the concept of a tinted moisturizer is nothing new to you at this point. Terms like, "no-makeup makeup" has been dominating the makeup conversation in the beauty industry for the last couple of years. However, what you may not know is a tinted moisturizer is actually great for some extra protection for your skin this summer. It's like having built-in sunscreen if you forget to put actual sunscreen on. Even though you should always be applying sunscreen no matter how much time you're actually spending out in the sun, we know it can get crazy when rushing out of the house for work or a quick summer day trip. That's why it is so convenient to have sunscreen already built into your makeup routine. Since tinted moisturizer isn't the same as a foundation, it will feel so weightless on your skin, which can be great for the weather this summer. The last thing you need when exiting the house in 90-degree weather is to feel like your skin is loaded up or weighed down by your normal foundation routine. 
The benefits of a tinted moisturizer are already pretty clear by now, but if you're still on the fence about adding in this new product just wait until you see how much variety and affordability tinted moisturizers really have. Today's Self Care Sunday is a round-up of three different options ranging from drugstore to higher-end that is perfect for that glowy but protected skin you're after this summer.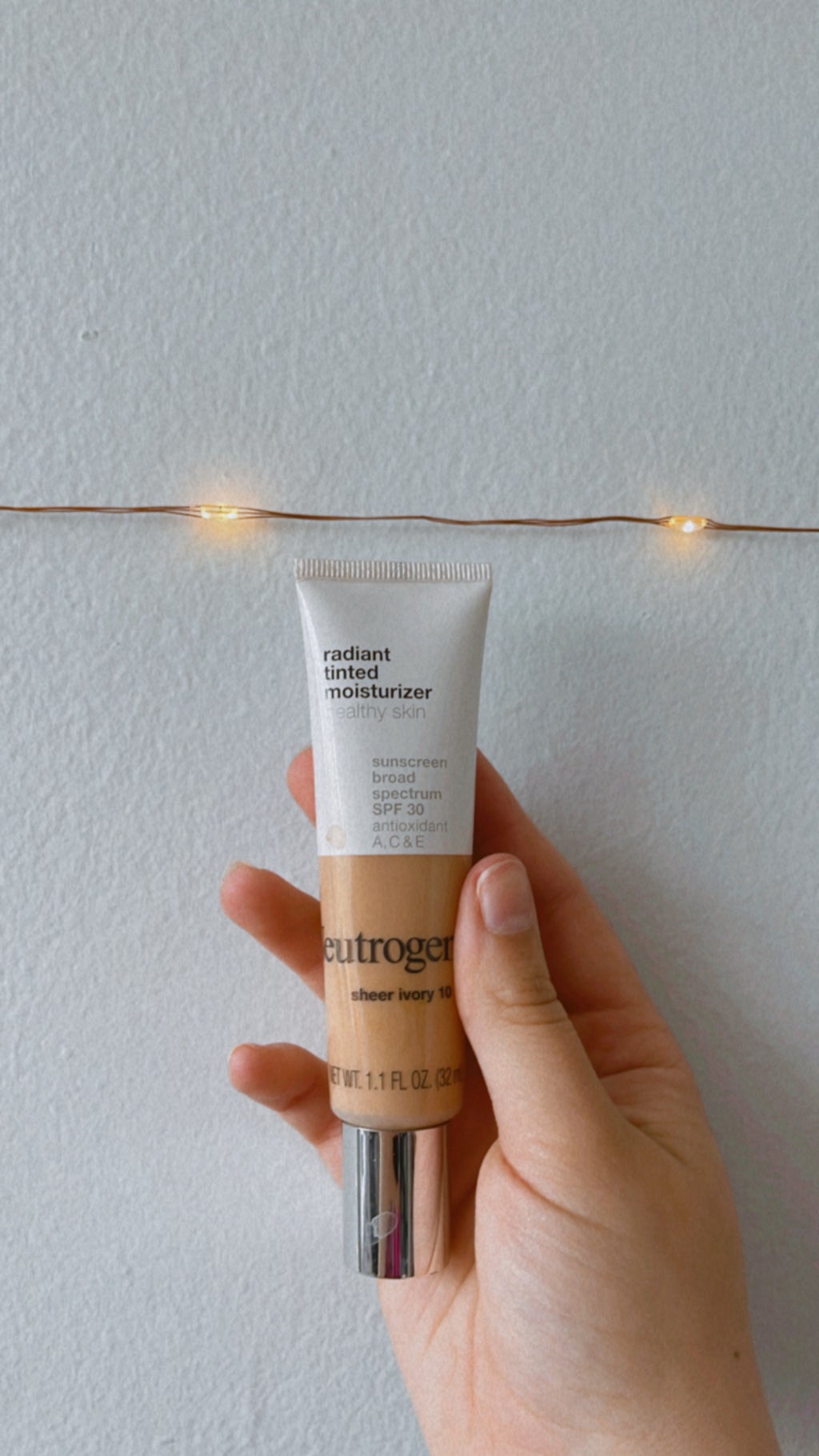 Starting with your most affordable and accessible tinted moisturizer, Neutrogena Healthy Skin Radiant Tinted Moisturizer, this can be found at any drug store or convenience store like a CVS or Walgreens on any corner. For only 14.99, Neutrogena has been a brand on the drugstore makeup shelves for quite some time now, so if you're in the market for an affordable but reliable option don't hesitate to pick this one up on your next visit to your local pharmacy. Not only does it have SPF 30 but it also contains antioxidants A, C & E. It's described on the back of the bottle as giving you the "perfect sun protecting veil and conditions skin for a natural-radiant looking finish."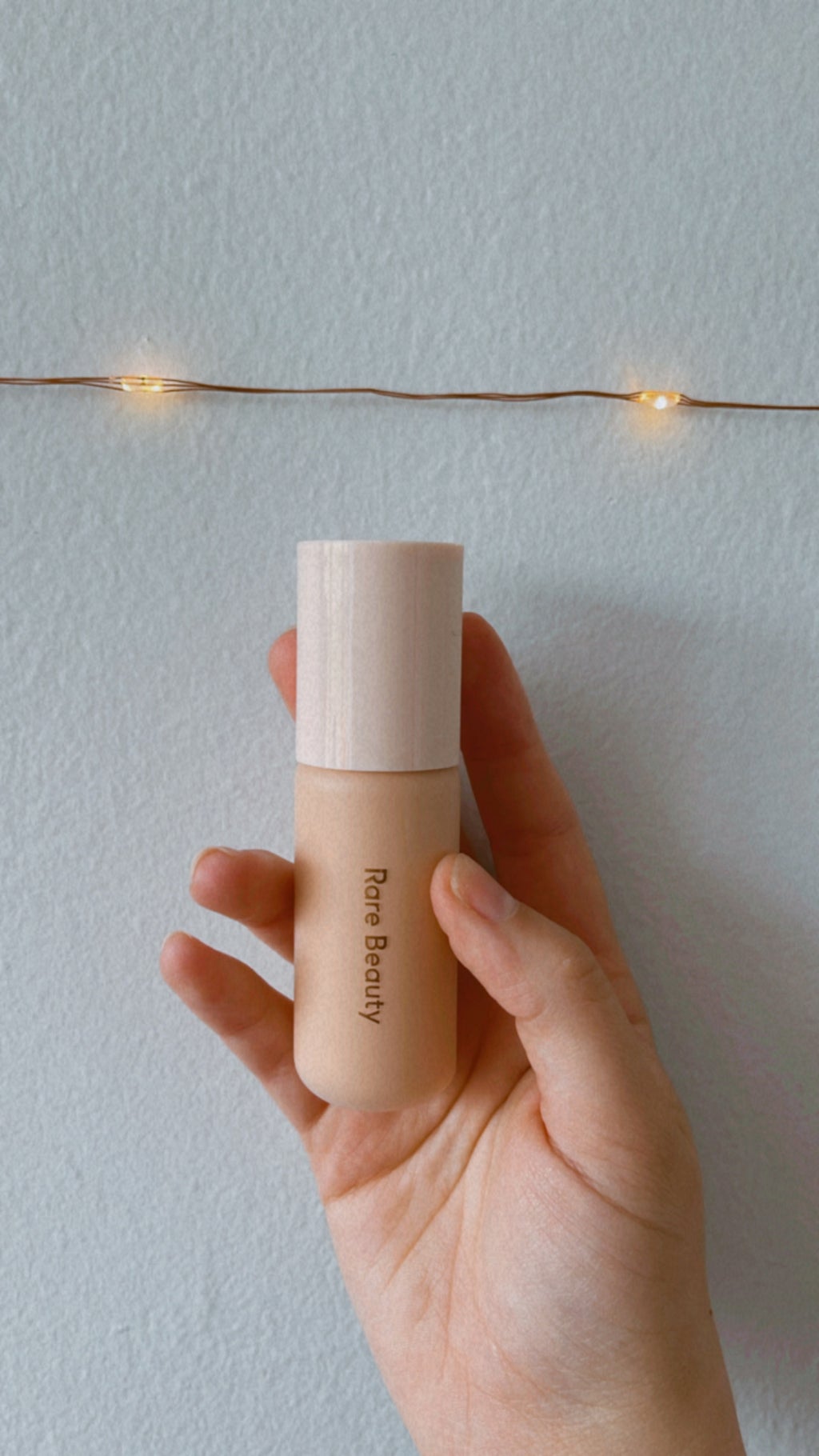 Moving onto your middle-of-the-road tinted moisturizer, if you're not wanting super high-end but also willing to spend a little more to get that sun-protected glow this summer, Rare Beauty founded by celebrity Selena Gomez is a company that entered the beauty industry a little more recently but has made quite the splash, available both on its own website and in Sephora. In the last few weeks, Rare Beauty released a brand new product called Positive Light Tinted Moisturizer with broad-spectrum SPF 20. While this is a little bit less sun coverage than the Neutrogena, Rare Beauty is also a brand with meaning and a message; From the time you open the box you are greeted with the message "You Are Rare." This strive for anyone using their products to feel confident with or without makeup continues when you look at the brand's Rare Impact Fund. This fund is to increase awareness surrounding mental health, with the specific goal of including mental health services in education settings and institutions. Rare Beauty designs products you can look good with, but also feel good with. If you're in the market for a tinted moisturizer this upcoming season, look into shopping with a cause like that of Rare Beauty. You just might be able to protect more than your skin.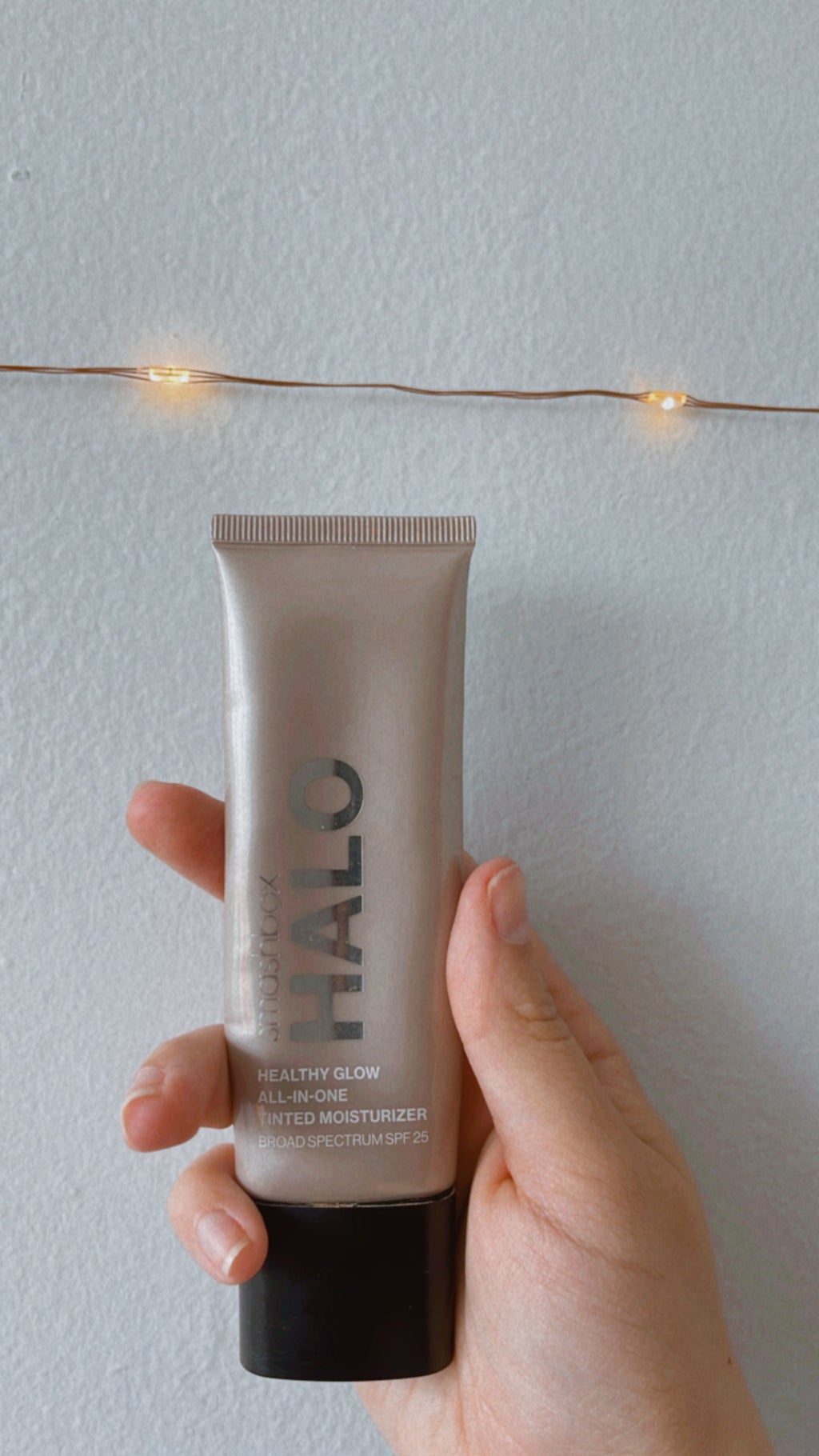 Last, but certainly not least we have our most expensive kind of tinted moisturizer (If you consider 40 dollars expensive, which hello we do). Halo Healthy Glow is from the brand Smash Box and it's dubbed as an "All in One" product. Okay, an all-inclusive deal? With a cute name like Halo Healthy Glow? How could we not include this one in our protected girl summer? This tinted moisturizer is primer infused and is said to Prime, Moisturize, Perfect & Protect. If we can do all that in just one step by lathering this all over our face it is pretty much perfect for those times we need to rush out of the house. Halo Healthy Glow contains an SPF of 25 and is priced at 39.00 dollars. The good thing about this one is it's available at Ulta Beauty as well as online, so whether you feel in the mood to online shop or spend hours walking up and down the Ulta aisles (believe me I've done it), this product is available either way. 
There you have it, three different products, three different brands and three different prices. Now, what are you waiting for?