Making Habits Is Hard, Here's How You Can Create Positive Ones This Semester
Positive habits can make a huge difference in your life. Whether it be drinking more water, meditation or exercise, adding simple habits can make you happier and healthier. While adding these to your daily routine seems like a great idea, it can be difficult to stick to it. Here are a few steps to create healthy habits this semester!
Get Clear on What is Important to You
Before trying to implement a bunch of habits, it is essential to narrow down exactly what you need. Attempting to try too many things at once will only result in abandoning the habits altogether. Sit down with a pen and paper, and write down your goals for the upcoming month. From there, decide which habits would benefit you the most.
For example, if you want to exercise more, set a goal of a minimum length of time to exercise daily. If you want to be more hydrated, decide on an amount of water to drink every day. It is also important to start small. Focus on what is important to you, and once you become consistent with that, you can add more healthy habits!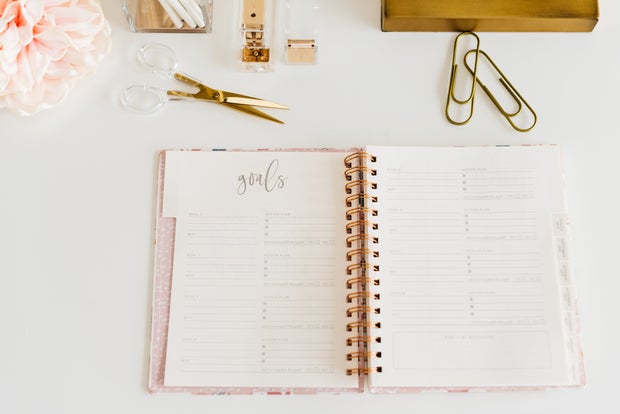 Alexa Williams
Create a Habit Tracker
Being able to track your process will motivate you to continue with your new lifestyle. There are plenty of ways you can track your habits. Whether it be virtual, like the Notes app on your iPhone, or in a physical journal, find what works best for you and stick to it. 
Seeing that consistent streak of habit building will not only make you want to continue, but it will also make you feel great. The reason we create healthy habits is to better ourselves, and while the physical benefits are obvious, the mental benefits are abundant as well. 
Reward Yourself
Positive reinforcement is an easy way to keep you on track. This is especially useful for habits that are difficult. Tailor your rewards to your habits.
For example, if you beat your exercise goal for the month, maybe treat yourself to a new workout fit! It can even be simpler, like indulging in your favorite candy or having a spa night. Rewarding yourself for achieving your goals is a great way to keep building upon your habits.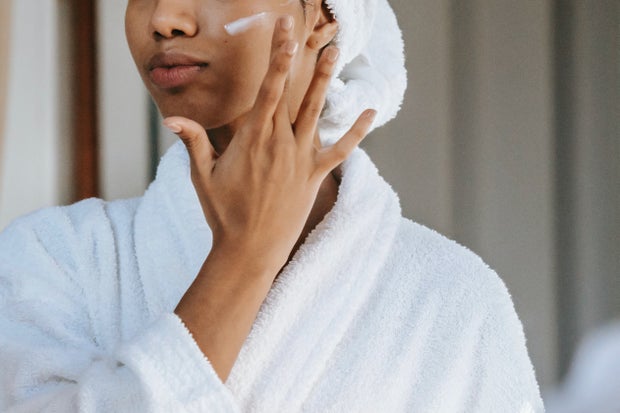 Photo by Sora Shimazaki from Pexels
All in all, the most important thing is to be patient with yourself. Building habits should not be stressful, as they are implemented to better your life. Allow yourself to discover what feels right and what doesn't. Once you get clear on your goals, there is nothing standing in your way.