Dear Reader,
Christmas Day 2020 did not just bring us presents under a tall, green tree, but also a new romantic series to binge on Netflix. "Bridgerton" made its television debut, based on the eight-novel series by author Julia Quinn.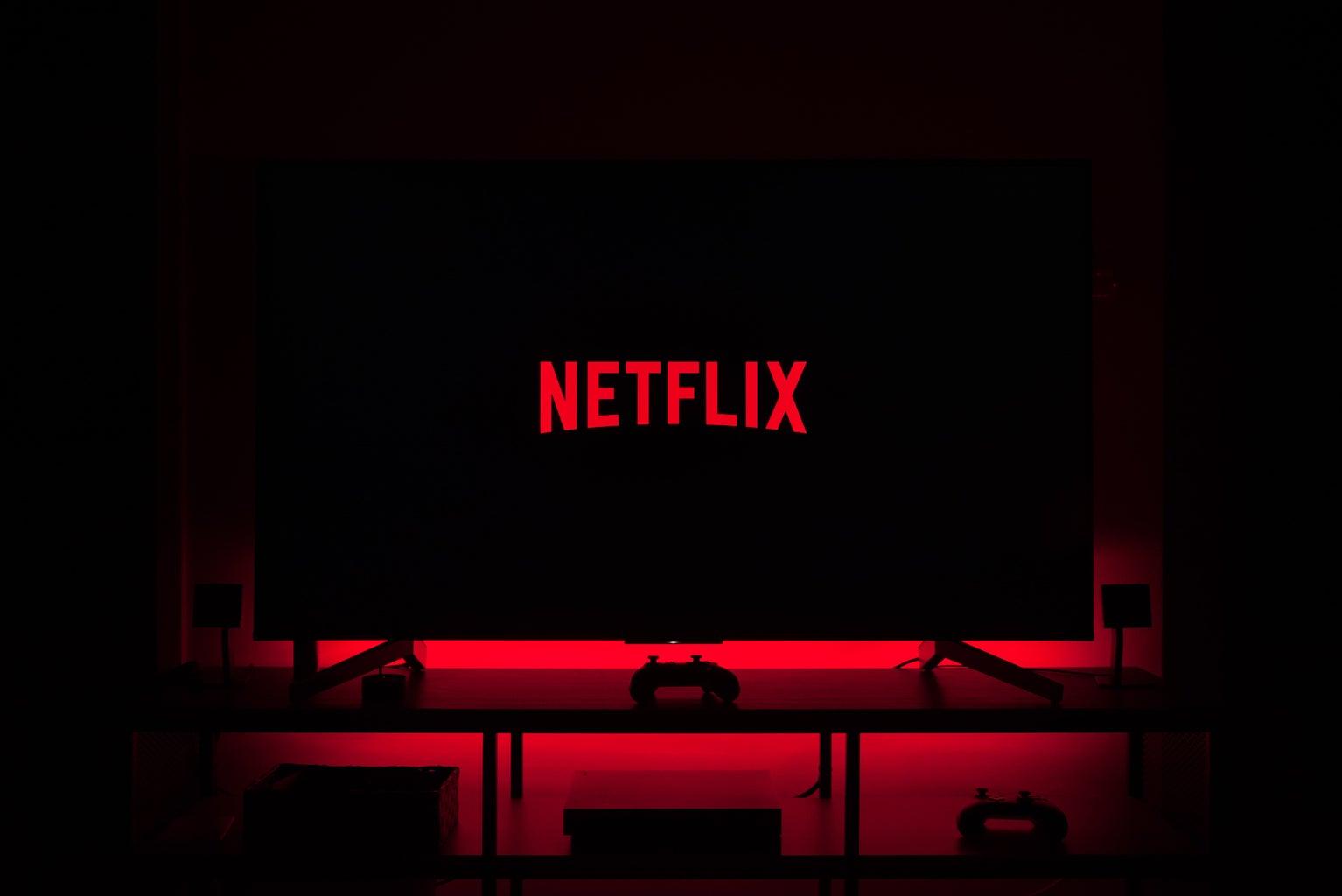 Daphne Bridgerton and Simon, The Duke, had our hearts beating rapidly from the second they locked eyes with each other. Daphne is on the market and looking for her man. Is The Duke the guy for her? The show, similar to the series "Gossip Girl," is told from the perspective of a citizen who always knows the dirty secrets of the tight-knit wealthy families before everyone else. What fun is a secret if it doesn't get leaked?! This mysterious character's cup of tea, to say the least, is released in a printed gossip column, written by yours truly, Lady Whistledown.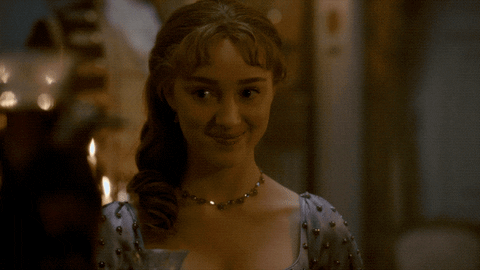 A secret you should know… well, well, reader, Daphne and The Duke may have locked lips before marriage, and thus now they must say "I Do" to not cause any ruckus.
Between the Bridgertons, Featheringtons, and of course, the Queen, there is always something to talk about! Why not start with those hot and steamy scenes following the unplanned wedding of Daphne and Simon, played by Phoebe Dynevor and Regé-Jean Page! Was your heart pounding as Simon dropped his towel in their brief overnight stay on the way back to The Duke's estate? Mine was. Whoops! Well, not to worry, Daphne's eye said it all. Her marriage was off to a spectacular start. Truly, this continued on for the remainder of the season. Our two lovebirds went at it on the kitchen table, in the office, in the front foyer, outdoors in the rain; they never stopped. It is clear that Daphne showed up appropriately during this romantic series to stop her brother, Anthony Bridgerton (Jonathan Bailey) from possibly ending The Duke after he and Daphne kissed the night before. And if you were curious, that is not acceptable prior to marriage in this day and time.​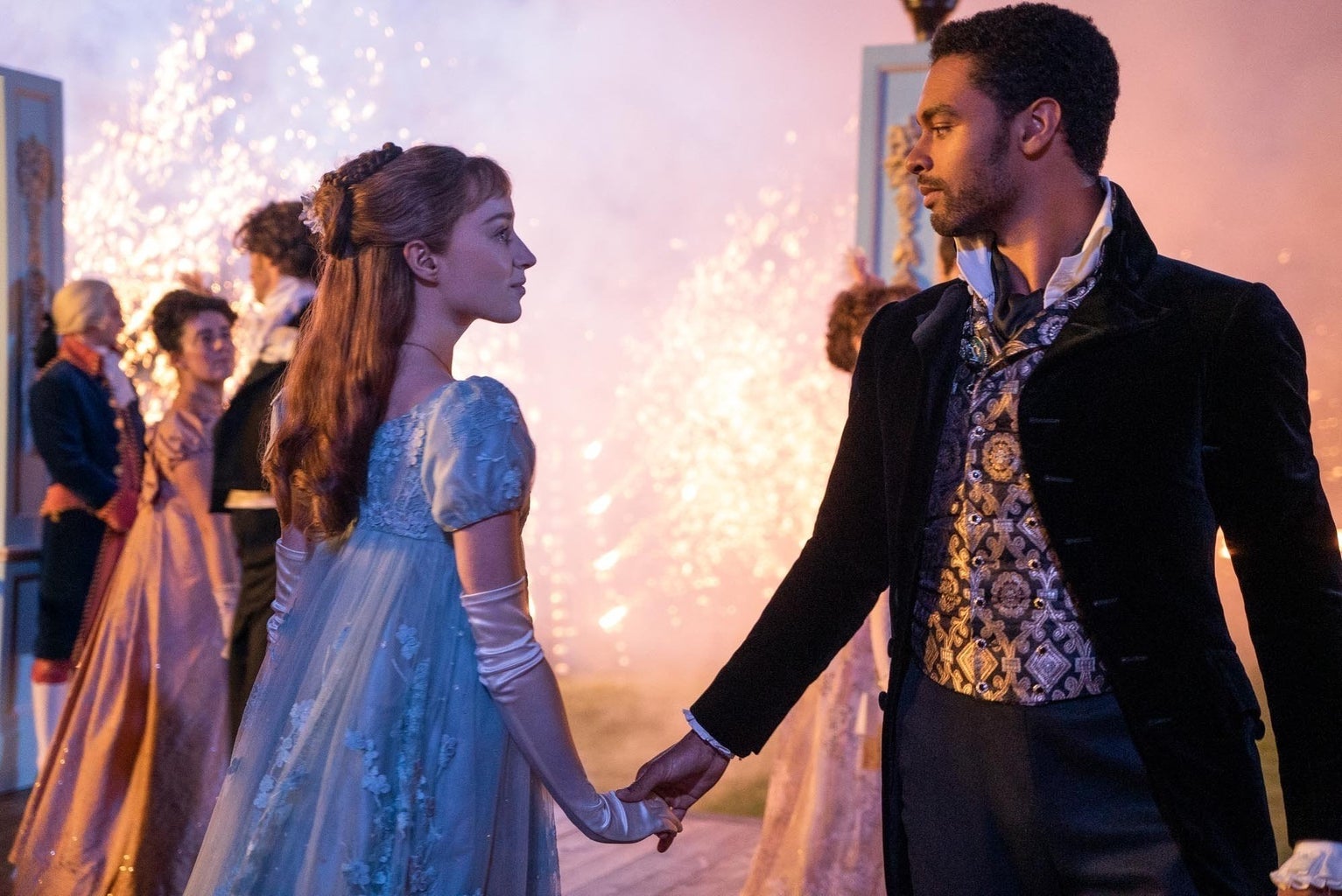 The joyous news of Season two and the plot twist of meeting the one and only Lady Whistledown truly set the tone for 2021. It is going to be a hot and steamy year, just like those sex scenes, and we are in for a ride throughout this must-see show. Now, don't forget, those Featherington girls always have something up their fine woven sleeves.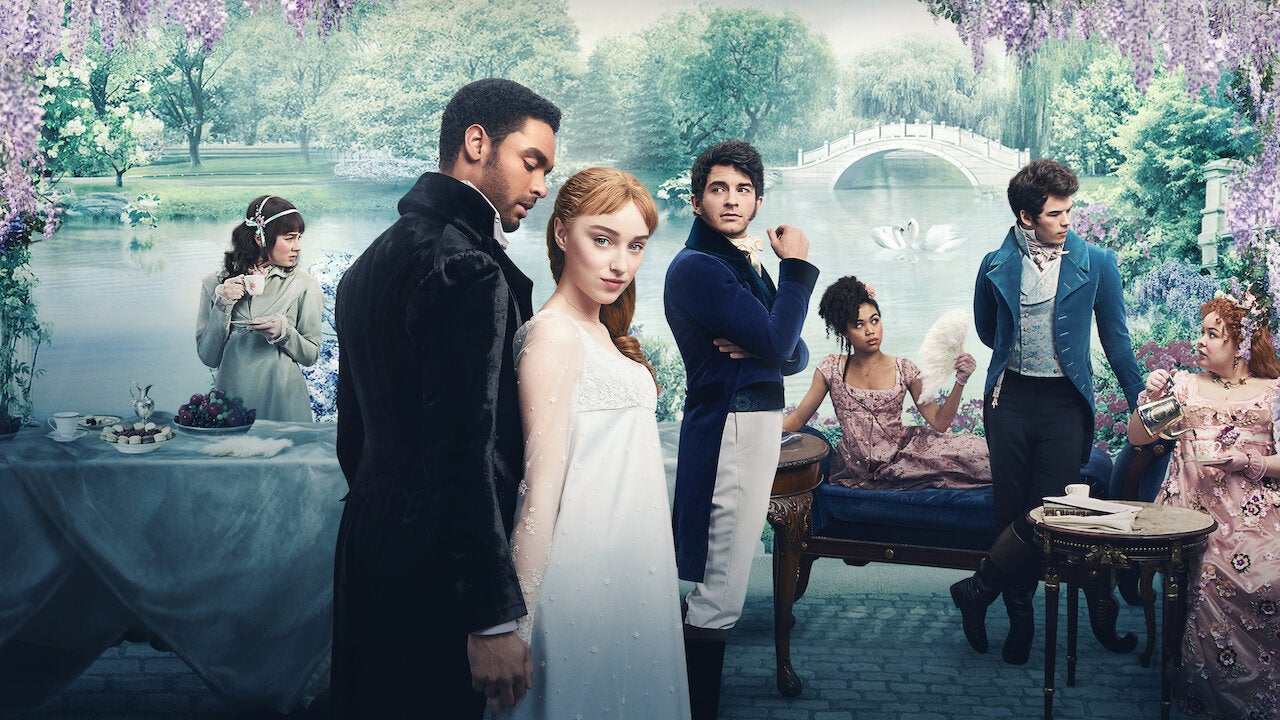 Our hearts are dancing with joy as Oprah Magazine and the highly praised streaming service, Netflix, confirmed the show's second season. When, you may ask? It is currently unknown, but taping will begin this spring. 
Maybe our bookworm, Eloise, will take the spotlight next season. Do you think Penelope will continue to drool over a Bridgerton brother?
Until later, great townspeople. At least we can watch the lovely Regé-Jean Page host "Saturday Night Live" this weekend! Stay curious and don't let your hearts throb too much out of excitement for this show's return. Now you know why we are all obsessed. 
Greatly,
Lady Whistledown