Rumor has it that you want to join the caffeine club. Well, come on in, membership is free because all it takes is one sip of this savory drink to become a caffeine addict, lets get some coffee! Caffeine culture can seem intimidating, with all of the different roasts and types, but once it's laid out it's actually pretty easy to become a coffee connoiseur.
First things first, decaf or regular coffee? Personally, Monday-Friday caffeine is a must and on the weekends half decaf allows you to take a nap when you're feeling drowsy from the academic week. Of course next you must determine the type of brew: cold brew, americano, french, blonde or espresso? I thoroughly recommend an americano. Americanos can be made hot or iced. If you truly become obsessed with coffee like me, then you'll know iced coffee is a necessity even during those cold December days.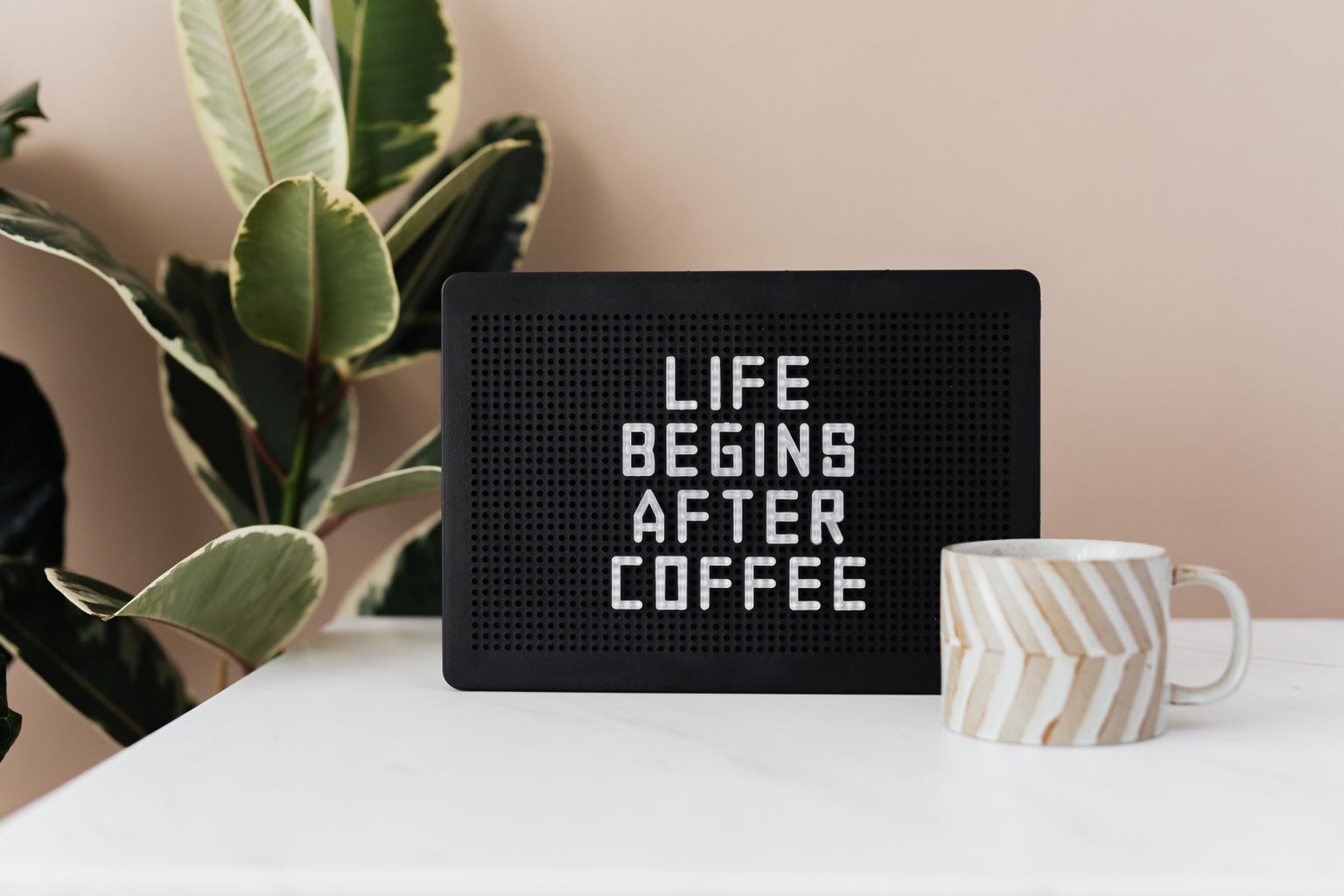 Okay so let's jump to it. These suggestions below are not a must and just an option. So let's improvise! You are at the counter and the barista asks your order, here is what you must try.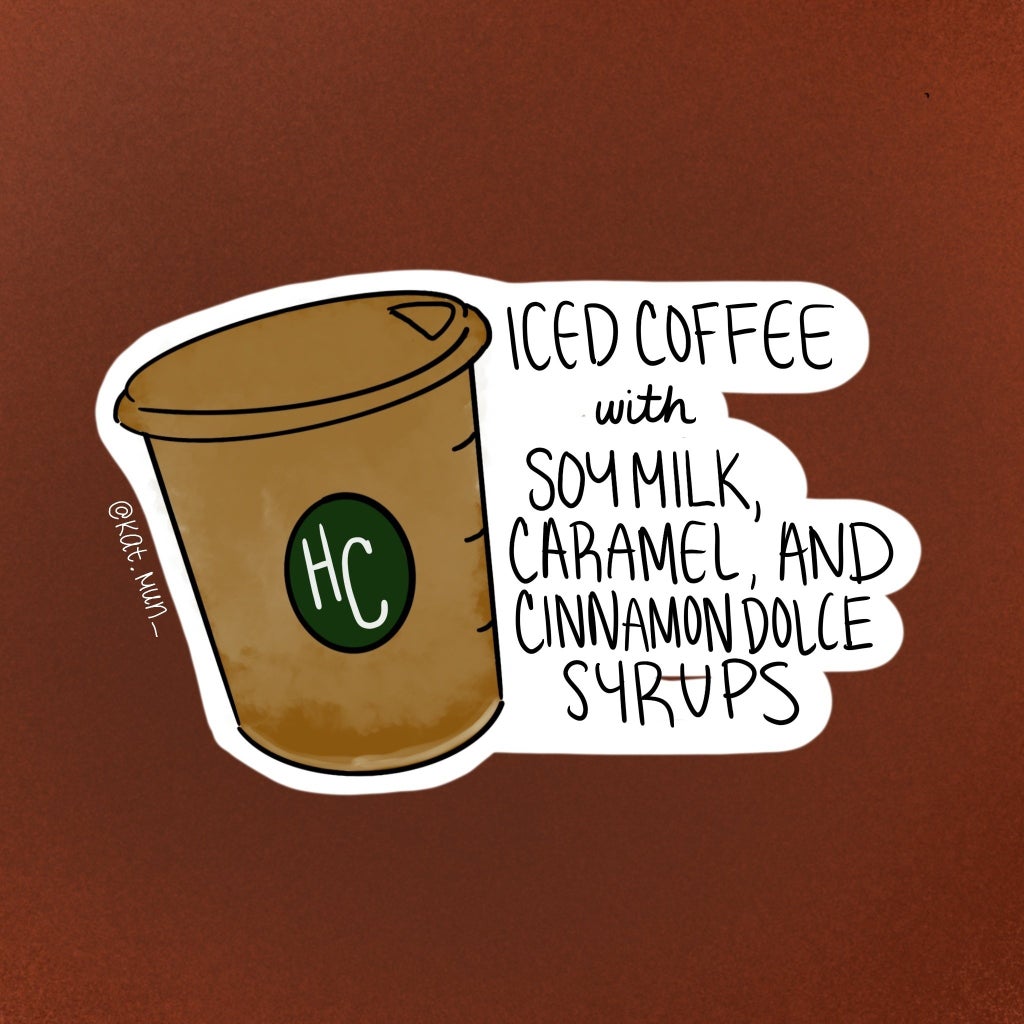 Something to remember as a beginner: Iced coffee is strong and bold, so don't go to that immediately. Instead, try a cold brew, add a splash of your favorite dairy choice, soy, almond, whole, skim or oat milk and then flavor your pretty friend up. Maybe even try adding sugar free vanilla and cinnamon powder, both are low calorie options that add some spice to your drink. 
Not a cold brew fan? No worries try this; A cafe misto. Yes misto! A pike place coffee with steamed almond milk, or again your choice of dairy. It is frothy, hot and perfectly brewed to make a delightful blonde color. If that's still not doing it for you a simple hot coffee with milk or no milk and your toppings may do the trick. This will for sure get you in the mood for another cup of coffee. 
Now time for a hot tip: do not drink coffee 5-8 hours before you think you may go to bed. Studies have shown, on average, that caffeine stays in your bloodstream longer than most beverages. Always, always, always make sure to hydrate yourself before, during and after because coffee will dehydrate you to the maximum. 
Now you should be ready to take off on your coffee journey. As always, enjoy responsibly. Pretty soon, you'll be enjoying roasts of all types and venturing out to try new flavors and blends.