COVID-19 and Hofstra: Where Are We Now?
Hofstra is about a month into the spring semester and things are looking up. As March hits, terrifying flashbacks of last year come back to haunt us of having to evacuate campus and start pandemic life. However, things seem to be taking a more positive turn with some sense of normalcy in sight (fingers crossed).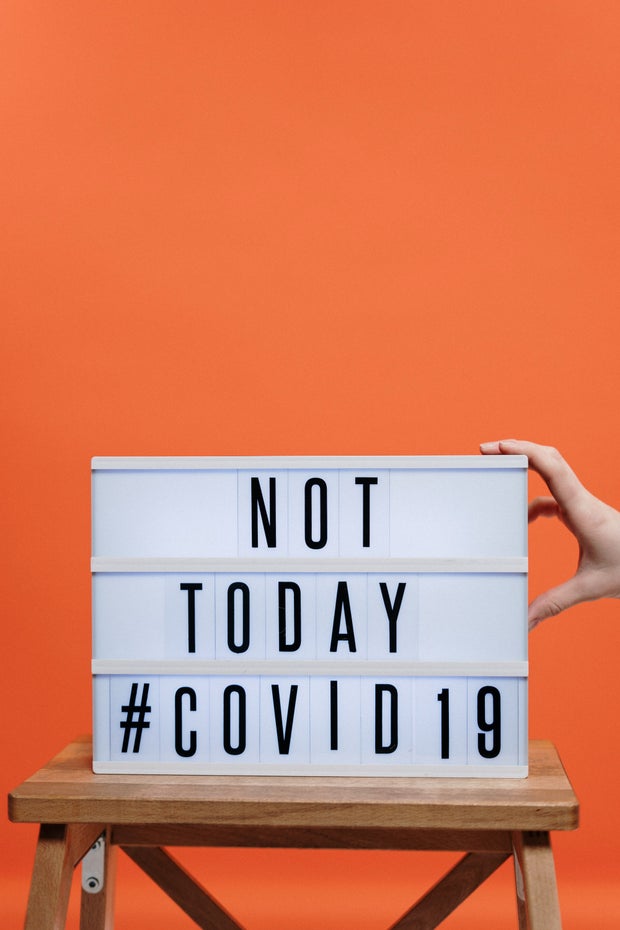 Photo by Cottonbro from Pexels
According to the Safe Start website, there are currently nine positive student cases and two positive employee cases. However, the university has not eased up on its COVID-19 safety protocols, prioritizing the safety of students, faculty and staff. The school is still requiring all students to be masked and socially distanced in public spaces. All students must complete the daily health screening each day and the university continues to administer random surveillance testing. Some dining options remain closed and the hours that the Student Center, Library and Fitness Center are open are less than a typical semester. There is still a no-visitor policy in the residence halls and many classes remain completely or partially virtual.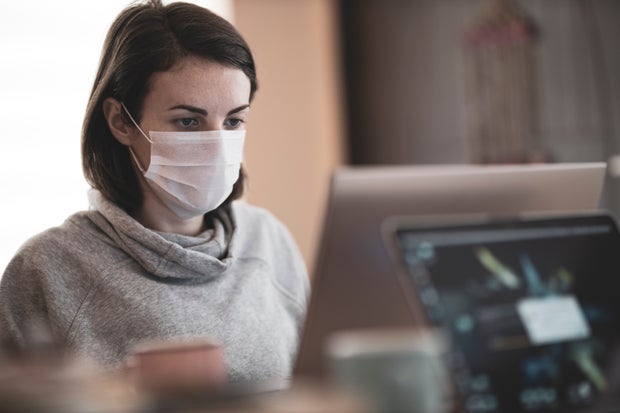 Photo by engin akyurt from Unsplash
However, because of how well the school has been doing and the recent increase in the availability of vaccines, the university has taken some steps to ease the restrictions. On February 24, the Office of Student Leadership and Engagement (OSLE) announced that in-person programming will be allowed for Hofstra recognized clubs and organizations starting on March 1. There will be certain parameters and restrictions in place, but overall this is a win for the student body. 
Not only that, but President Stuart Rabinowitz sent an email to Hofstra students and faculty on March 4, detailing a positive outlook for the fall 2021 semester. He said that the goal is for in-person instruction to be the primary source of learning in the fall, with other virtual options available. He also hinted at the possibility of easing restrictions on campus. "Spring is just around the corner," said Rabinowitz, "and it brings with it hope for a further decrease in COVID-19 cases and relaxation in some restrictions."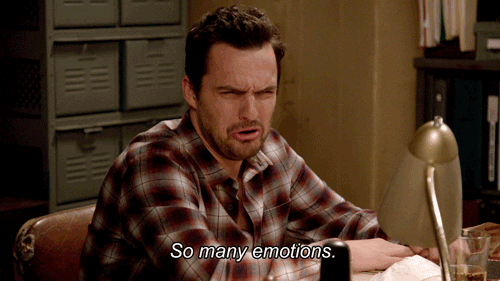 Giphy / Fox
Finally, there is some hope for the future of returning to the Hofstra we all know and love. In the meantime, follow the school's COVID-19 safety protocols, wear a mask, social distance and stay safe. Any information concerning what Hofstra is doing to combat the spread of COVID-19 can be found on the Safe Start website.