Working out is one of my favorite things to do. I don't do it because it's basically a trend, I do it cuz I have always been an athlete. I function off the post-workout feeling and competitiveness. Fitness has been advertised a lot on Instagram, TikTok and Youtube. I feel like there's a lot of information out there that is hard to process. One of the topics is a workout split. What's a workout split? A workout split is planning out your week and which muscle group you will exercise each day. Why is a workout split important? Muscles get tired, they need time to recover so they can grow. Designating each day to a muscle group and/or type of workout will help you with recovery.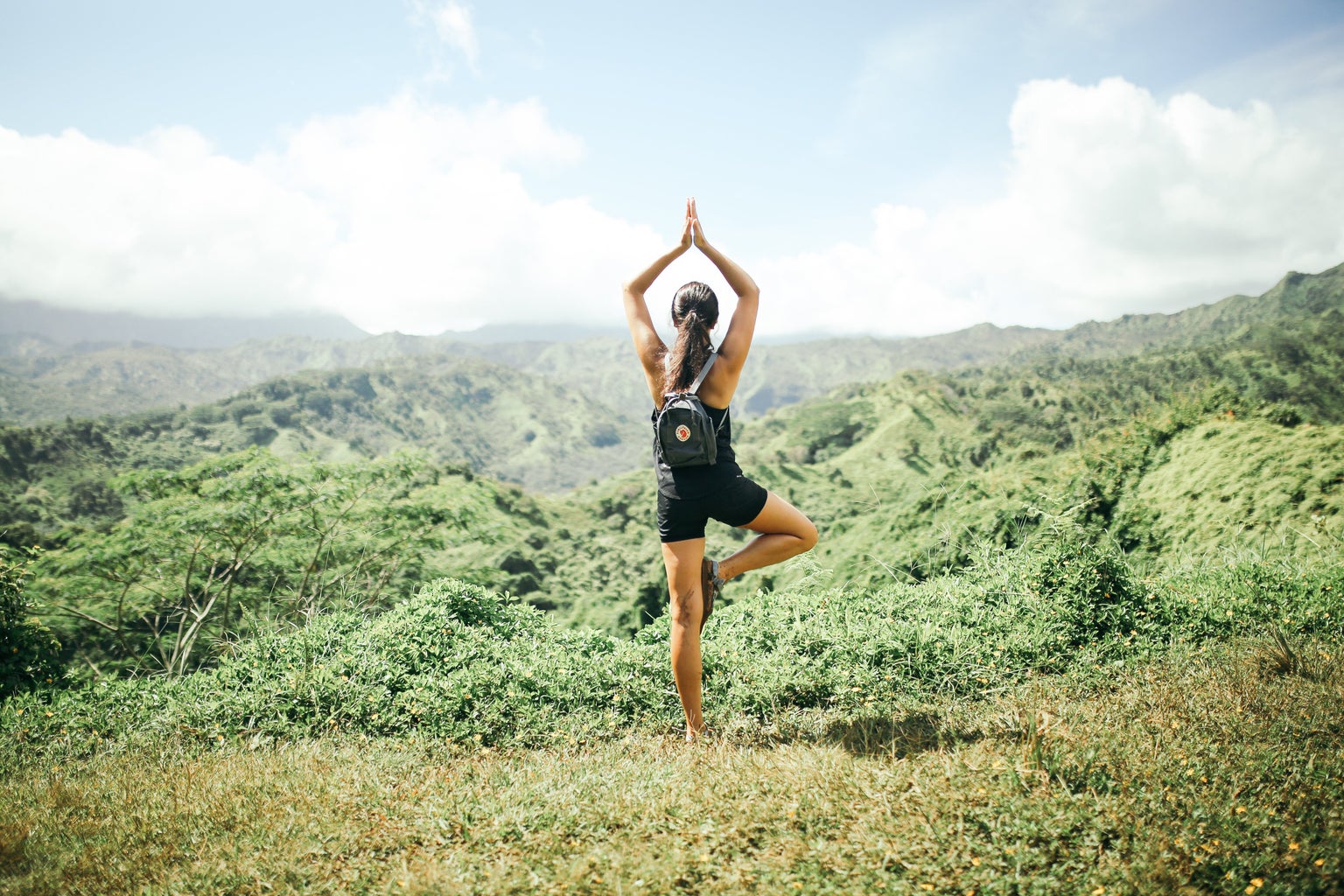 I currently program my workout split to my lifestyle. I am currently playing collegiate and semi-professional soccer so my split is much, much different than an instagram influencer. I work on athletic performance. I want to share my workout split so I can show that working out is not just hitting your glutes and only doing lifting exercises because it can be so much more.
Gaining muscle as a soccer player is easy but hard. I run a lot so I burn more calories than the average person. Also, due to the strain on my body, I don't lift everyday or else my body breaks down. So this is my split:
Monday:
Light Leg Day
Tuesday:
Upper Body Push Day
Soccer Training
Wednesday:
3 to 4 mile run
Thursday:
Upper Body Pull Day
Soccer Training
Friday:
Heavy Full Body Day
Light intensity cardio
Saturday and Sunday:
Rest or long run
Something outdoors
I typically don't lift that heavy because I know my body and it does not need that type of strain. I do more upper body because my legs work a lot harder than my upper body. My upper body also needs to gain strength to keep a balance with my legs. As you can see, I alternate muscles and the days I do cardio. I like to run on Wednesdays because running is tough on the body and I want to run a good time and distance.
Everyone's split will look different. Not everything you see on social media is what YOU have to do. Cater it to your goals.