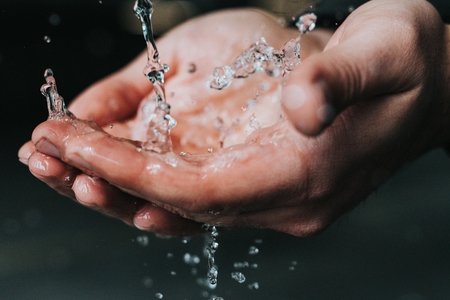 5 Eco-Friendly Cleaning Products You Absolutely Need
If you've ever watched Netflix's hit show Tidying Up With Marie Kondo you know that cleaning has benefits that go beyond simply having a fresh smelling and spacious home.
Spring is upon us and that means it's time for a little spring cleaning! This can help support your immune system, reduce stress, improve your mood, and improve overall health. Spring cleaning is more than a tradition, this year it's more important than ever with COVID-19 spreading rapidly.
But before you pick up your brand name cleaning products, take a minute to check out these natural products that can help keep you safe from not only germs but harmful chemicals.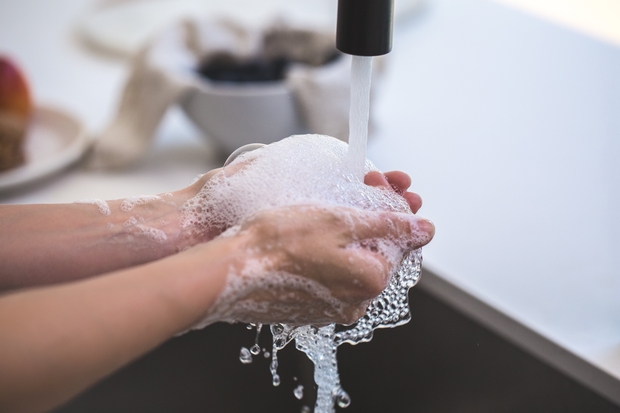 All product ratings are sourced to the Environmental Working Group (EWG). This environmental organization researches and advocates in the area of toxic chemicals. These products meet strict criteria for transparency and health.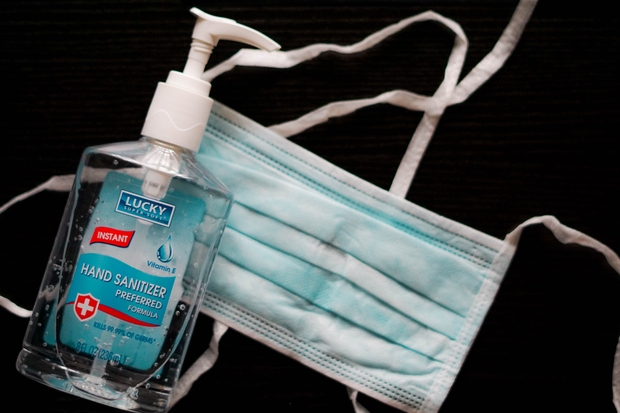 Puracy Natural Dish Soap (EWG rating: A)
Unlike conventional or popular brands, this eco-friendly brand is free of formaldehyde (a carcinogen or cancer-causing substance). This product is also free of sulphuric acid, and fragrances.
-Compare to Dawn Dish Soap (EWG rating: D/F)
Babyganics All Purpose Surface Wipes (EWG rating: A)
Washing your hands is not enough to protect you from germs that reside in the home. Disinfect surfaces with these wipes that are free of ammonia, synthetic fragrances, bleach, dyes, and ammonium chlorides.
-Compare to Lysol Disinfecting Wipes (EWG rating: D)
Seventh Generation Disinfecting Multi-Surface Cleaner (EWG rating: A)
This plant-based Multi-Surface Cleaner kills 99.99% of bacteria and viruses, with no-rinse required. It is safe to use on non-porous surfaces, children's toys, pet toys, and food-contact surfaces while leaving behind a fresh lemongrass and thyme scent. The fresh scent is made with essential oils and botanical extracts.
For a similar eco-friendly product that is cruelty-free and never tested on animals, try Mrs. Meyer's Clean Day Multi-Surface Everyday Cleaners 
Arm & Hammer Super Washing Soda Detergent Booster & Household Cleaner (EWG rating: A)
This natural product can be used as a multi-surface cleaner as well as a laundry additive. Get out dirt and stains by increasing your detergents cleaning power. Arm & Hammer Super Washing Soda is 100% Fragrance and Phosphate free. It neutralizes and eliminates odors, unlike other products that just cover up odors with perfumes. 
ECOS Shower Cleaner (EWG rating: A)
This is a powerful eco-friendly product that uses soothing scents such as cedar and tea tree to keep your shower clean and smelling fresh. Spray on shower walls, tile, fixtures, and tubs to prevent the buildup of germs and soap residue. 
Stay safe by adding these amazing natural products to your cleaning routine. Remember to check the labels on your products, and most importantly maintain a healthy and clean lifestyle!
https://www.ewg.org/guides/cleaners/#.WyhgrKknbLY