Making Mental Health a Priority During Finals Season
Ah yes, it's that time again… the dreaded finals season! As we approach everyone's least favorite time of the year, I wanted to share my best-kept secrets to keeping my mental health in check during the stress of finals week. Whether you feel overwhelmed with studying or you've found your Canvas calendar flooded with final projects, here are some simple ways that you can prioritize your mental health while crushing this finals season!
Meditation
Let's talk guided breathing and making time for you to find your calm! Adding just a couple of minutes to your morning routine for a quick mediation can help ease your overactive mind during finals week. Meditation is a great way to jumpstart your busy week or busy day. It's as simple as following a YouTube video like one of my favorites here or even taking a few minutes to focus on your intentions for the day.
Do one thing each day that is sure to bring you joy
Sometimes the smallest things can brighten a person's day. For me, heading to one of my favorite restaurants and grabbing a to-go meal will definitely brighten my day. Take a couple of minutes each day to go out of your way for yourself. It can be as simple as lighting your favorite scented candle, doing a face mask or even taking a quick break to watch your absolute favorite show on Netflix at the moment. Remind yourself that you can afford a few minutes to make yourself smile… it may turn your whole day around!
Phone a friend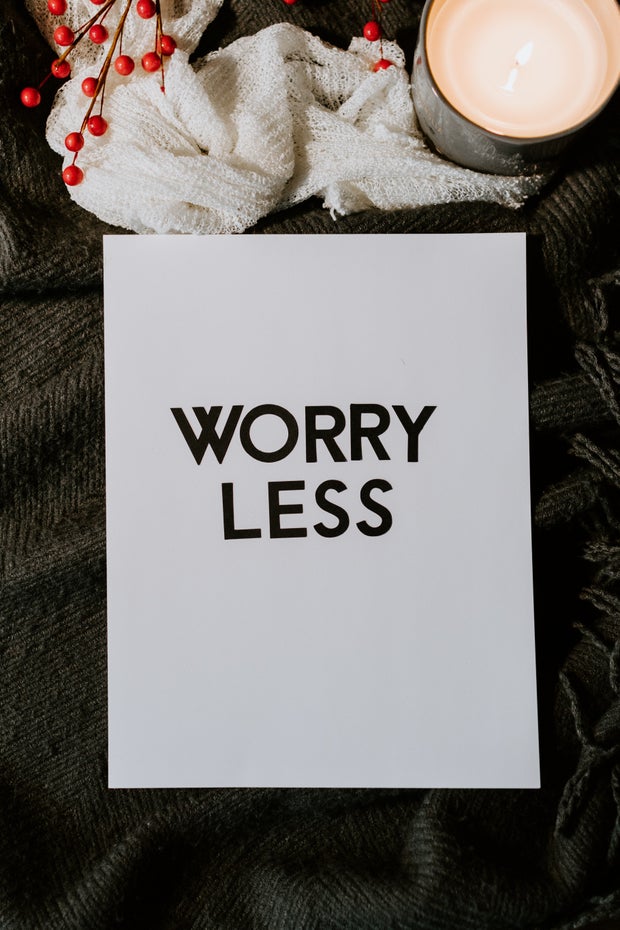 Photo by Kelly Sikkema from Unsplash
Now you may be thinking this is a pretty basic idea. Well, you're right, it's just that—a simple and quick way to check in on your feelings with a friend, family member or just anyone who makes you happy! Carving out 10 minutes in your schedule to catch up with your favorite person is a sure-fire way to make you feel loved and to break up the daily routine. If you're feeling overwhelmed, upset or just need to laugh, talking on the phone or a quick FaceTime will allow you to get these stressors off your mind or lay it all on the table to your bestie!
A change of scenery
I am the type of person that will go stir-crazy if I am sitting in my room studying for hours, so this may be my most used tip out of them all! Head outside for some fresh air after your study-sesh inside or go crazy and bring your studying outdoors! Set up a blanket, get your hotspot rolling and take in the fresh air at your fav park while you grind. After hours of studying alone, sometimes it can be nice to mix it up and head to your favorite coffee shop with friends for a group study. It's essential to keep your happiness and sanity during those long hours of staring at the same screen, so head outdoors or mix it up a bit this finals week!
Finals are here but that doesn't mean you can't make the most of it! Elevate this finals season with an emphasis on your mental health. You only have one mind and one body, so during a stressful time like this, make yourself a priority by starting each day with YOU and ending it the same way. Make time for a phone call with the bestie, walk that nature trail and remember that you come first this finals season. Your mental health and grades will thank you in the end!
Want to see more HCFSU? Be sure to like us on Facebook and follow us on Instagram, Twitter, TikTok, Youtube and Pinterest!