Although society has been informed on the aspects of physical deterioration as a result of the coronavirus, there has been little to no conversation on just how severe the impact of mental health may be. This might be due to the stigma that already surrounds mental health, labeling it as a sensitive and controversial issue. However, it needs to be addressed. The coronavirus outbreak has led to a devastating mass decline in mental wellbeing.
With stay-at-home mandates being put into effect paired with the economic recession, 2020 has dealt with the biggest lack of public motivation, especially among Gen-Z. Fear and anxiety about the virus have proven to be extremely overwhelming and social distancing has proven to exacerbate feelings of loneliness and isolation. The events of 2020 have negatively affected many people's mental health and have created new obstacles for people who already suffer from pre-existing mental illness and substance abuse disorders. In a poll conducted in mid-July by the Kaiser Family Foundation, 53 percent of adults in the United States alone reported that their mental health had been negatively impacted as a result of the pandemic.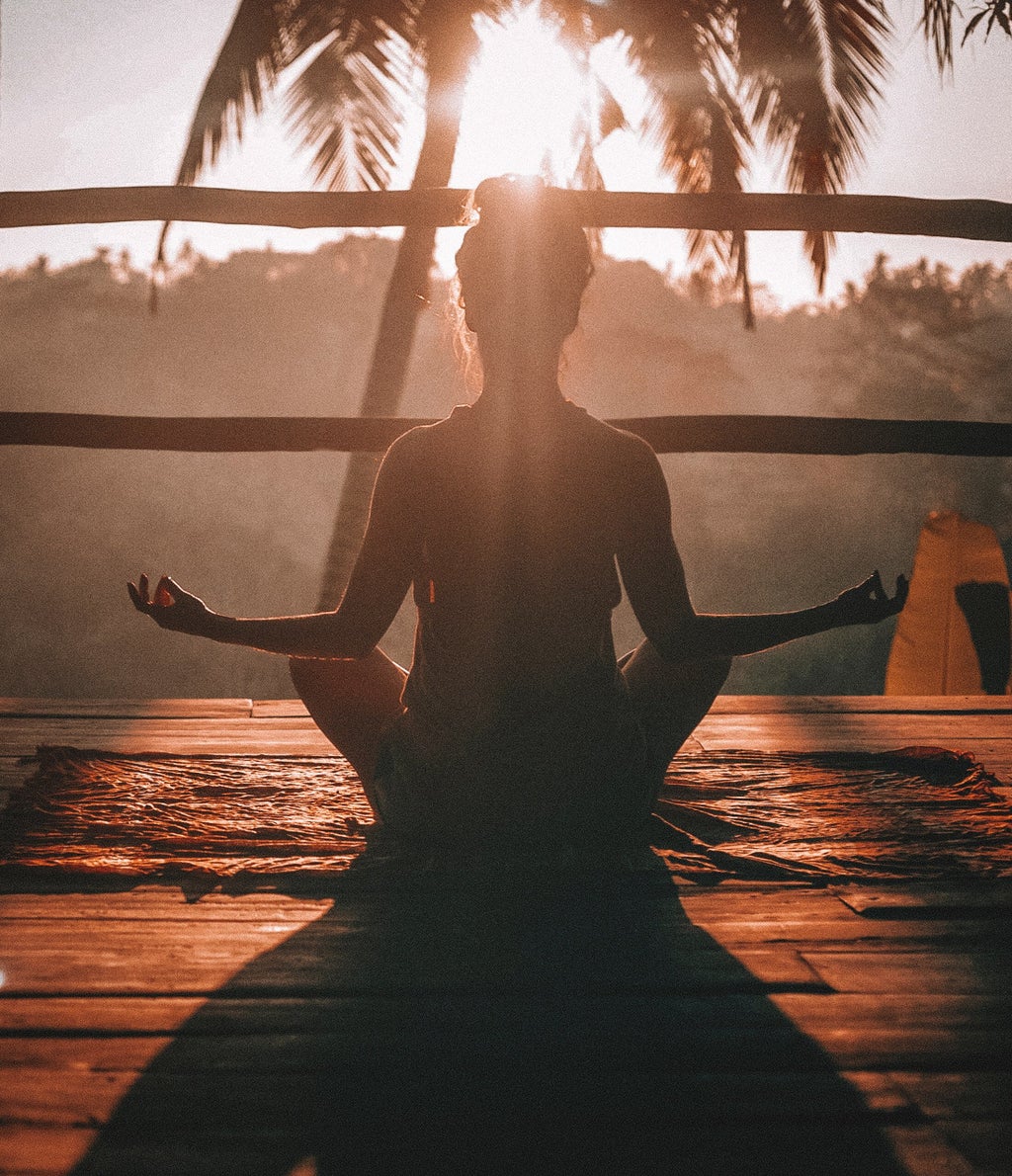 Social isolation and loneliness have a direct relation to poor mental health and is associated with increased anxiety, depression and poor self-image combined with higher rates of substance abuse and suicide. Stay-at-home mandates can also be fatal for those living in toxic households or with abusive partners or family members. All in all, this pandemic has spotlighted the conversation on mental health and the way it has been on a constant decline since the World Health Organization declared the world is in a global health emergency back in March.
It is important to note that these feelings are also extremely common among the youth, with cries for help being posted all over social media. Addy Baird, a well-known reporter for BuzzFeed News, stated on Twitter, "I feel really burnt out lately and I'm trying to be more honest about it. I don't have the energy to text my friends back a lot of the time. I feel isolated and want to sleep a lot. Work is … hard. I've mentioned this to a couple of friends, who said they feel the same way. I feel like we've hit this point in the pandemic that's sort of just a perfect storm for feeling this way. We're six months in, this is just how life is now, and it's lonely and exhausting. Early on, I felt like it was constant trauma, and now I just feel so, so tired." Baird's tweet blew up on Twitter, spurring thousands of reactions from other young people who claimed that they felt the exact same way.
Adjusting to this new normal is something that nobody wanted to do, but now it seems that it is inevitable. Life, as everyone knew it before, has changed. With most schools and universities being closed, tourism and recreation centers being put to a halt and everything becoming remote, it's difficult to not feel the isolation that this pandemic has sprung. At this point, all there is to do is adjust to the new normal, understand that these feelings are valid and common, and reach out if help is needed because the resources are there.
If you or anyone you know needs help, visit Mental Health America for more information and resources. You are not alone.
Want to see more HCFSU? Be sure to like us on Facebook and follow us on Instagram, Twitter and Pinterest!