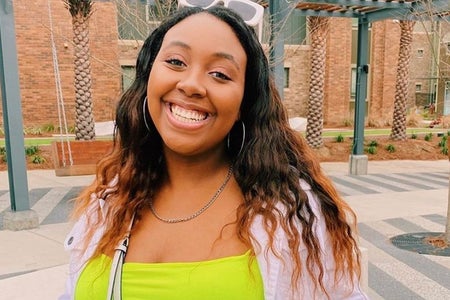 Get To Know Her Campus FSU's Resident Girl Boss, Aiyanna McClendon
For Her Campus editor Aiyanna McClendon, every day is different. Between her psychology classes, Community & Media Relations internship, club meetings and other responsibilities, she barely makes it home in time for The Bachelor. Aiyanna's non-stop hustle and strong work ethic are moving her closer and closer to her goals and inspiring everyone around her. After chatting with her, here are some of the things she had to say about her life, her interests, and her ambition:
Her Campus (HC): Your Instagram photos are absolutely stunning! Who is your favorite social media influencer?
Aiyanna McClendon (AM): My favorite social media influencer is Danielle Carolan (@daniellecarolan). I've been subscribed to her since 2015 and she's honestly amazing. She is a junior at UGA and makes YouTube videos and co-hosts a podcast about college lifestyle things and it's honestly SO relatable.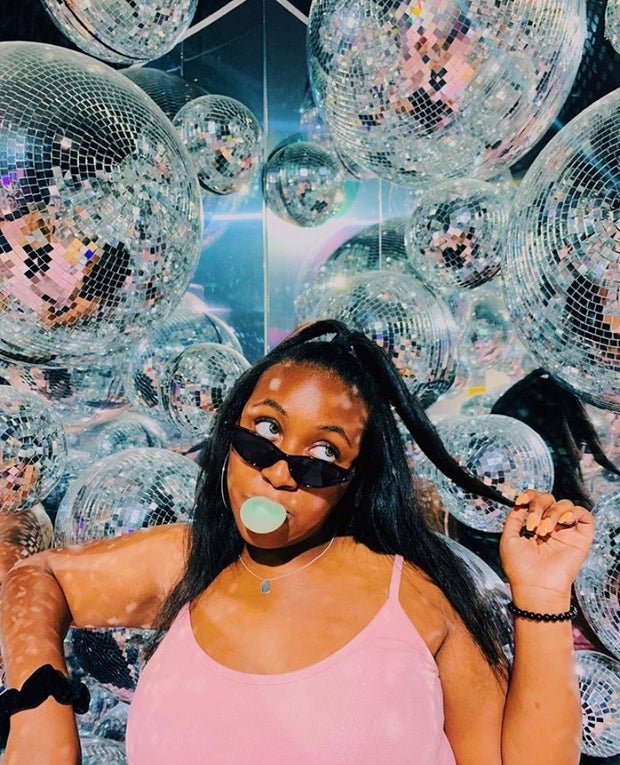 Aiyanna McClendon
HC: What is your favorite part about Her Campus FSU?
AM: My favorite part about Her Campus FSU is the fact it is a literal melting pot. It brings together women of all kinds together to share their passion for writing. Through this, you are able to meet many people that have similar interests as yourself. I am so grateful to have found Her Campus, as it has helped me find the creative side to my writing again.
HC: You're currently an editor for Her Campus FSU. What made you want to step into that role?
AM: I felt that as a writer, I could grow more learning from other people's mistakes rather than my own. Reading, correcting and replacing words in my writers' pieces allows me to apply those skills to my own writing.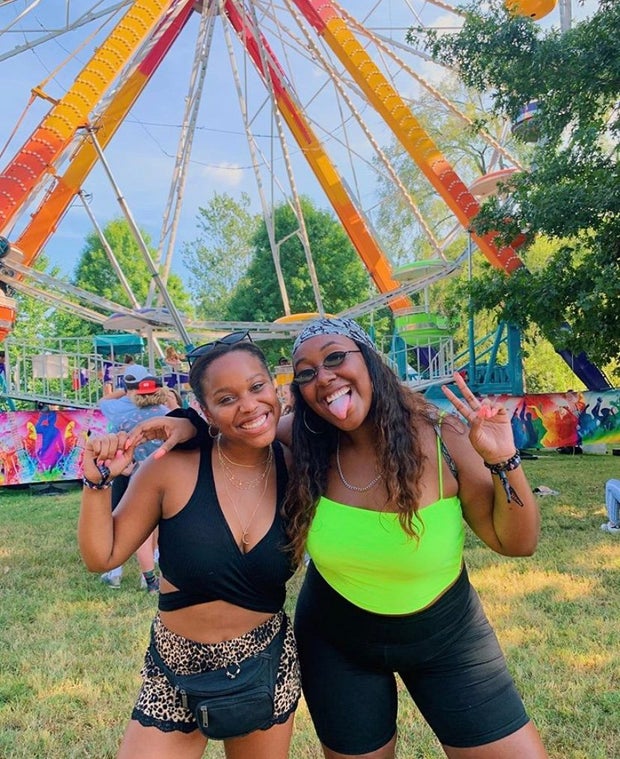 Aiyanna McClendon
HC: How does this position help you with your career goals?
AM: Being that I was just accepted into my second major (Public Relations) writing is a big portion of my responsibilities as a student. This position has not only helped me technically, but also creatively helping me find my writer voice.
HC: With that being said, what is your dream career?
AM: My dream career is doing PR in the Entertainment business, whether that is for social media, cinema or music. The best comparison that I can make is the female version of Scooter Braun!
HC: On the topic of career goals, what is the best career-related advice you've ever received?
AM: The best piece of career advice I have ever received is to try everything! It is easy to say you like something before you have tried it. Getting internships or shadowing opportunities in undergrad can show you what to and what to not look for in a job.
HC: We all need motivation to help us reach our goals. What is one quote that you live by?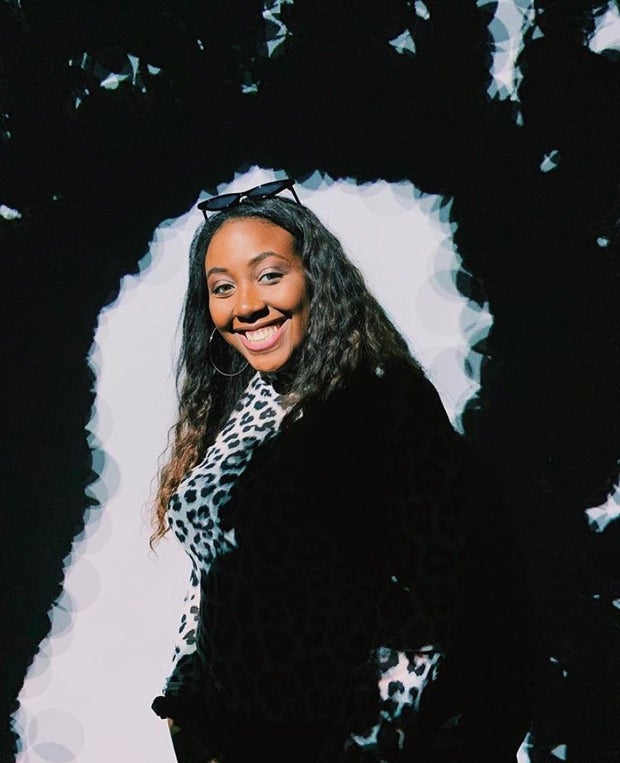 Aiyanna McClendon
AM: My favorite quote is "Don't count the days, make the days count." This is honestly something that I live by because I feel fulfilled when I make the most of my day. Wasting your days away is definitely not ideal so having something to motivate yourself is something that I would suggest for everyone.
Follow Aiyanna on Instagram (@aiyannamc) to fill your feed with more #girlboss content!
Want to see more HCFSU? Be sure to like us on Facebook and follow us on Instagram, Twitter and Pinterest!