On Jan. 20, millions of Americans watched intently as Joseph Biden and Kamala Harris were sworn in as the new President and Vice-President of the United States of America. Celebrities were hand-picked based on their ability to represent the latest shift in American politics and symbolize unity—something that Biden repeatedly emphasized throughout his speech.
Lady Gaga, one of Biden's most loyal supporters, sang "The Star-Spangled Banner," and her performance arguably got the most publicity. In my opinion, the most memorable of the speakers, singers and icons present was not a celebrity per se, but America's first youth poet laureate: 22-year-old Amanda Gorman. Gorman's poetry won her a position in the Inauguration, where she passionately recited her electrifying poem "The Hill We Climb." She steadily referenced her role in politics and society, and how we as individuals must get back to a place of unity and peace instead of division and hatred. This was a message of utmost importance to me, especially on a day following civil unrest and discomfort surrounding the presidential power shift. 
Amanda Gorman goes above and beyond with her linguistic gifts. At only 22, she is signed to the William Morris Endeavor Entertainment agency as a speaker and Penguin Random House as a publisher! Because of her inspirational words and delivery, she was also invited to recite a different poem at the Super Bowl LV, highlighting honorary and respected leaders within the NFL. I can't wait to personally experience how she honors these captains through her work, as I will be going to see her perform in my home state!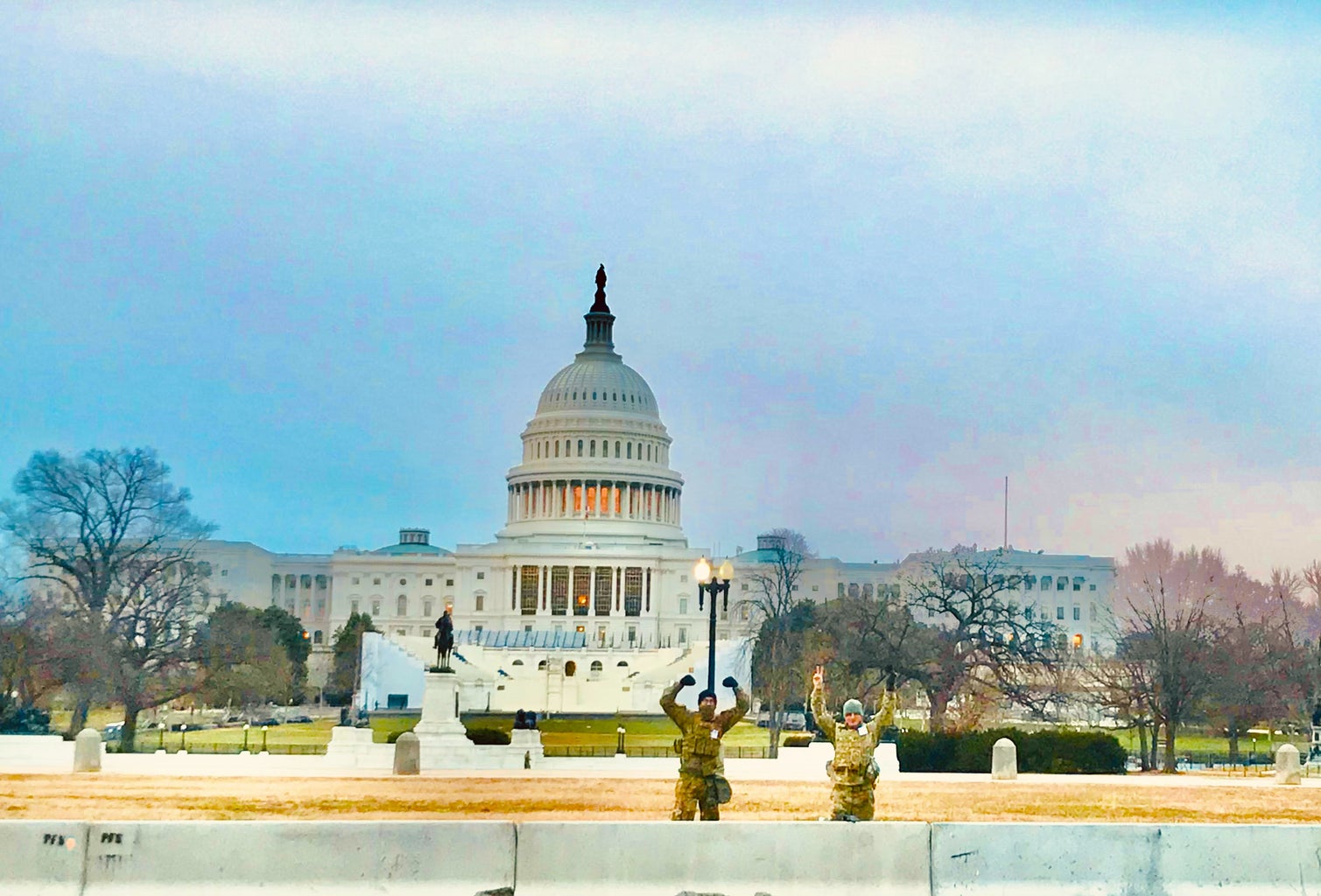 Outside of her accomplished writing and speaking career, Gorman has other chic opportunities on her horizon. Personally, my memory of the Inauguration is swirled in yellow, red and purple. Passionate and elegant, Gorman's bright yellow coat and deep red headband will always be something I remember about her performance and the momentous day in general. Clearly, from her fashion sense at the Inauguration and her style on Instagram, she will quickly succeed in the world of modeling and fashion.
Gorman recently signed with IMG Models and is set to join notable names such as Bella Hadid and Karlie Kloss. Soon, we can expect some high endorsements and fashionable covers due to Gorman's stylish and lucrative influence! Within IMG, Gorman will have better access to high-fashion brands and leading fashion houses like Dior and Louis Vuitton. She will also have a direct partnership with affluent fashion magazines such as Vogue and Elle, which may broaden her fashion and writing perspectives, ultimately merging her two passions. 
Along with her eloquence and passion for writing, her modeling career and well-deserved fame following the Inauguration should flourish as beautifully as the words she writes. More importantly, I believe she will encourage greater diversity in the fashion world and bring about a more holistic definition of beauty. Amanda Gorman is my new favorite girl boss, and she should be yours too!
Want to see more HCFSU? Be sure to like us on Facebook and follow us on Instagram, Twitter, TikTok, Youtube and Pinterest!