Favorite YouTube Fitness Trainers
Quarantine was the perfect time for me to get fit and to find my inner passion for exercising and eating healthy. I was spending so much time at home and trying to stay motivated to workout was a challenge, until I found a few YouTube fitness trainers. I know that we all went through this stage during quarantine, but they saved my sanity. Thanks to the pandemic, I found these gems that I know you will love: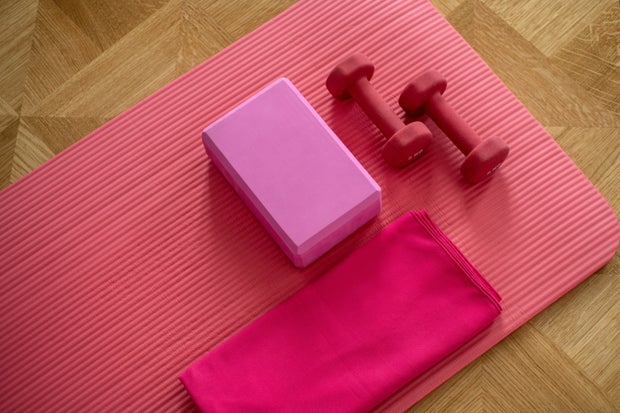 Photo by Elena Kloppenburg from Unsplash
This one has to be my favorite female fitness channel on YouTube. The channel includes free at-home workout videos, total body workout calendars, monthly challenges, and healthy recipes. The channel includes everything you can possibly think of. I absolutely love it!
I found out about Chloe Ting through Instagram. I saw that a lot of people were doing her "Abs Workout Challenge" and let me tell you she is amazing. This channel has to be my go-to for abs and flat stomach challenges. She will set your abs on fire. 
I love dancing and working out so finding both in this channel was gold for me.  She has routines that can be very achievable when it comes to time. I love her dance party workouts, especially, those with today's hits. If you are a dancer just like me, you definitely have to try her workouts.