4 Tips to Get Your Body Spring Break Ready!
Finally, it's that time of the year: spring break! Whether you've got an awesome spring break planned (hello: Punta Cana!) or your break is more of a stay-cation, here are 4 ways you can get your body in shape and ready!
1.No matter what your plans are for spring break, getting 7-8 hours of sleep a night is crucial to make sure you have the energy to enjoy whatever your plans are. It may seem hard to find time to sleep with your busy schedule (or when you're binge-watching Riverdale), but if you make time for sleep, you will have more energy for fun on your spring break!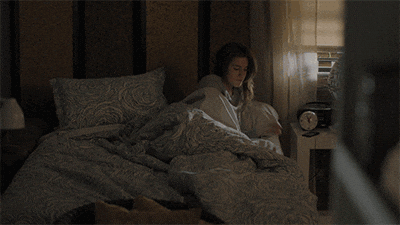 2. Feeling your best is essential, but especially for spring break! Exercising helps to get rid of stress and clears your mind so you can be your best self!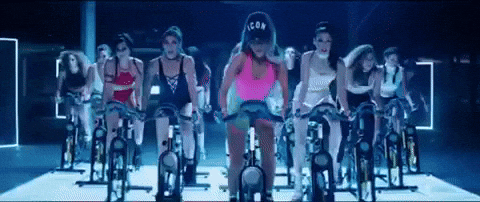 3. Eating leafy greens, having high protein, lower- calorie meals, and healthy carbohydrates can help you stay strong, focused, and energized!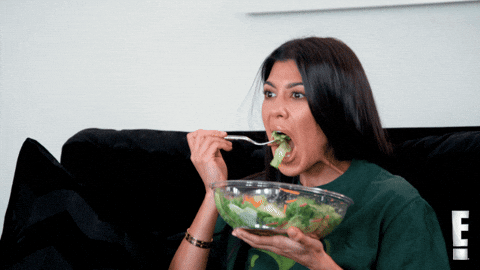 4. Doing a short yoga/meditation session can really help get rid of stress, leaving you ready to relax and fully enjoy your break.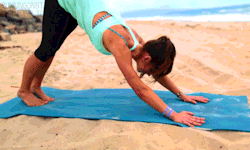 Have a Great Spring Break Collegiettes!